6 Tips On How To Properly Prepare For A Winter Camping Holiday
Camping in the winter can be a fun and exciting experience, but it can also be dangerous if you are not well prepared. Winter camping requires a different set of tools and skills that you will not need in the spring or summer. It will be best to prepare for colder temperatures, unpredictable weather conditions, and higher chances of getting lost. Follow these six tips on how to prepare for winter camping so your trip can be fun and safe.
1. Check the Weather Report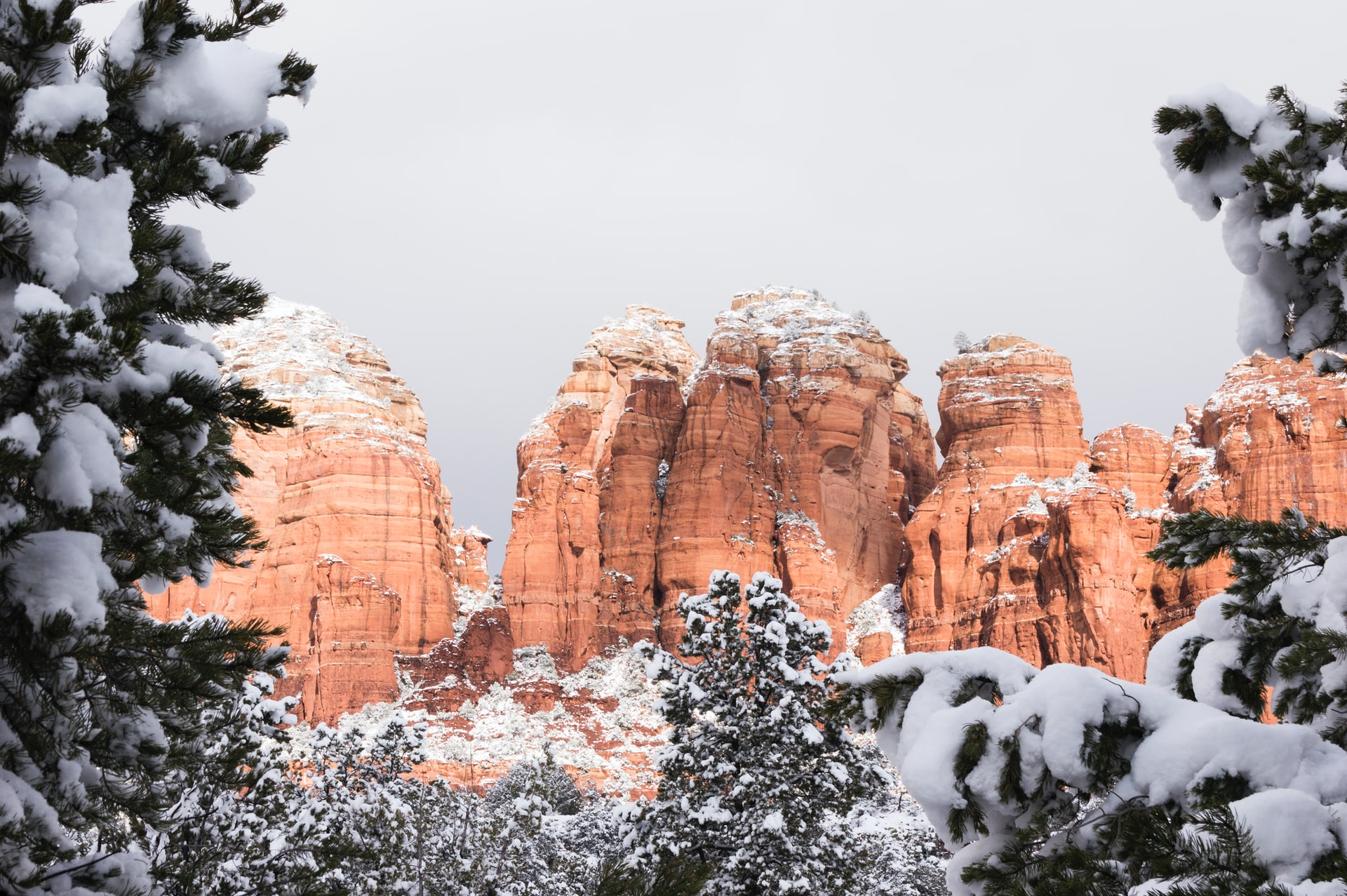 Check the weather report before leaving home, or even better yet, check it at your destination, so you can predict what kind of conditions you might run into throughout the day. It is always best to overestimate cold weather conditions because prevention is better than cure. For example, if it's expecting -5 degrees Celsius outside, then bring gear along that will keep you warm in -10 degrees. The less surprised you are by the weather, the better off you'll be when knowing whether or not there's a need to head back inside.
2. Check your equipment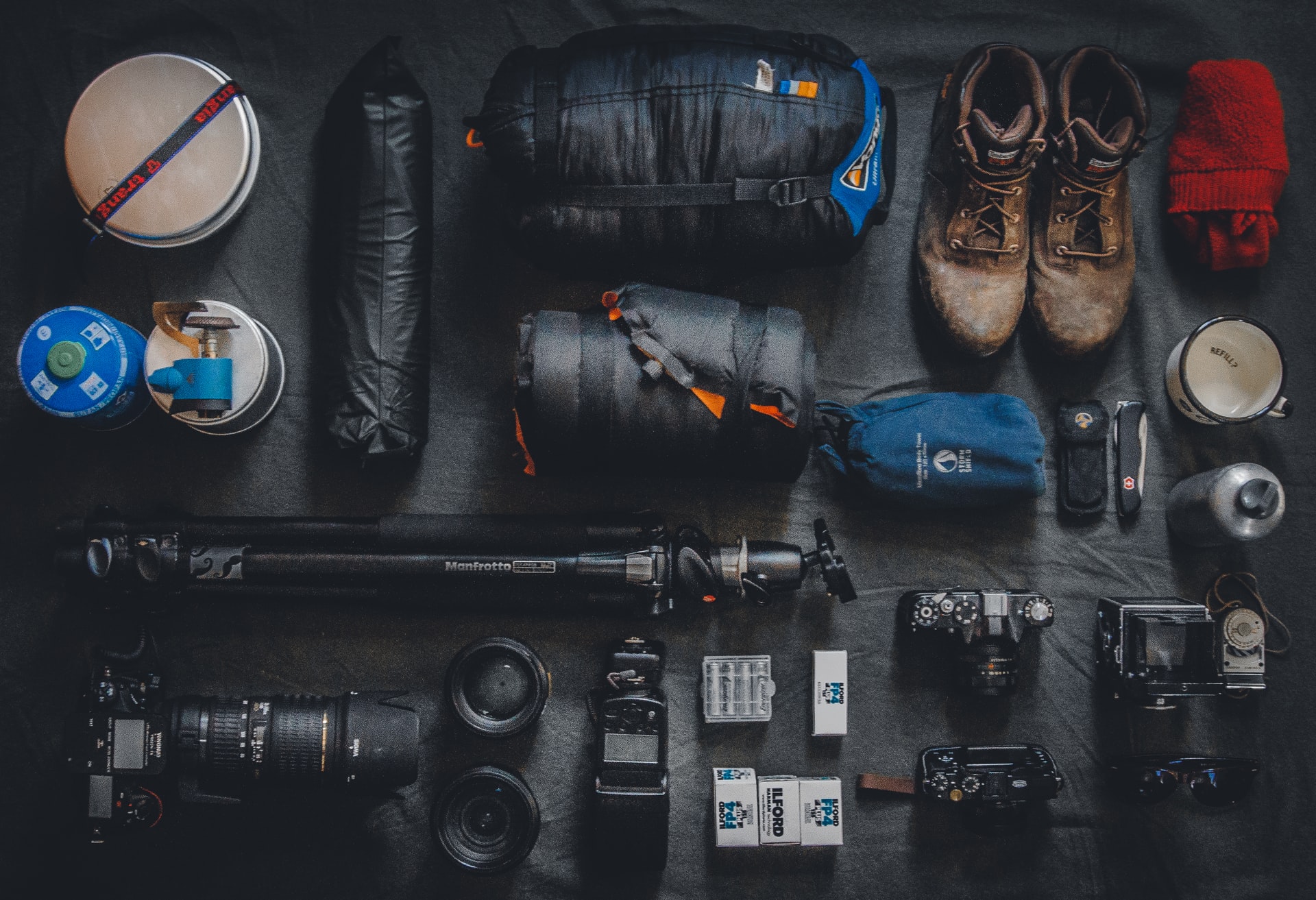 Before going out into the cold, check all your equipment and ensure everything is working properly. Ensure you have a fully charged battery in your RV or camper if needed. Speaking of batteries, it's a good idea to bring an extra in case yours dies from low temperatures while away from electricity sources; it might be anything from a powerbanks to 10000 watt generators, depending on your needs. You can see more here on how to prepare for camping. Other essentials include extra warm clothing, walking boots with thick soles, compasses, and maps. Also, don't forget an extra pair of boots if yours get wet or worn out on the trip. If you're camping in Vaujany or Alpe d'huez, remember to pack skis or snowboard gear if that's what gets you going.
3. Check Road Conditions Before Leaving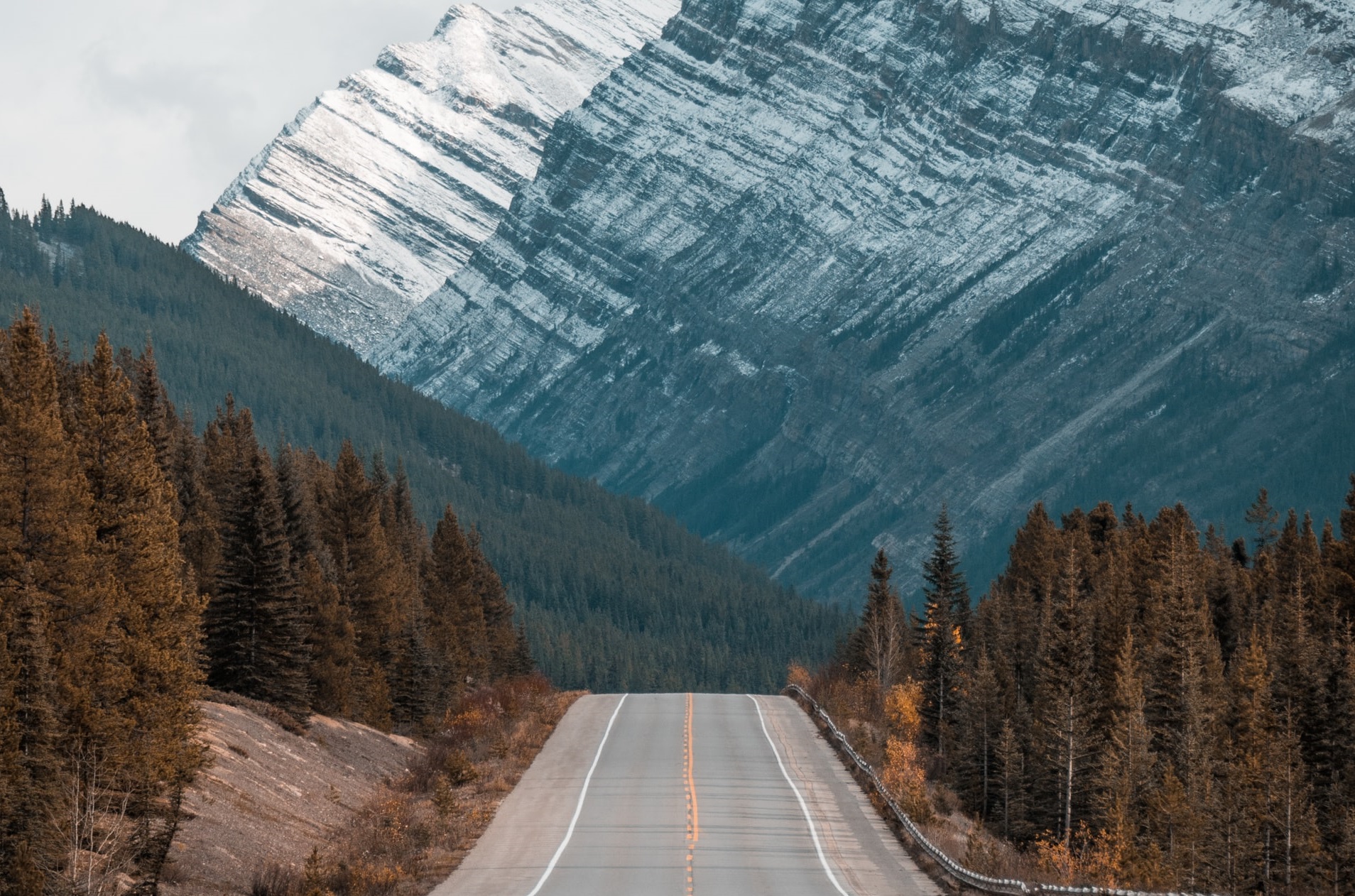 The main difference between winter camping vs. regular camping is the accessibility to supplies if something goes wrong. With snow covering our roads, fewer resources are available to aid people out in the wilderness. Navigating through deep snowdrifts can be very difficult with a car, which means you should check road condition reports before departing on your journey into the forest. If there are no updates about road conditions, you should plan to leave your vehicle at the edge of the forest and have a survival kit ready to go inside your backpack.
4. Bring A Sleeping Bag That's Appropriately Rated For The Temperature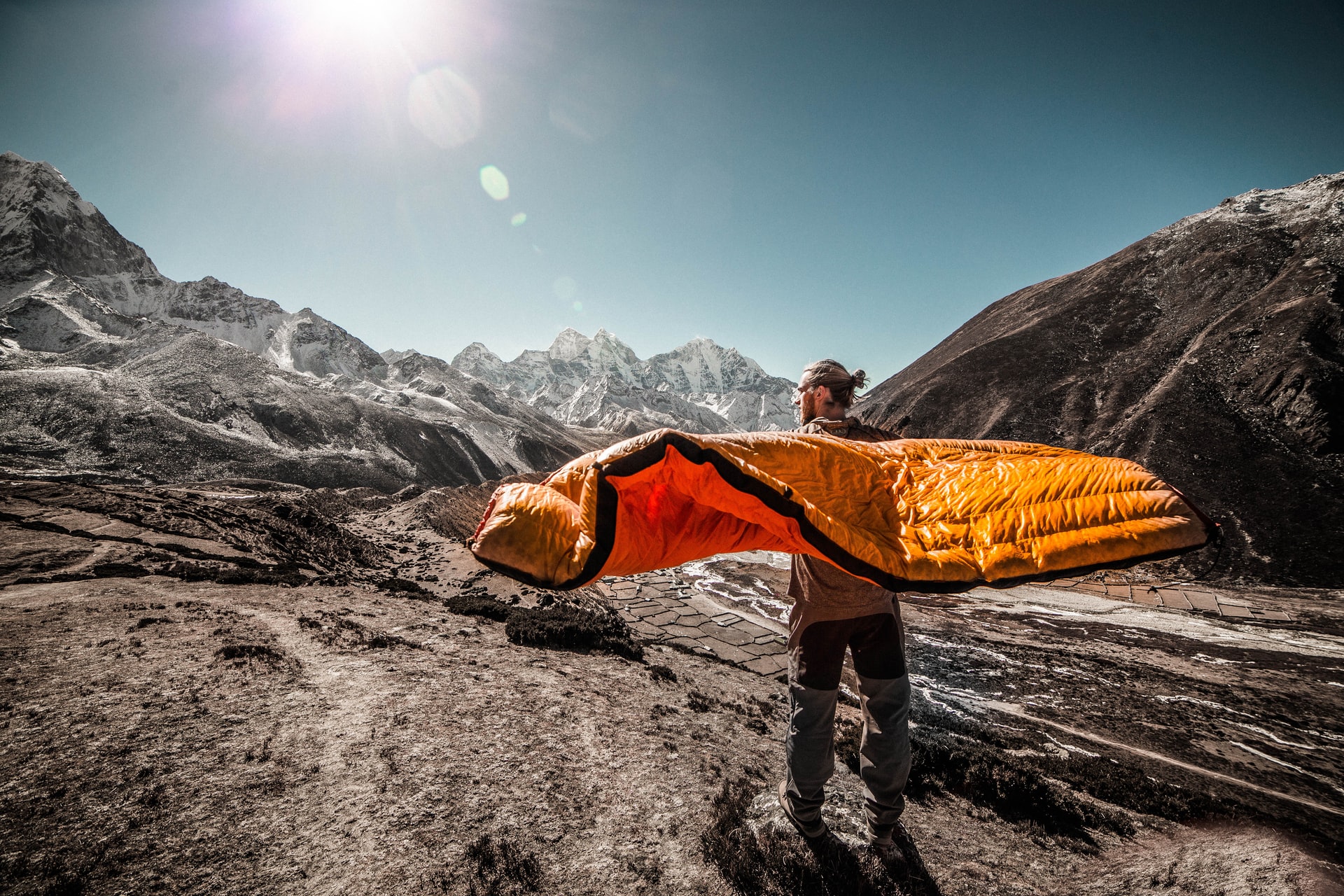 When it comes to winter camping, especially in places like France where there is more snow, your sleeping bag will be put through its paces. You need to ensure you get a sleeping bag that will keep up with all of the challenges that winter camping has in store for you, such as wetness from melted snow or dew on the grass, condensation which can turn into frost if it gets too cold out, strong winds that could cut through your insulation if you are camping in a tent or leave your side exposed to the open air, and cold temperatures which can sap heat from even the warmest sleeping bag.
5. Be Prepared For The Weather To Change Without Warning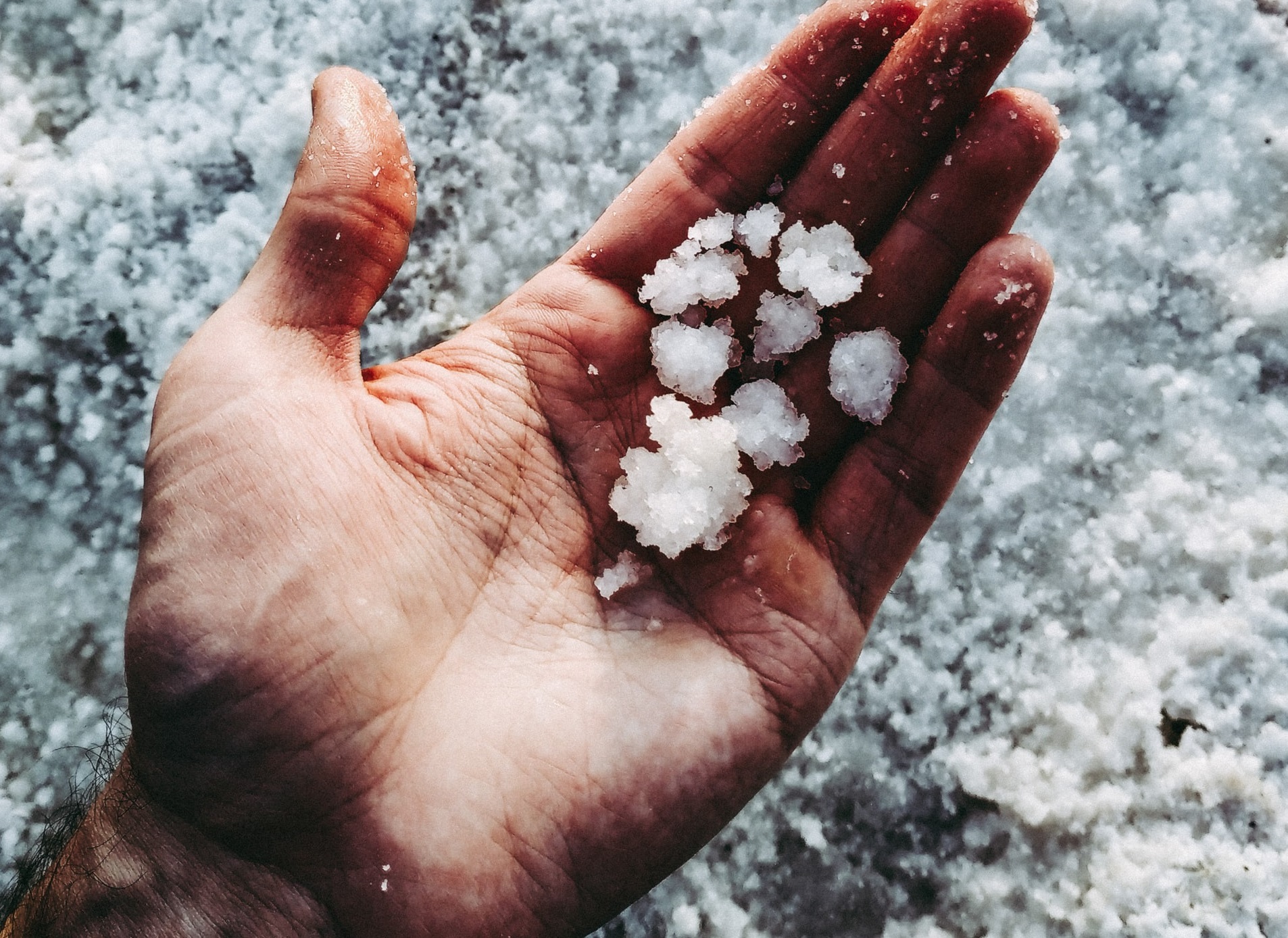 One of the dangers of winter camping is that weather forecasts cannot always predict what might happen due to various factors such as wind speed, direction, precipitation type and intensity, temperature changes throughout the day. It is vital to prepare for bad weather just in case it hits, for example, if you are winter camping in the Alps near Vaujany, Alpe d'huez, or even Les Deux Alpes, chances are you might wake up to snowfall, so be sure to prepare with clothes that will keep you warm even in bad weather.
6. Try Winter Activities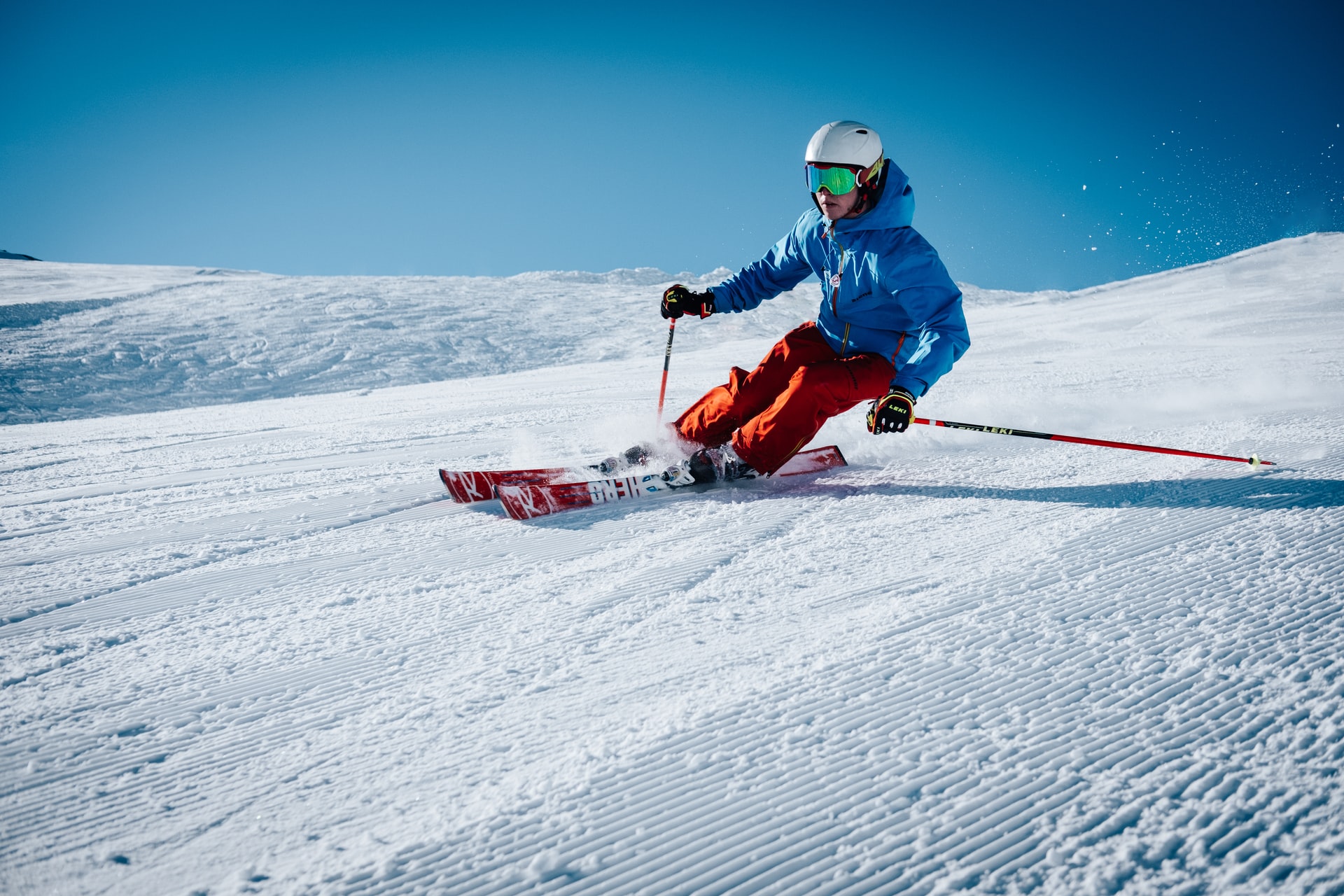 If you've never skied in the French Alps, now is the time to do it. During winter, the prime ski season is between November and April, making this a fantastic year for skiing or snowboarding. While plenty of hotels and rental apartments are available throughout the year, Vaujany and Alpe d'huez offer great winter vacation packages that include daily, or weekly lift passes so you can easily access over 82 miles of trails. There's no better way to get in some fun exercise while also enjoying time with friends and family during the cold months of the year. Plus, it can be quite beautiful seeing all of the snowcapped trees and mountains while gliding down a hill on your skis or board.
Winter camping might not be everyone's cup of tea, but if you love the great outdoors, it can be a fantastic opportunity to spend time doing what you love and discover some new places along the way. Spending a weekend out in the woods will undoubtedly be a unique and unforgettable experience. Don't miss out on winter camping because you don't think it's a suitable time to go camping. Check out these tips and make your adventure today.