10 Most Memorable Family Vacation Spots Of 2022
Traveling gives your eyes a feast of this gorgeous planet, exposes you to delectable foods, and helps immerse you in foreign cultures. On top of that, it also improves your health and gives you fresh perspectives on many topics while you make friends along the way.
Life is too short to stay at home! So, if you are going solo, tagging with friends, taking your family on an all-inclusive vacation, or simply looking for a romantic honeymoon package experience, these 10 locations around the globe can give you a sneak peek of the best family vacations you could have this 2022!
Breathtaking Rides in the Universal Studios, Singapore

The movie theme park in Universal Studios Singapore provides families and thrill-seekers with a fascinating selection of attractions, rides, and entertainment. Its most well-known attractions include the famous TRANSFORMERS Rollercoaster: The Ultimate 3D Battle ride, which gives you a hyper-realistic thrilling rollercoaster experience. You can also enjoy Sci-Fi City and go against evil forces in exhilarating 3D warfare or ride an indoor roller coaster in complete darkness while facing mummies and scarab beetles—all the more to trigger your phobias. You could also get a splashing adventure on a riverboat excursion in Madagascar and witness astounding pyrotechnics and dangerous stunts.
Mountain Climbing in Mt. Fuji, Japan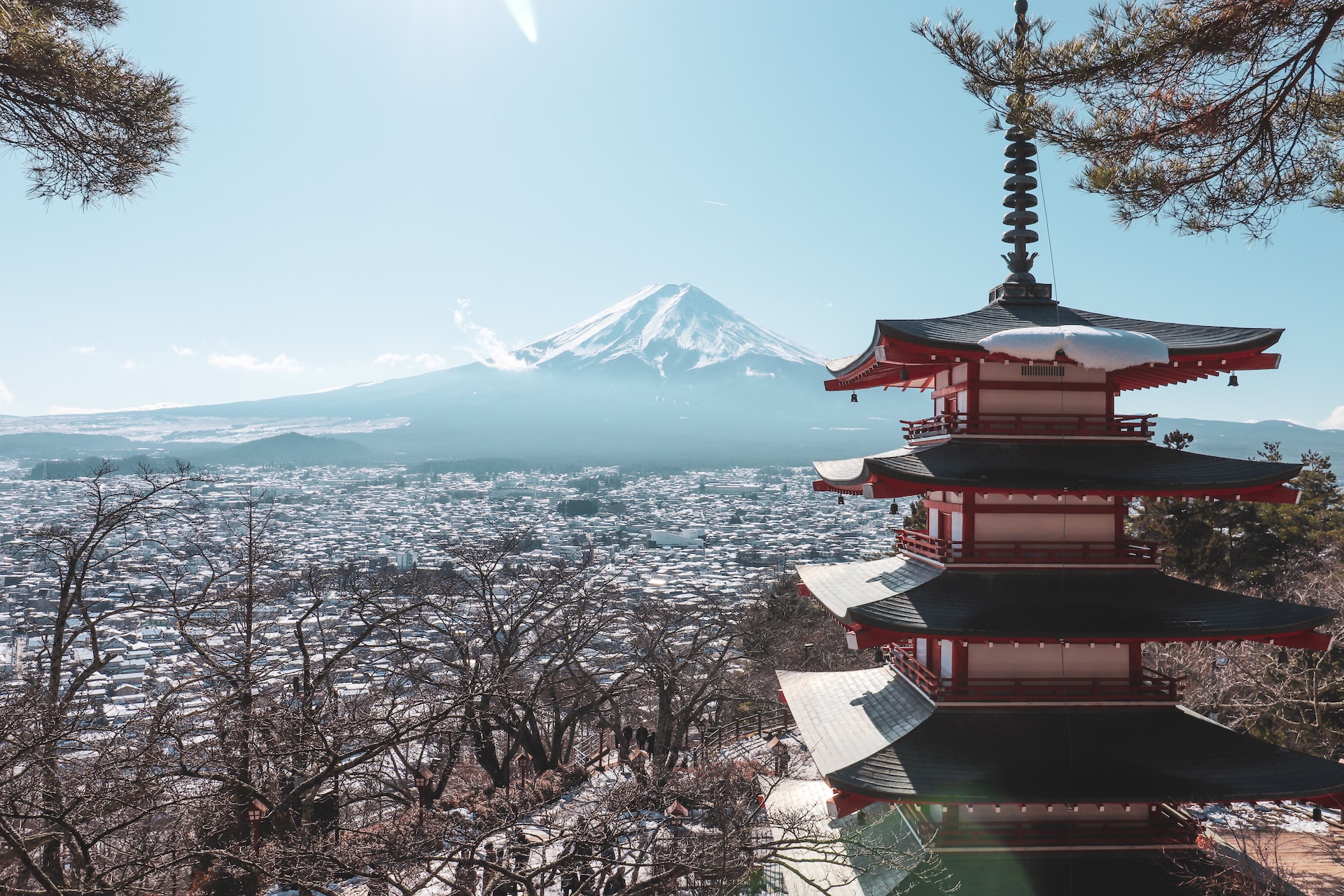 Mt. Fuji is climbed by more than a million people every summer as a form of pilgrimage that culminates in viewing the sunrise from its peak. This majestic volcano is a part of the Fuji-Hakone-Izu National Park, adding to its ethereal appeal.
It is suggested that those who try the full climb leave in the afternoon and break up the ascent with an overnight stop at one of the "Mountain Huts" built specifically for this purpose.
Skiing in Vaujany / Alpe d'Huez, France
The French Alps have some of the largest connected ski runs in the world, as well as state-of-the-art lifts and mouthwatering food. Skiers and snowboarders of all skill levels are encouraged to visit Alpe d'Huez area because of the diversity of this historic resort, the sizeable ski slopes, hotels and general activities available.
If skiing isn't your thing, you can also try other activities offered throughout your trips, such as an ice rink, a heated outdoor pool, and a sports center.
Twinning in the Twin Towers of the World, Malaysia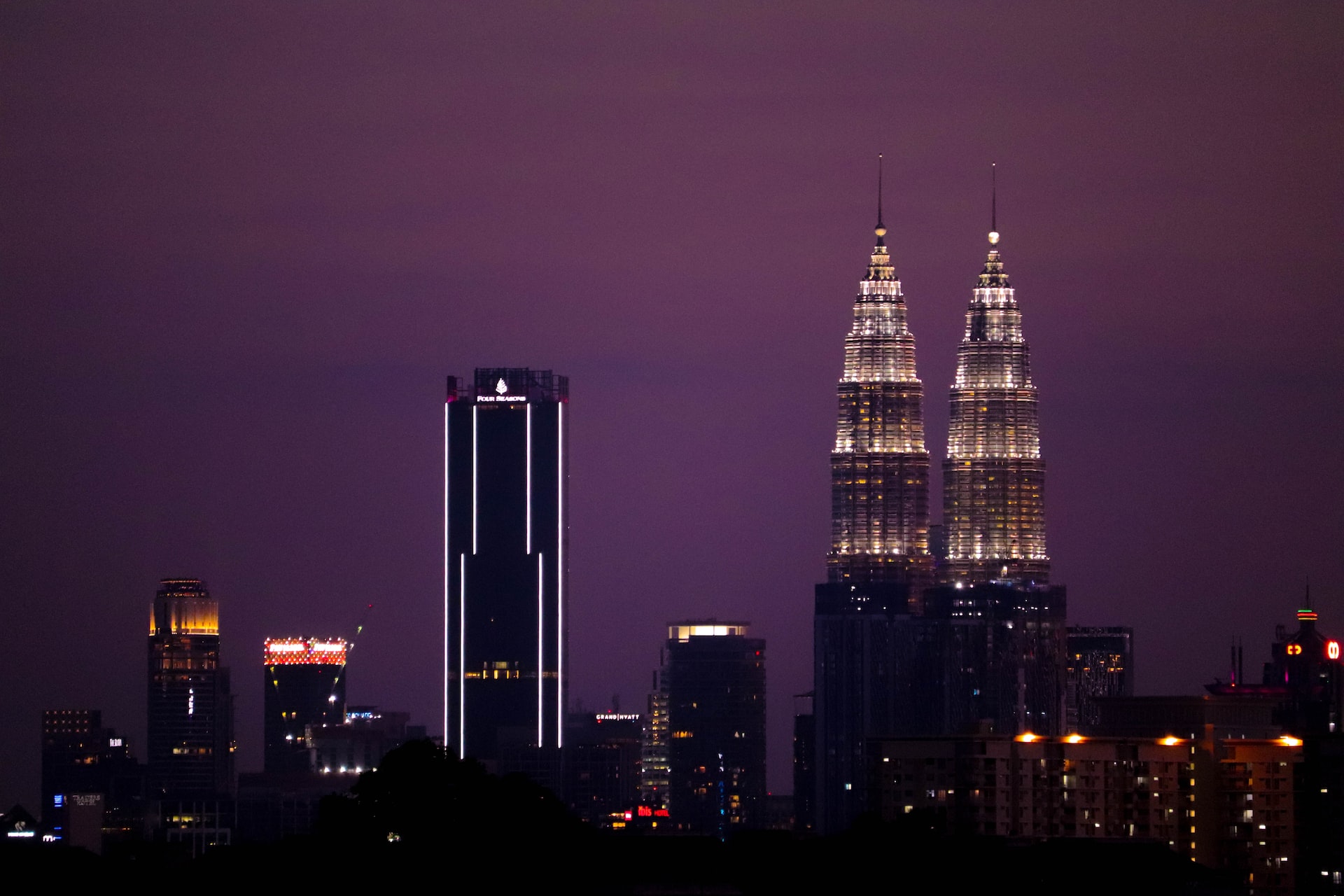 The Petronas is considered the tallest twin buildings in the world, known for the two buildings connected on the 41st and 42nd floors by a double sky bridge made of reinforced concrete, steel, and glass. You can enjoy breathtaking views of KL and the 6.9-hectare KLCC Park below, with an extra spectacular view during the night. After your picture shoot in the twin tower, you may tour more than 300 boutiques, a gallery, and even a Philharmonic Hall in this retail and entertainment complex.
Opera House in Sydney, Australia

The well-known structure on Sydney's Bennelong Point, shaped like enormous shells or billowing sails, is one of the significant architectural landmarks of the globe. The famous Royal Botanic Gardens encircle the building to the south, with the water on three sides reflecting its unique beauty. The building has theatres, studios, a concert hall, exhibition spaces, and a movie theatre—almost all in one—where you can enjoy your lavish vacation.
Be Gay in Grace Bay Beach, Turks, and Caicos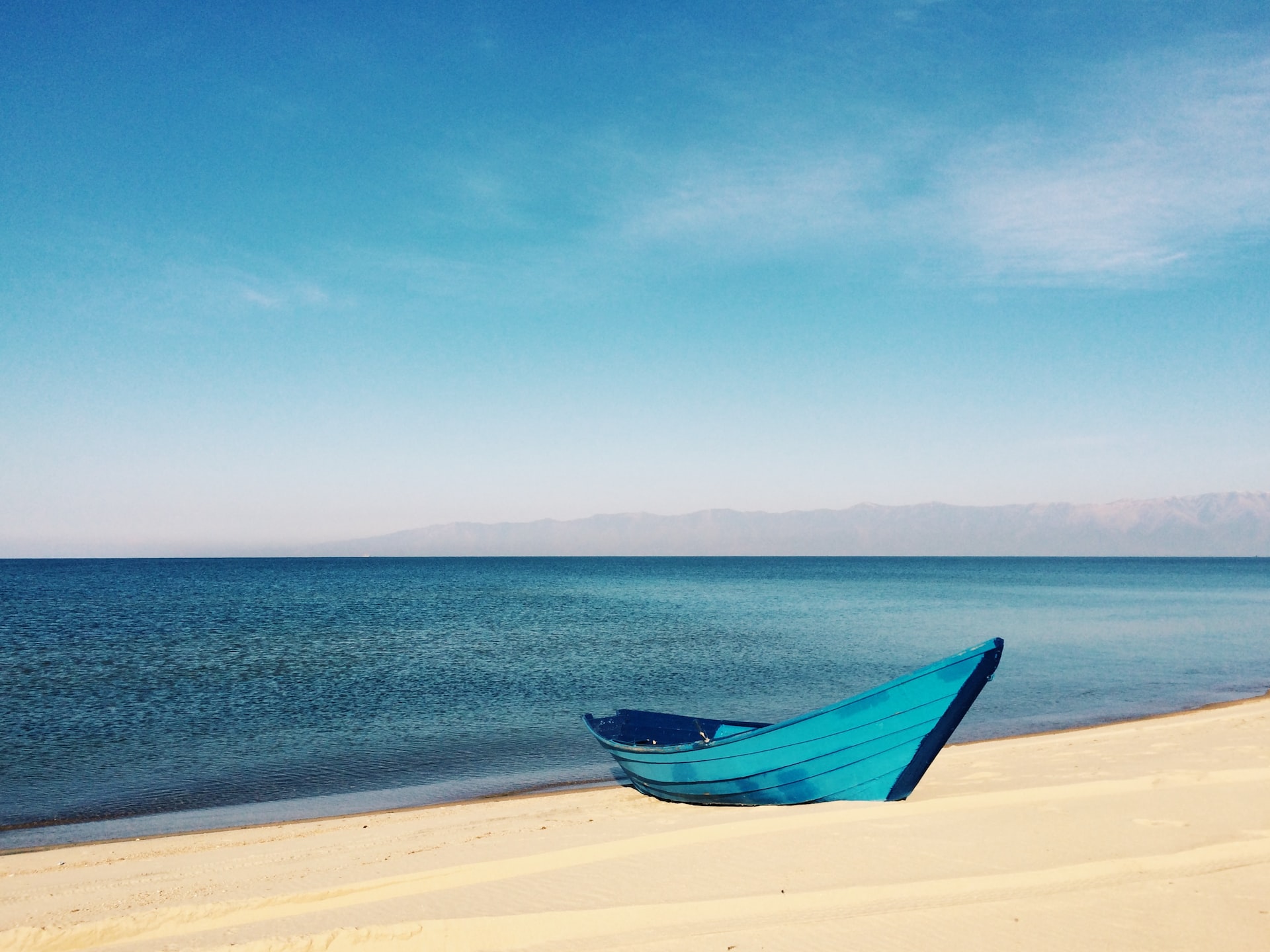 Grace Bay's pristine white beach is free of rocks, seaweed, and pollution, and the ocean is known for its brilliant crystal blue colour. Its gentle waves and the protection provided by an offshore barrier reef make it suitable for your swimming and other major water activities. You can also enjoy parasailing, wakeboarding, snorkelling, diving excursions, and banana boating. Numerous bars, cafes, restaurants, and shops can be found close to the shore, providing their patrons with breathtaking views of the sea as they dine.
Fall in Love in Louvre Museum, Paris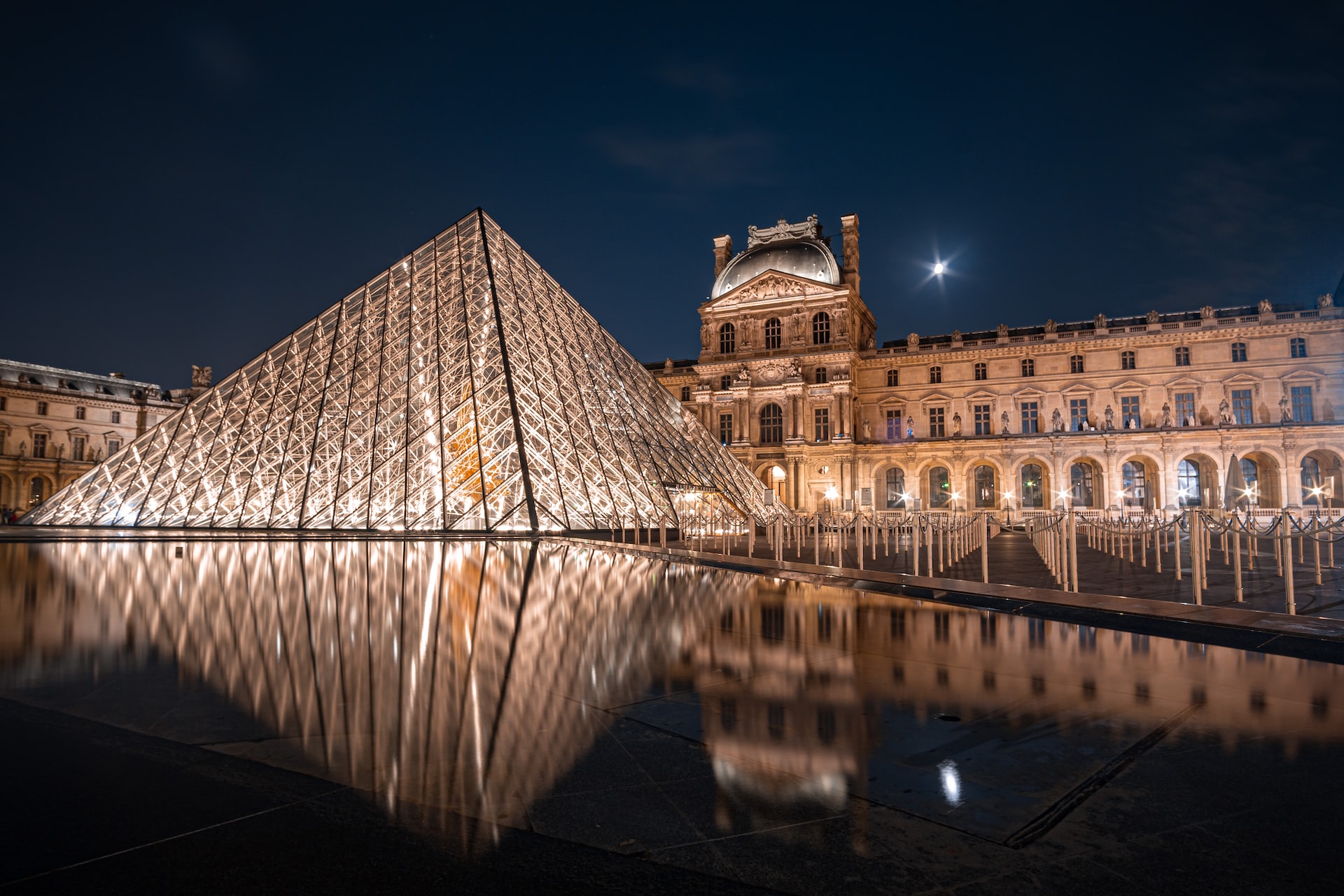 The Louvre museum is well-known for its name and the visual of its distinctive glass pyramid. The Mona Lisa by Leonardo da Vinci, the Venus de Milo, Les Noces de Cana by Véronèse, and the Victoire de Samothrace are some of the world's most well-known works on show here. Also, it won't take you long to locate Rue De Rivoli, where you may enjoy a cup of coffee or tea while seeing the lively French people walking past as the street runs alongside the Louvre Museum.
Paragliding in Chamonix, French Alps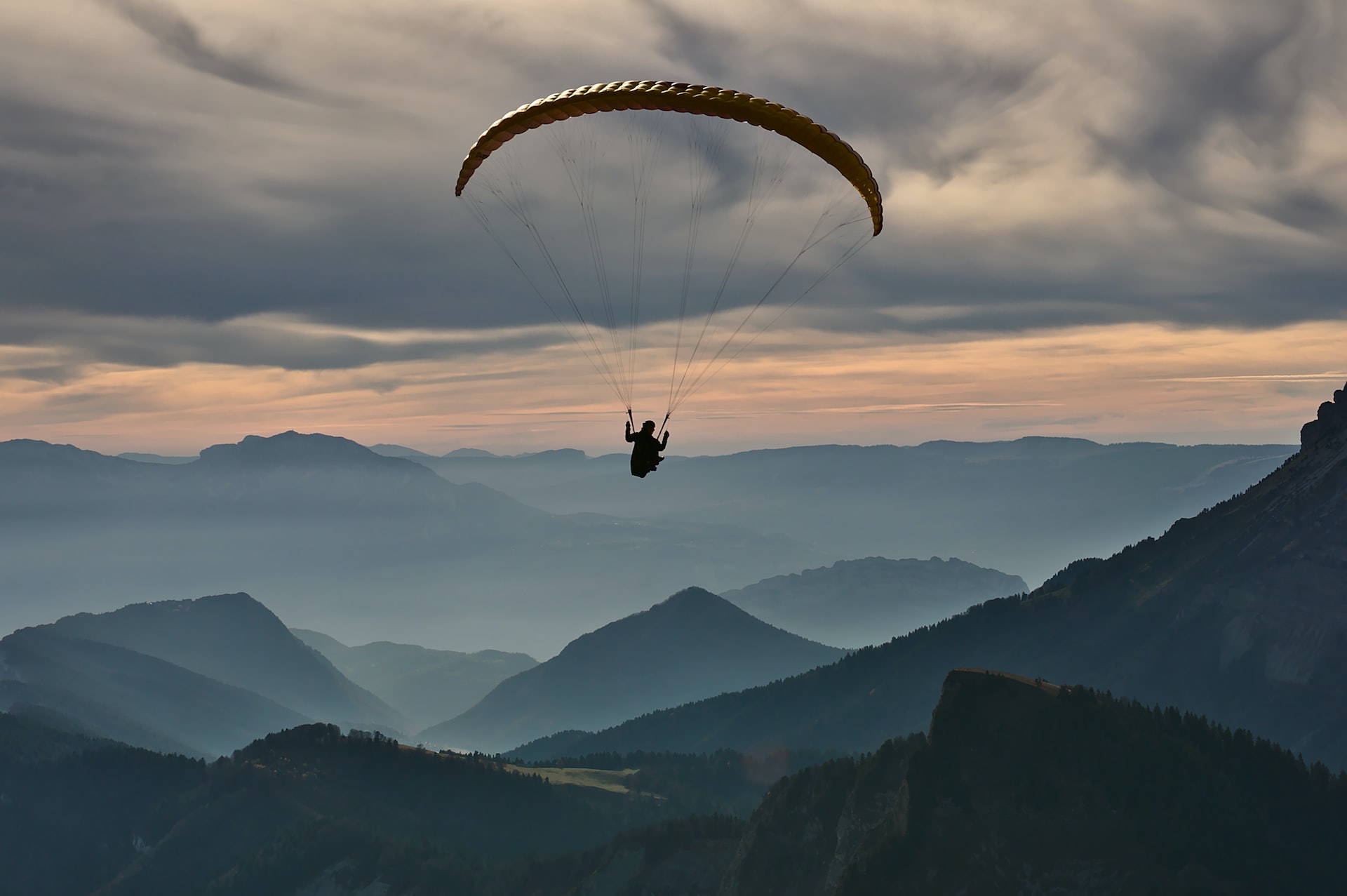 If you are up for some adrenaline rush, then paragliding in Chamonix Mountain is definitely for you. It is one of the most significant paragliding locations in the world because of its stunning high peaks and spectacular glaciers that provide breathtaking views and unmatched splendor.
For a side trip, you may also visit the picturesque town of Mieussy.
Safari Adventure in Serengeti, Africa

African wildlife can be seen on a safari adventure, from roaring lions and scurrying elephant shrews to galloping wildebeest and dozing leopards. You should, without a doubt, engage in excursions that pique your interest because visiting the Serengeti is a highly personal experience. You go on all inclusive African safaris too, to see wildebeest migration, hot air balloon rides, go on wildlife drives, live like a Maasai, hire an air charter, or go on an adventure at the Moru kopjes.
Wander in the Puerto Princesa Subterranean River National Park, Philippines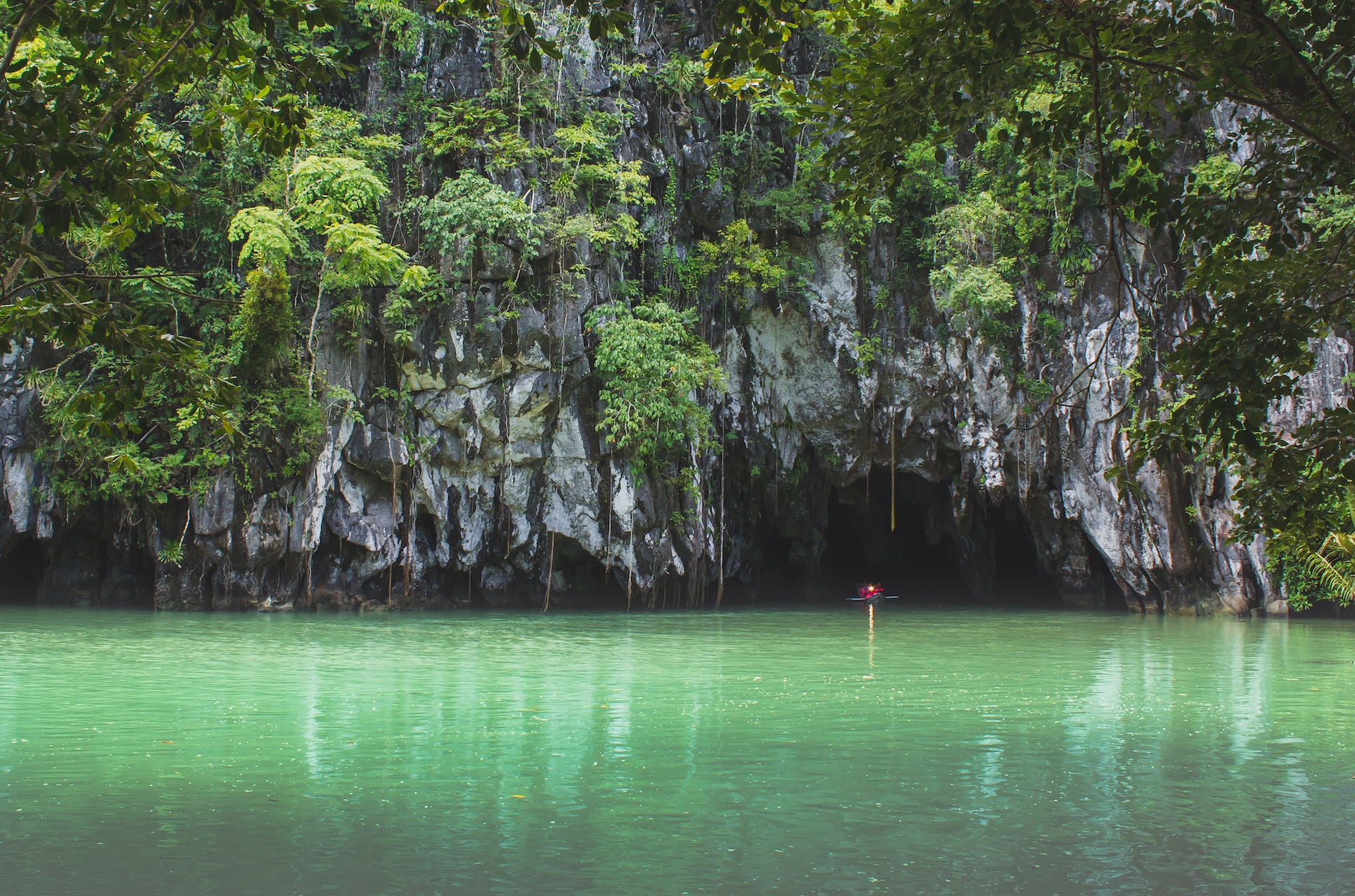 The Puerto Princesa Underground River is home to some of Asia's most vital and unaltered old-growth woods, stunning limestone karst topography, and a crucial environment for preserving biodiversity and endangered wildlife species. Due to its abundant biodiversity, you have a variety of activities you can enjoy that can speak to your nature-lover side. You can explore Palawan's underground river, Honda Bay's islands, the Iwahig and Irawan rivers, or the Palaweo Brewery. On top of all these, you can also go ziplining through the Ugong rock adventures, the crocodile farm and watch fireflies.
The internet has made it easier for you to plan activities and meals that you can most certainly enjoy with your loved ones. Now, you can learn about the weather while traveling, study the best vacation destinations, book flights, explore all-inclusive resorts, and even read reviews from travellers who have already visited the area. Of course, to make your vacation with your family as stress-free and as memorable as possible, don't forget to reserve your preferred all-inclusive resorts or hotels for your convenience.