7 Tips to Consider When Embarking on an Active Holiday
Some people can think of nothing better than staying poolside for their holiday, while others would prefer to be on their feet all day. If you fall in the latter category, then rest assured you're not alone.
Active holidays have grown in popularity over recent years, people want to get the most out of their time off as possible, do exciting things and possibly learn a new life skill along the way.
Whether you're a long-time active holiday enthusiast or want to try something different on your next trip away, here are seven things to consider before you set off on your adventure.
1. Choose your adventures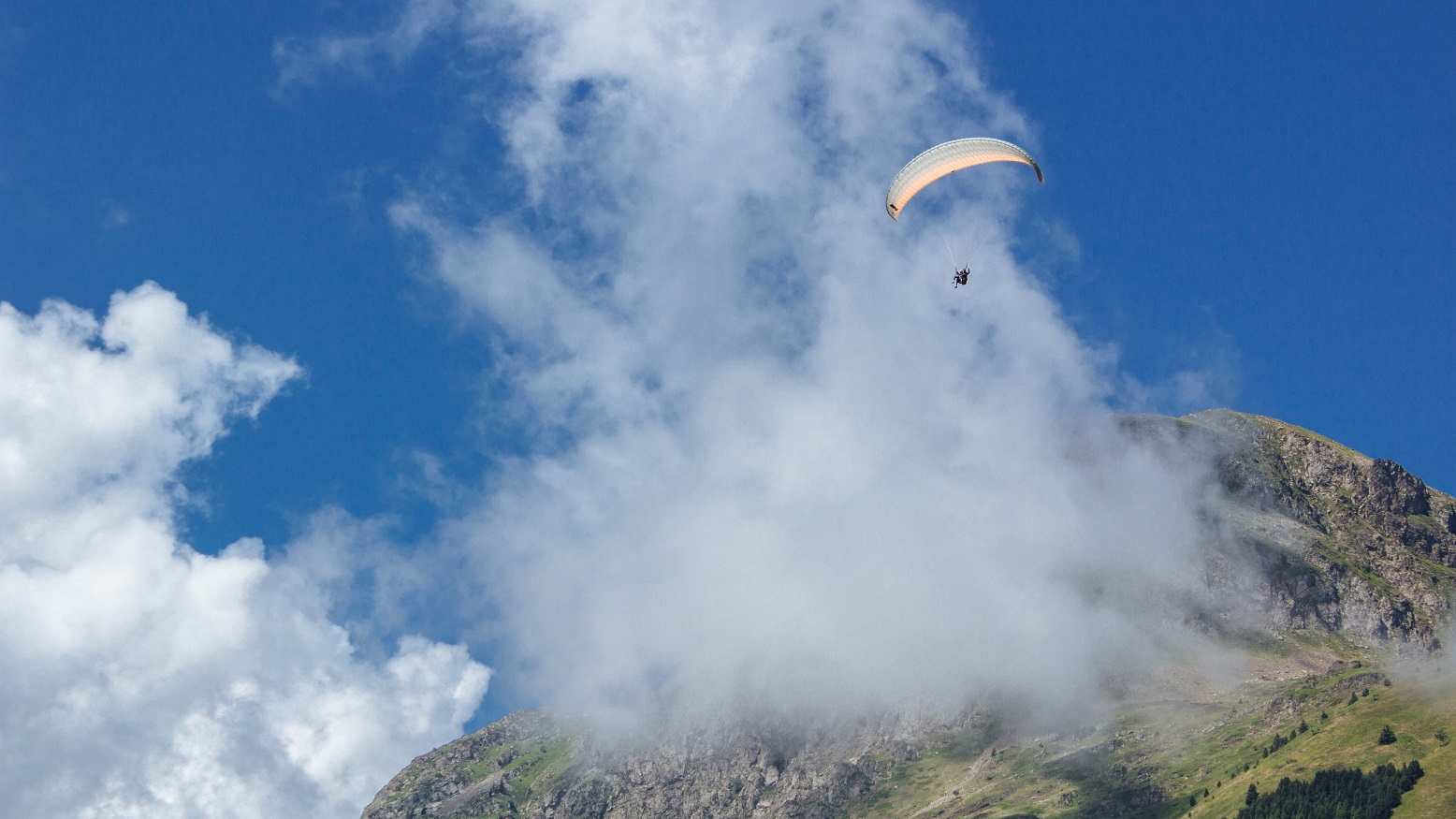 The definition of active will vary from person to person. For some, it might involve gentle walks and mountain views at national parks; for others, it could be snowboarding or similar adrenaline-filled sports. There's no right answer — it's all about what you'll enjoy.
Whatever you choose, pick your activities in advance so you can plan your holiday around them and make the most of the experience.
Ideas for active holidays:
Mountain biking in the Alps during summer, the mountains become home to a range of biking trails, for all levels. No matter which ones you ride down/through, you're guaranteed to see some beautiful scenery.
Tour du Mont Blanc in France, Italy and Switzerland: One of the most famous hikes in Europe, this picturesque 170km route takes 11 days, passes through three countries, and circumnavigates Mont Blanc Massif.
Cycling from one point to the next such as London to Lands end, a popular route for all!. Perhaps something adventurous in the mountains like the Marmotte Sportif route, with; 5,000m of height gain over 174km of road, including 3 famous cols to then finish at Alpe d'Huez. This legendary route has something for all cycle enthusiasts and could be the perfect milestone for your summer break.
2. Set your budget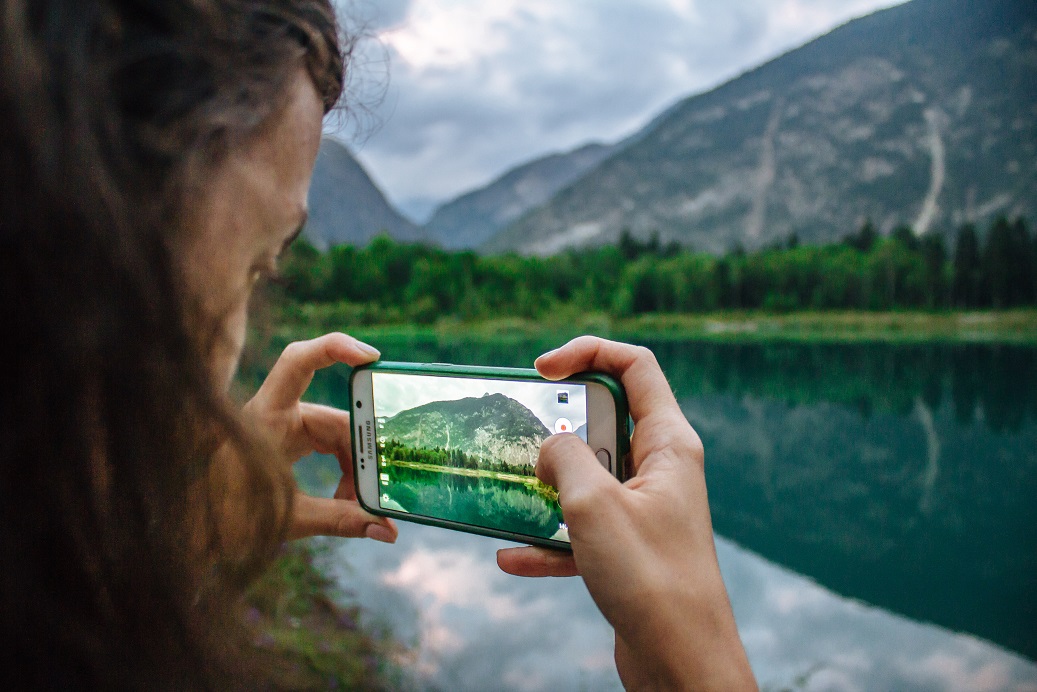 The cost of an active holiday can easily spiral out of control if you're not careful. Some activities, such as walking, can cost nothing (although you may want to pay for a guided trek or hike, especially in potentially dangerous mountain areas), while others — skydiving, for example — will need to be booked and paid for ahead of time.
If you're new to your chosen activity/activities, or don't fancy taking a lot of luggage with you on the plane, chances are you'll need to buy or hire the appropriate clothes and equipment. And don't forget to include the price of extras such as lift passes (for mountain biking).
Take all these factors into consideration when you set your initial budget, then save accordingly. It'll give you peace of mind knowing that there are no surprise costs.
3. Pick the best season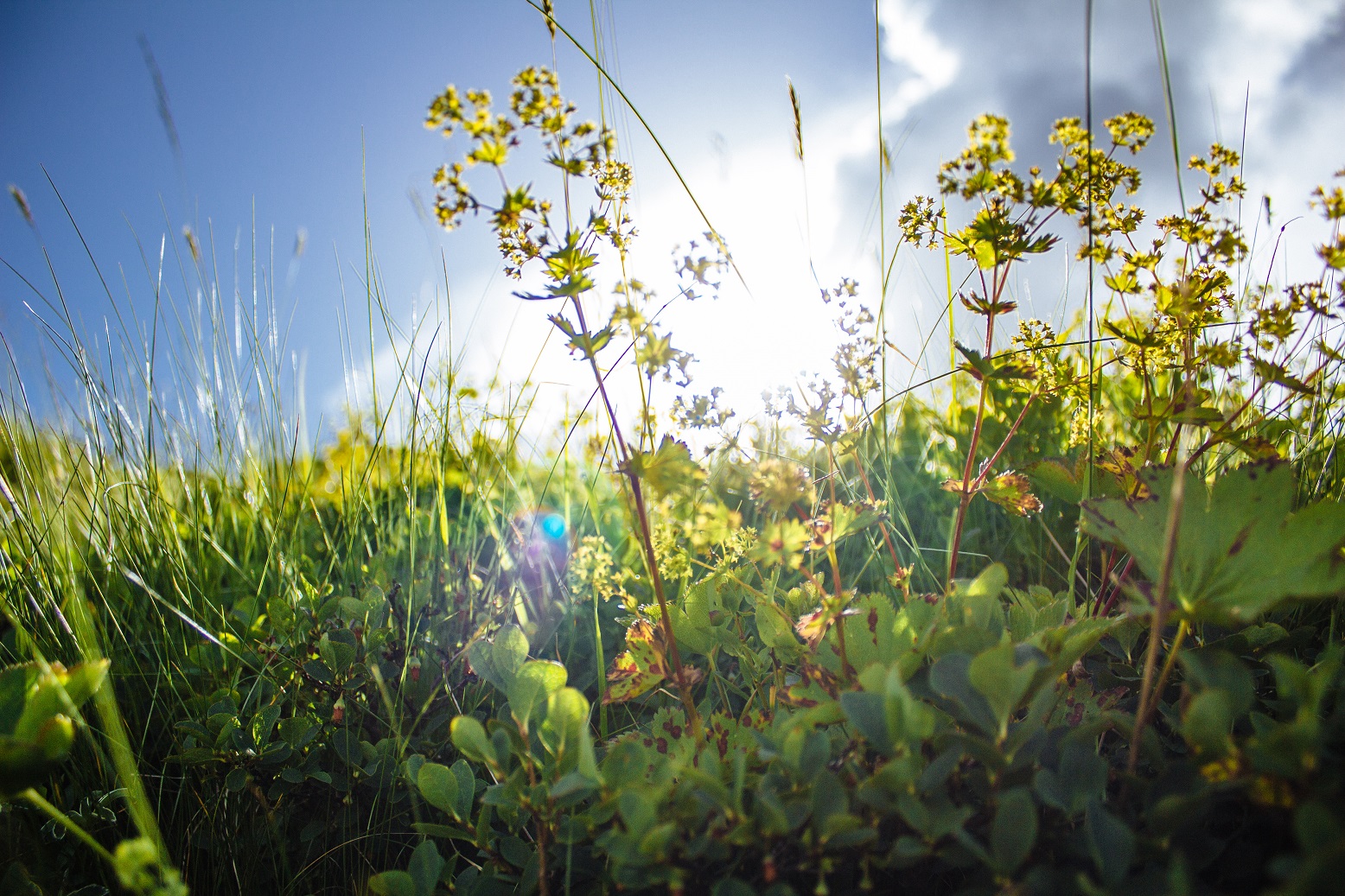 Some activities are very clearly dependent on one season — you couldn't go skiing or snowboarding if there was no snow! — and this makes it easy to pick a time of year for your holiday.
But others can be done year-round, so it's worth doing some research to find out which season is best. This can depend on the location — for example, the best time to go hiking in the Valley of the Flowers mountain in Uttarakhand, India is between July and mid-August, when all the flora are in bloom, but the best time to do the Chadar Trek in Ladakh, India is during the winter, when the lakes are frozen and you can walk over them safely.
4. Get the right travel insurance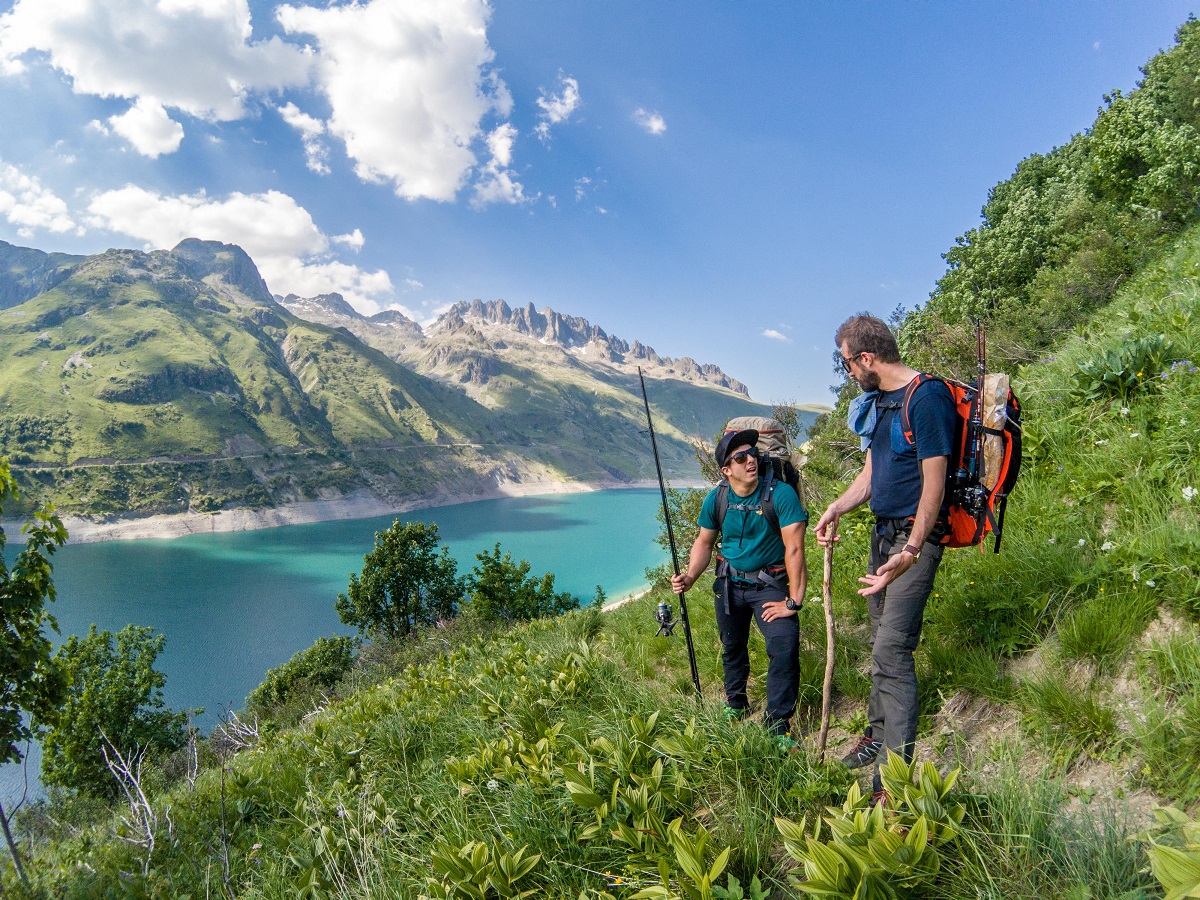 It goes without saying that travel insurance is important. Remember — not all basic travel insurance will cover the activities you're planning to do. Check the small print before you buy to see what restrictions are in place.
Chances are you'll have to pay an additional premium, but it's better to pay this than it is to go without and end up having an accident. The cost of personal liability, mountain search and rescue, medical care, and repatriation can be incredibly expensive, so it's not a risk you want to take.
A survey by 1Cover found that 1 in 6 travellers had to make a claim in 2016 - accidents do happen. Make sure you're protected.
5. Improve your fitness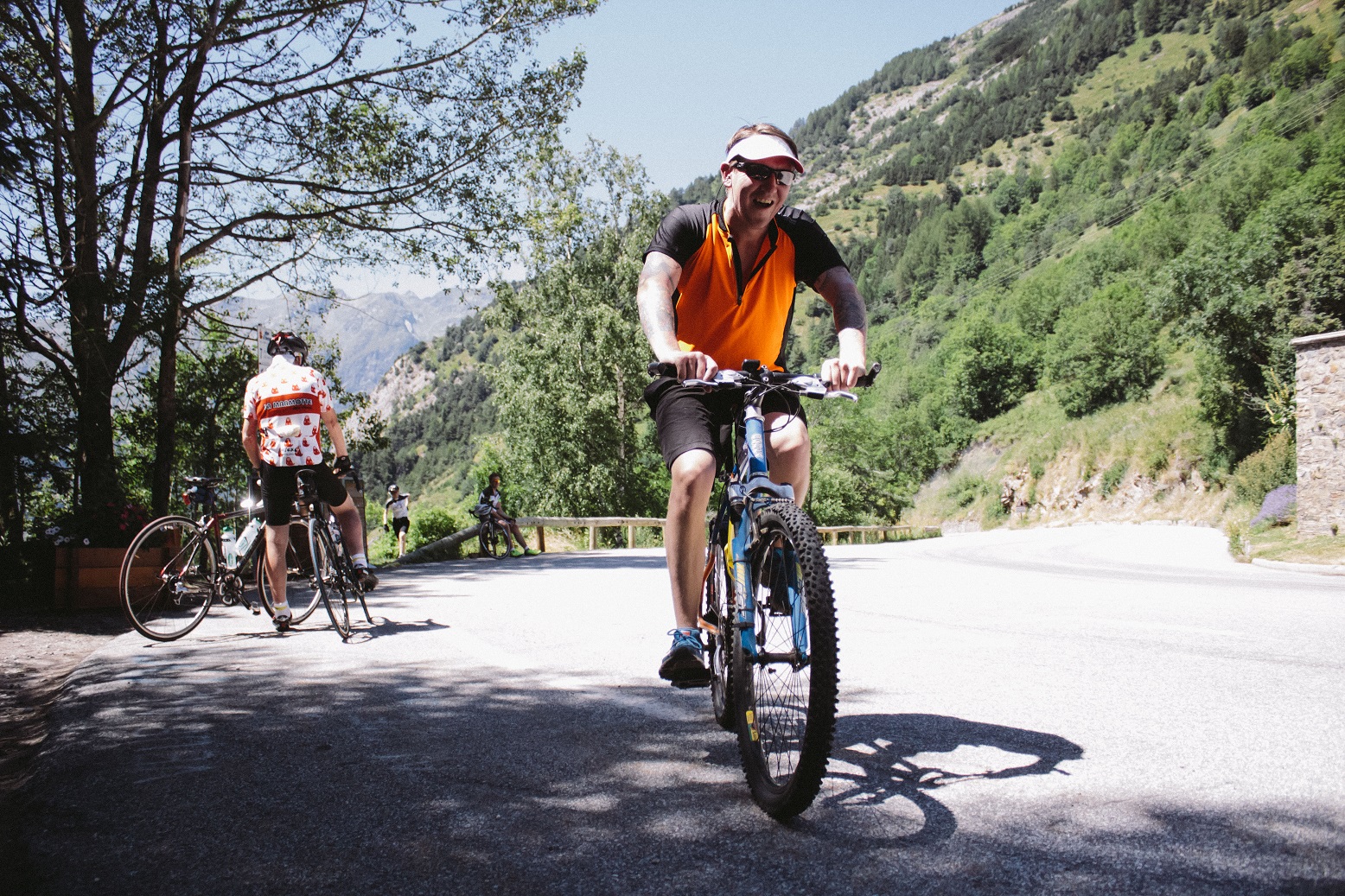 Whether you'll be hitting the slopes or making your way to the summit of a mountain, it'll be easier if your strength and stamina are in top condition. Tailor your workouts to your chosen activity and you'll find you can push yourself even further, plus it reduces the chance of injury.
Want to get fit for a ski trip? Try The Telegraph's ski-centric exercise routine.
6. Pack light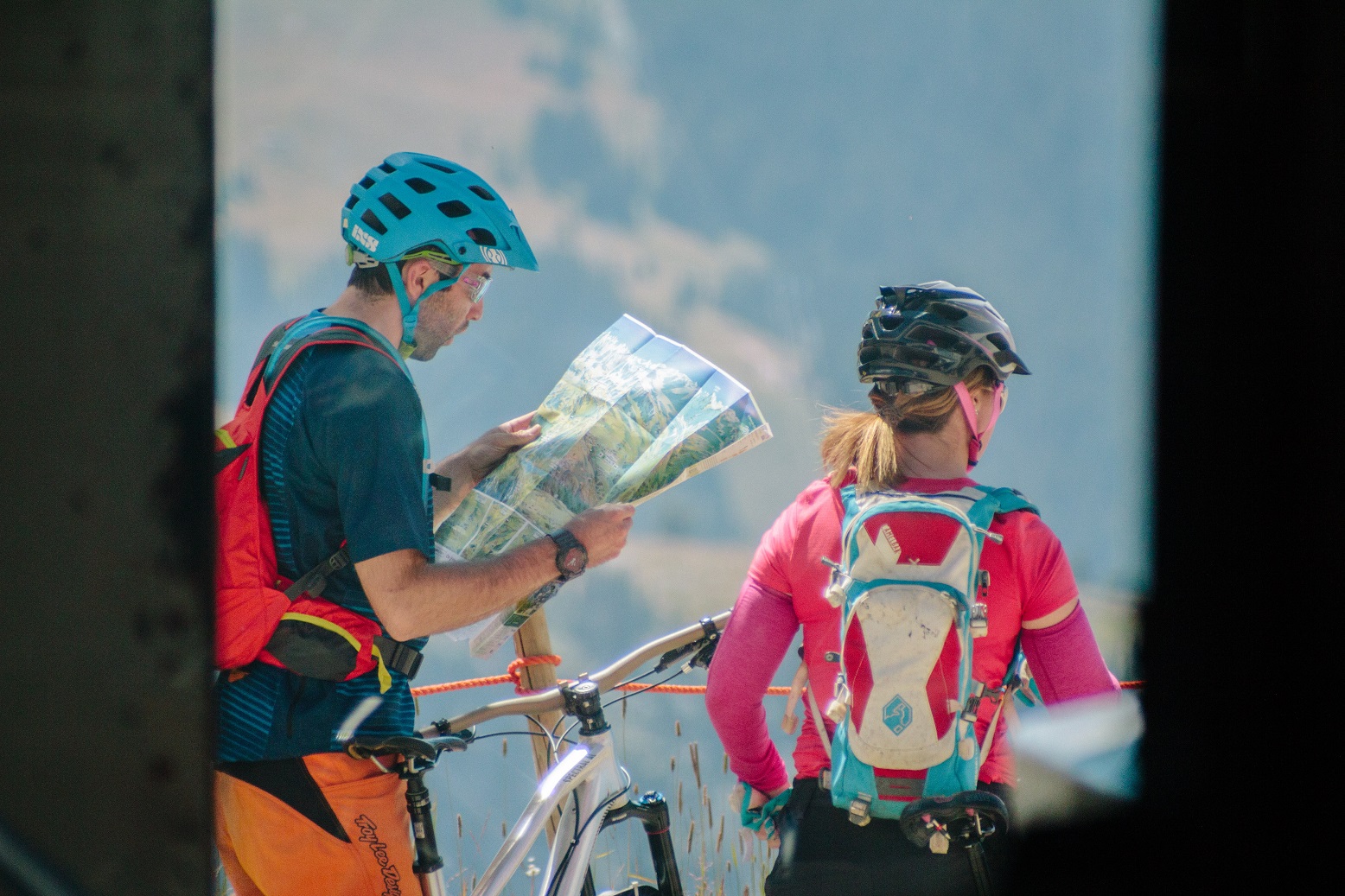 Make a list of everything you'll need before you go — you'll be more likely to stick to the essentials, and less likely to throw things in your luggage 'just in case'. (It's worth throwing in a spare set of clothing for your activity, however.)
The items you'll need for your activities should be the focus of your list. There's no point taking lots of going out clothes if you'll be spending the majority of your time on the slopes, after all.
Travel must-have's:
Passport
Travel tickets
Booking details
Copy of travel insurance policy
Bank card
Currency
Sun cream. UV rays can damage your skin whether you're travelling in summer or winter, so always pack a high SPF.
7. Put your safety first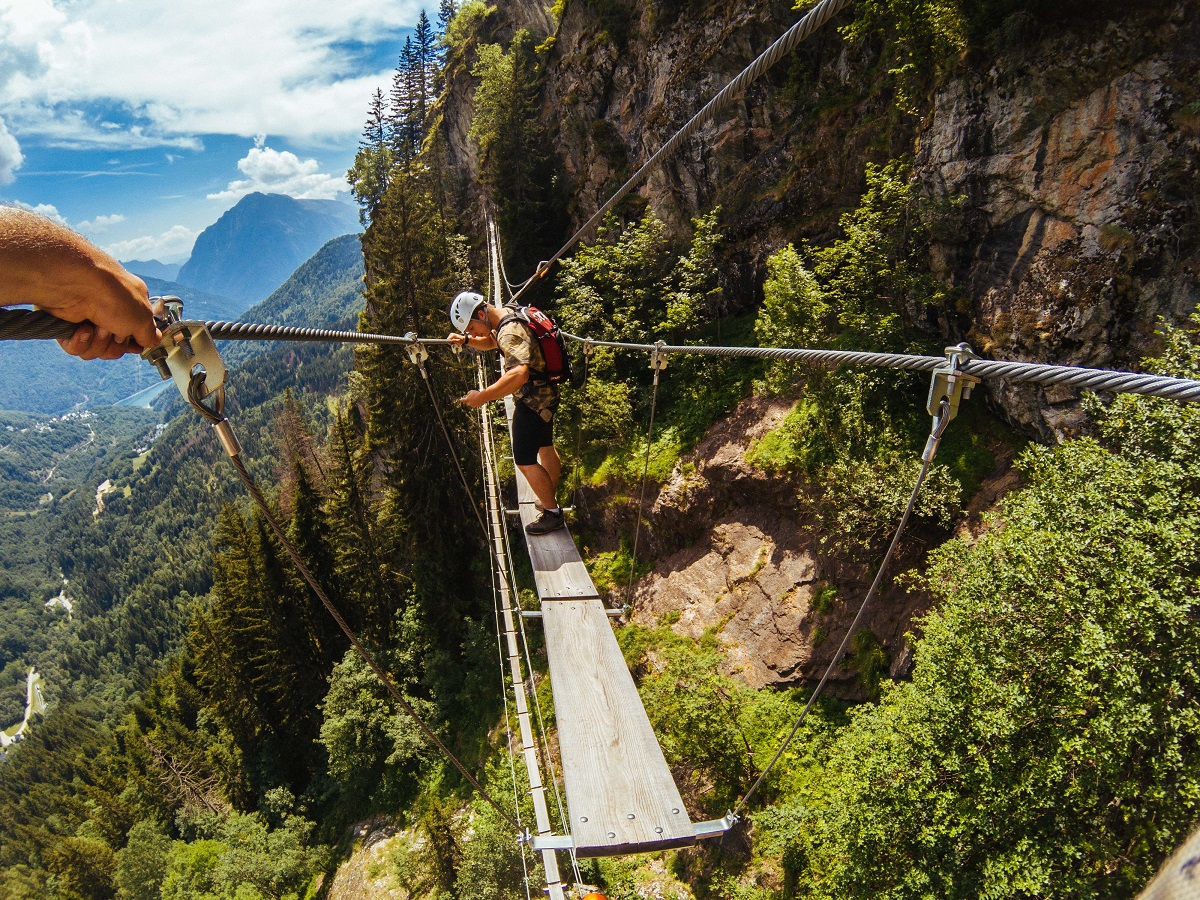 Finally, make sure your own health, safety and well being are your number-one priority. Don't be afraid to ask your guide or instructor questions and don't leave anything to chance — you'll feel a lot more comfortable if you're confident about what's ahead.