What to Know About Streaming on a Mountain Getaway
If you like spending time on the slopes then odds are that you're a fan of sports, and not just those in the snow. Keeping up with events can be tricky on the go. Keeping up to date with the 6 nations whilst away is important, especially if you're friends with people who like to discuss the most recent competitions. While the internet out on the snow has improved a lot in the last few years, it's still nowhere near offering complete coverage. So, if you're taking a small trip or are considering a longer-term exploration, how can you stay connected to ensure you never miss out?
Limitations on Mountain Streaming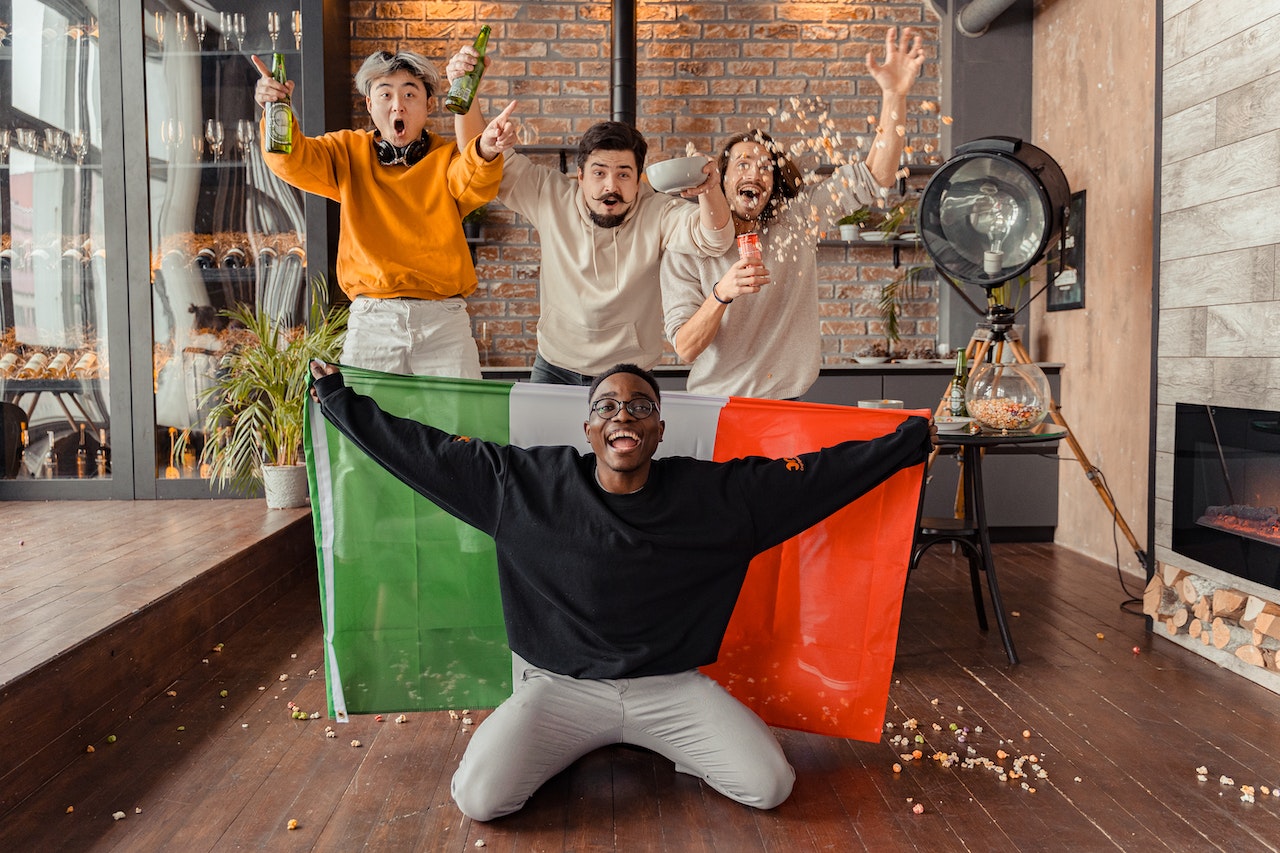 No matter how developed a country is, high-speed internet infrastructure on mountainous terrain can be challenging to implement. Cables usually need to be buried, and remote locations on mountains can be too rocky and remote for high-speed direct cables to be offered. In this case, slower ADSL solutions might be used, or internet over satellite might be utilized, both of which can be perfect, or come with serious limitations.
As for what's available in streaming, any popular streaming sport should be viewable as long as the internet is available. As noted by ExpressVPN, these vary by year, with football being popular in September, while March and May are the hot dates for basketball and tennis respectively. At such times, it's more likely other local users will be connecting to streaming services, which can overload shared systems, which is something to keep in mind.
The Hotel Option is Usually the Best

Since most ski resorts and hotels tend to be on the pricier end of the scale, it's common for them to offer high-speed internet as part of their stay packages. Even so, be sure to check with a hotel before you stay, as more out-of-the-way areas might not have high-speed connections available. This can be a problem for a time like the NFL's Superbowl Sunday, with many users on a single slow connection slowing the experience for everyone. In this case, you might want to choose another solution.
Connecting Via Mobile Hotspot
With the arrival of 5G, some busy areas in ski areas are adopting the new technology, but most mountains will still work with 4G. As explained by Business Insider, 4G signals carry further than 5G, while also penetrating obstacles like trees better. For this reason, 4G could remain a useful tool in being used as a mobile hotspot. Using this as a baseline to connect a laptop or television avoids most of the congestion problems of a hotel's shared internet, though it can be much more reliant on good weather, and some places might not have a strong signal.
Personal Satellite Connection Via Starlink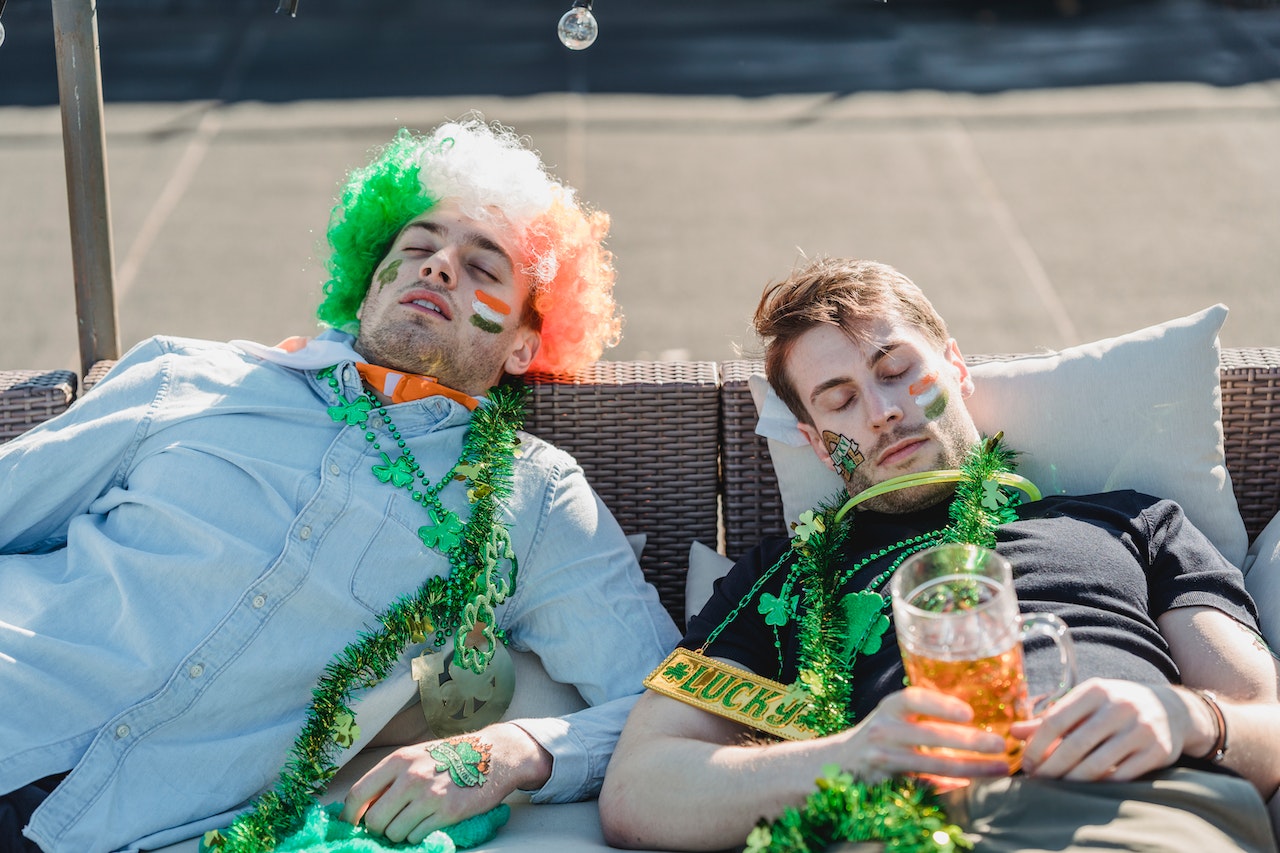 If you're traveling in a recreational vehicle, then the newly released Starlink for RV could be worth consideration. This is essentially just a mobile Starlink connection, with all the advantages and caveats that the system implies. If you have a clear line of sight to the sky, then Starlink can be a perfect solution, but if you're surrounded by trees or see poor weather, the connection can be unreliable enough to ruin a streaming experience.
Final Thoughts
With each option offering advantages and disadvantages, the most important piece of advice we can give is to check regional reviews and other people's experiences first. This should give you an indication of what works and what doesn't, so you'll be ready to choose whichever is right for you. Plan ahead, run tests beforehand, and you won't have to worry about getting home only to have the results of a big game spoiled for you.