How To Have A Refreshing Summer
Summer is one of the best times of the year because it's the season you get to enjoy great weather. However, the summer heat can also be unbearable at times depending on where you live, which is why you need to find ways to cool down. Unbutton, strip off and dunk your head in the freezer for a refreshing summer... here they come.
Plant a vegetable garden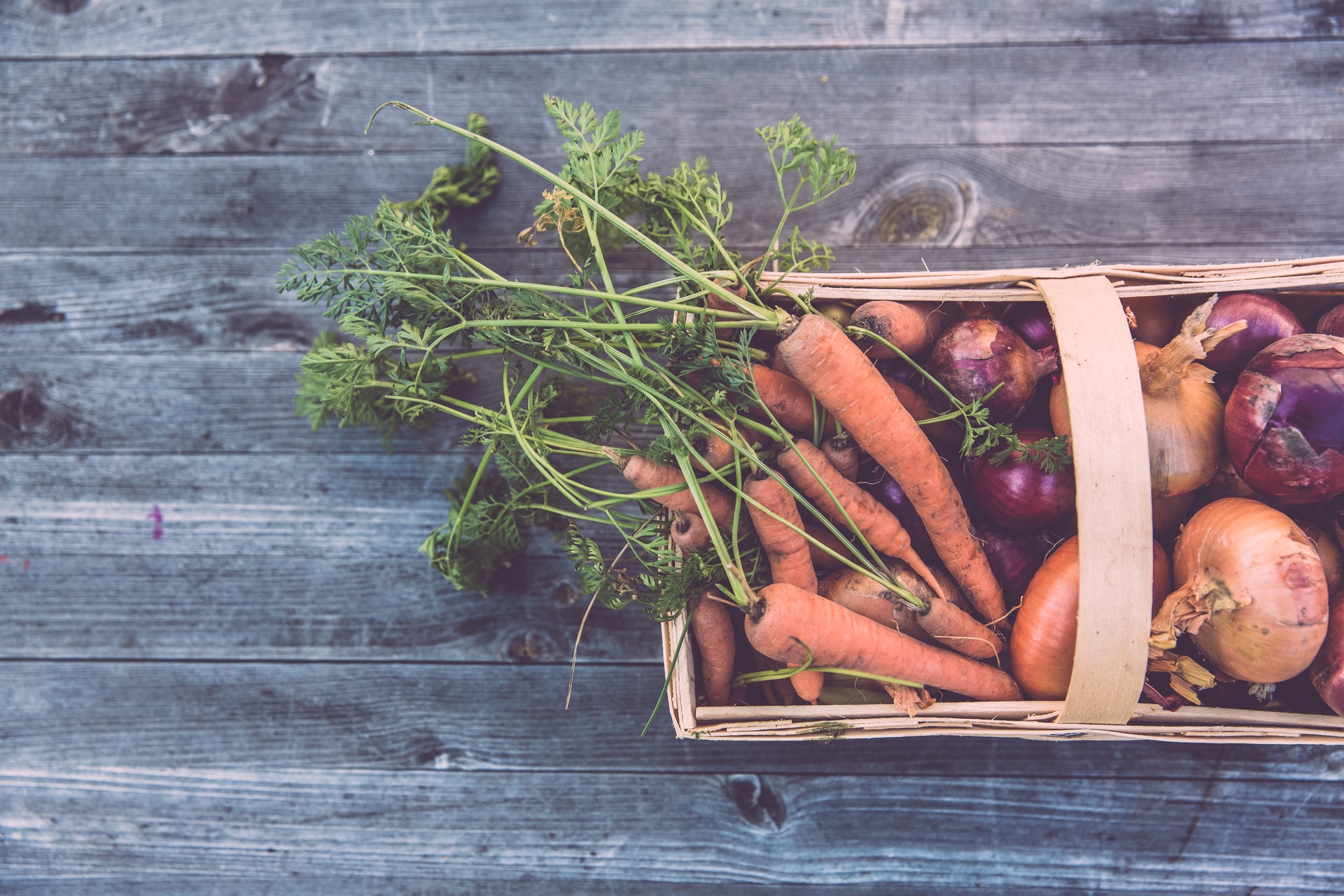 One of the best things that you can do to have a refreshing summer is to plant a garden. Some vegetables grow in weeks, especially during the summer, while others take longer. If you are a beginner in gardening, you may opt to plant vegetables that easily grow for you to feel motivated as soon as you begin to see the fruits of your labour. Rest assured that when you harvest your crops, later on, you will realise that every effort you put into growing your fresh produce will be worth it.
Install a pool at home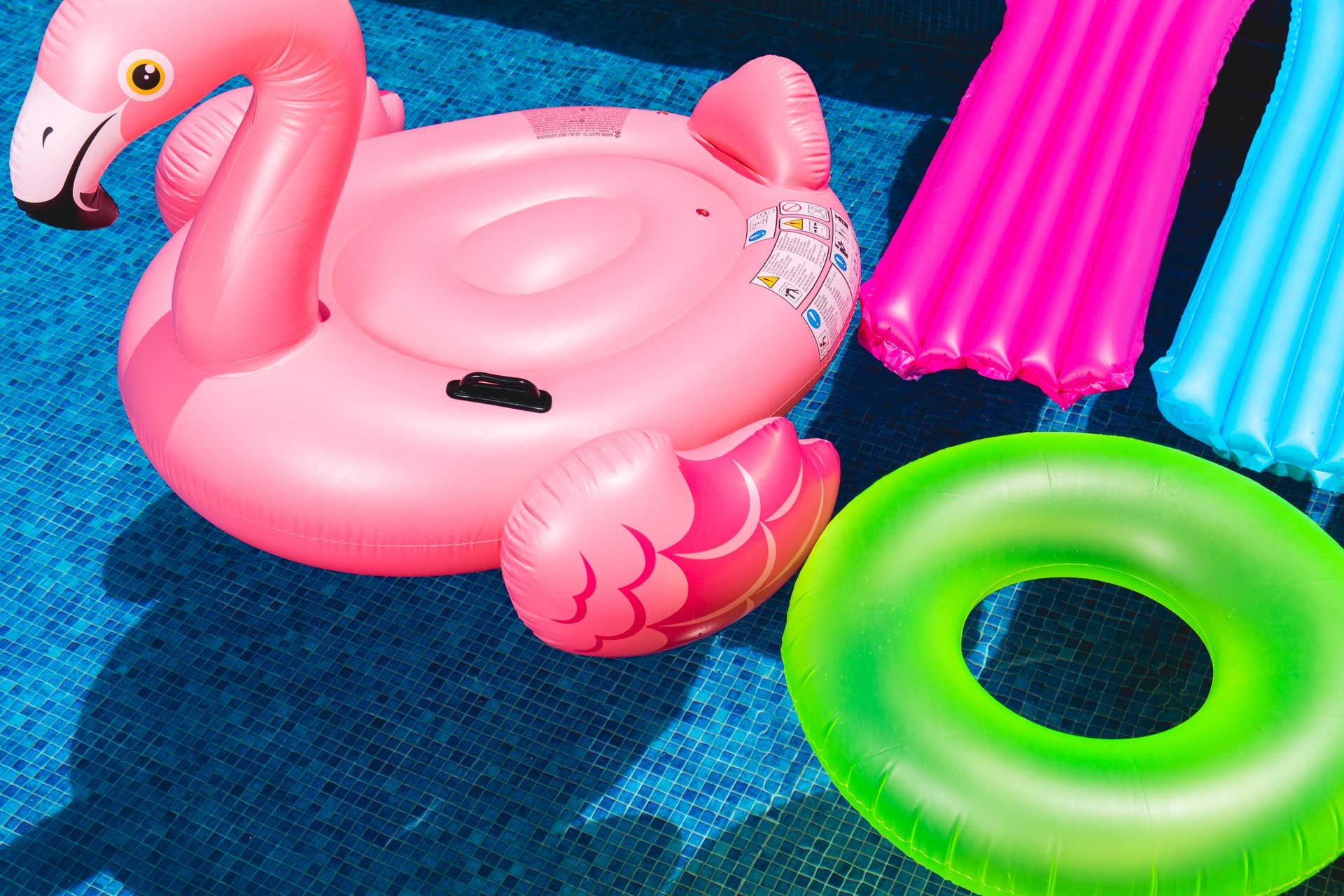 We've all wanted one at some point... a pool at home. If you are worried about the cost, time, and effort of having to dig the soil in your garden for a pool installation, then you can always explore above ground models that prove to be easier to assemble. In this case, you can choose between an inflatable pool or one with steel frames. Rest assured that both can accommodate kids and adults, depending on the size that you get that is. The great thing about these models is that you can always pack them away as soon as summer is over.
Spend time in the great outdoors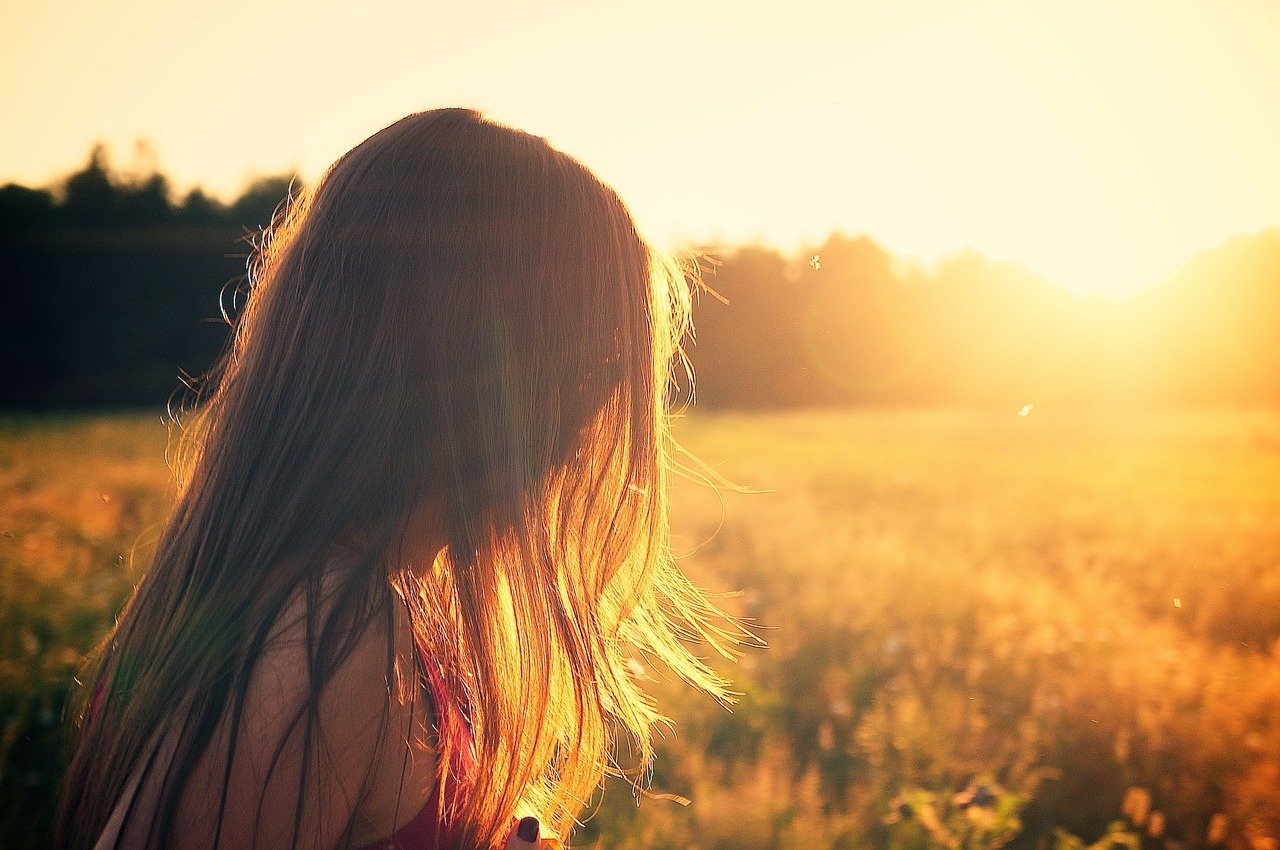 Not necessarily for the body but for the mind too. Going for a nature walk provides numerous health benefits. This can be attributed to the fact this will allow you to communicate with nature as you spend time outdoors.
Apart from going for a nature walk, you can also try bird watching, foraging for wild plants and vegetables, trail running, or simply go hiking or biking, which will not only allow you to make the most out of summer but enable you to move and exercise as well. Just make sure that when you go hiking or biking, you are wearing the proper safety gear. What better way to enjoy the great outdoors but with other people such as family and friends. There are always groups you can join too, such as the National Trust or local rambling groups, allowing you to connect with nature, with other like minded people.
Camp on a lakeside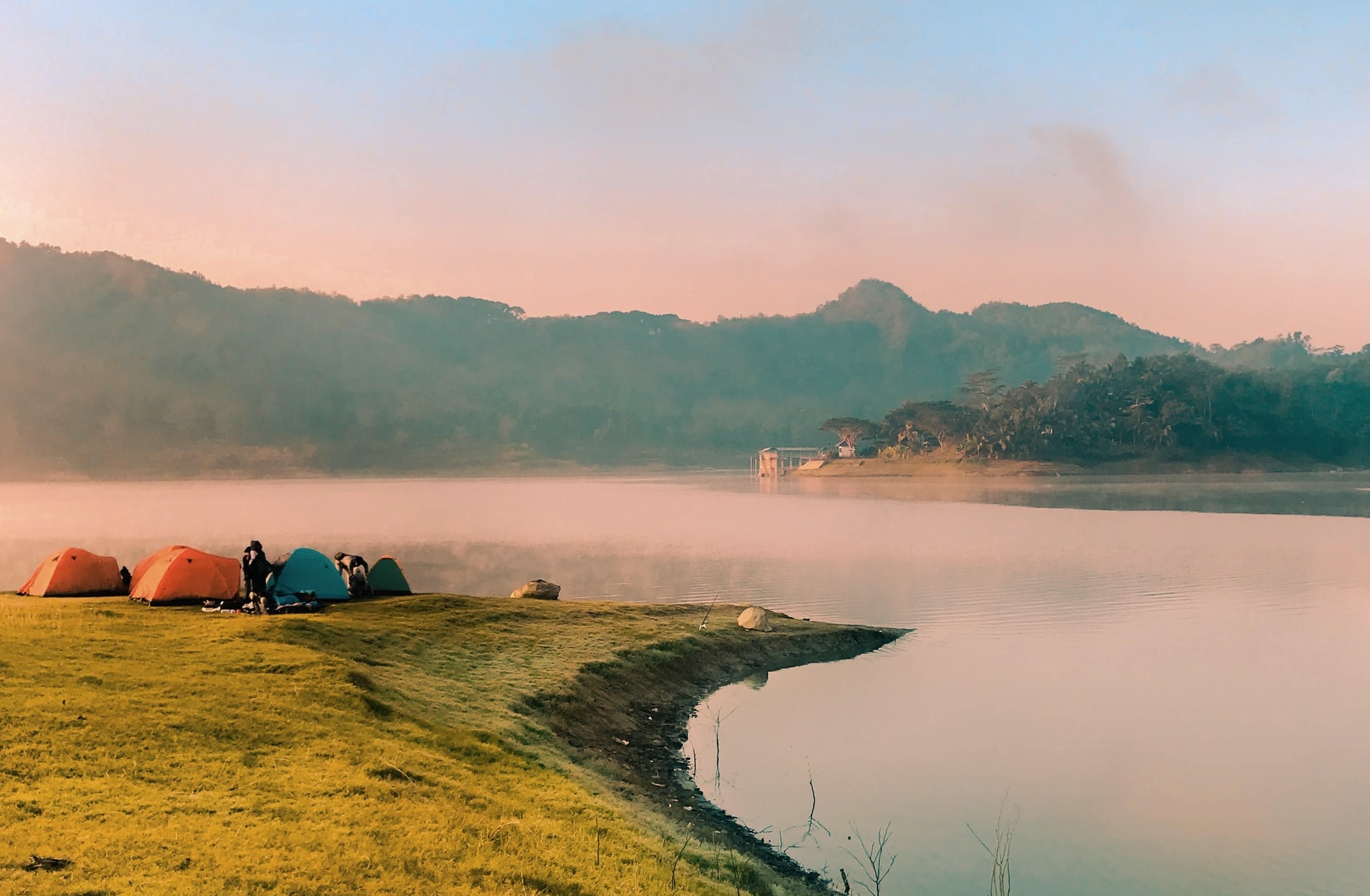 Summer is one of the best times of the year to go camping. In this case, to have a refreshing summer, pack your bags and camp on a lakeside. This will not only cool you down from the heat of the summer season, but camping also refreshes your soul. Perhaps this can be attributed to the fact that quality of life is added when you take time away from the stress of your everyday routine and unwind in nature.
With the quietness that you will be able to enjoy when you are surrounded by nature, you will have the chance to clear your mind. You will also have the opportunity to wake up to the sound of the birds singing, giving you the energy to prepare yourself for some water activities on the lake.
Cruise a river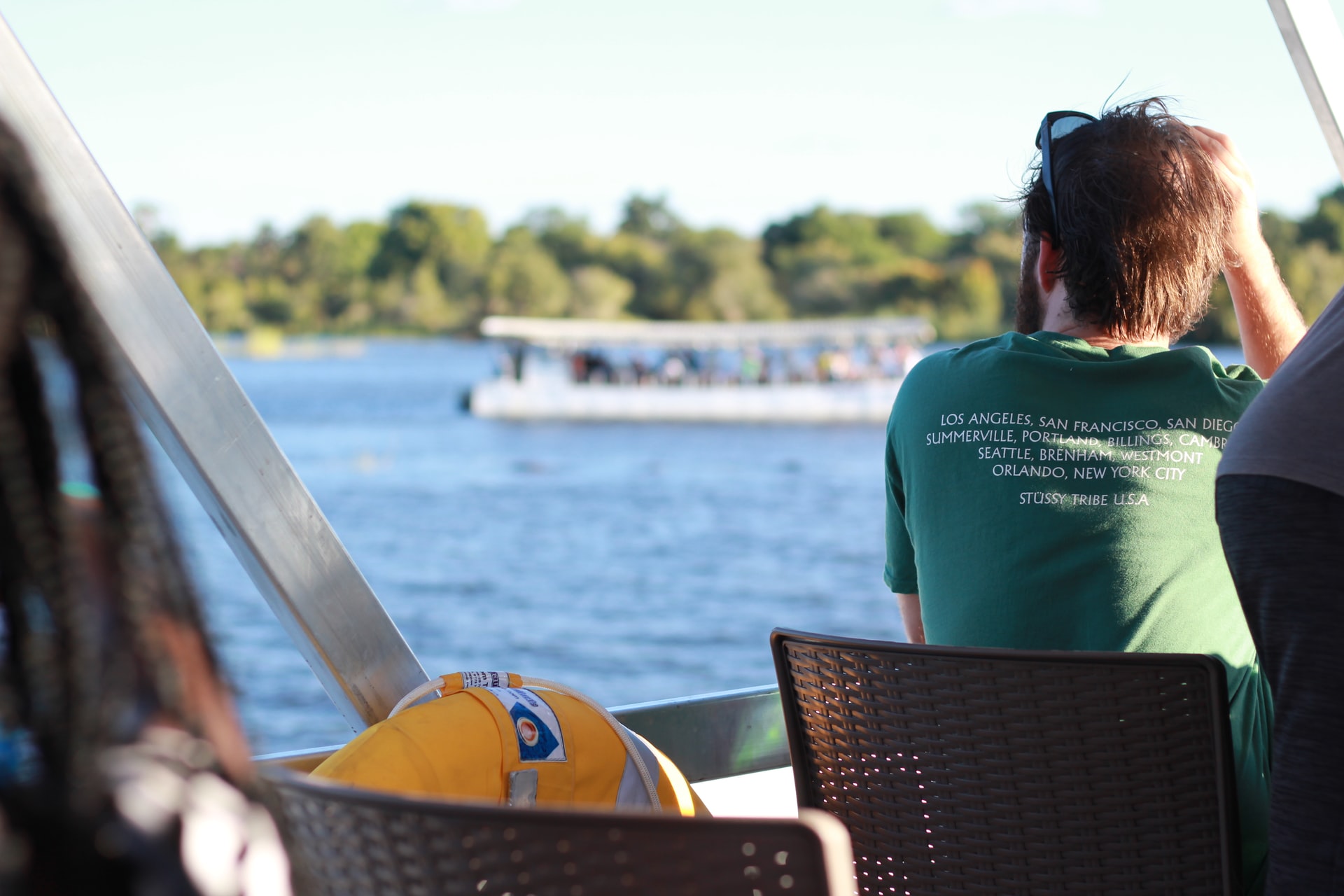 Try cruising a river to refresh yourself. Rest assured that river cruises are worth every penny that you spend because you get to enjoy a new destination every time. Rivers are full of wildlife, so take your binoculars and try to spot them first. River otters, bids of prey, fish, skaters, even the flowers and vegetation can be specific and indigenous to a river so keep your eyes peeled and listen to your guides, they know the secrets to the area and are keen to tell you.
Visit a beach
Summer is the best time for you to visit the beach. This is where you will get the chance to witness the most magnificent sunrise and sunset backdrops. While basking in these spectacular sceneries, go and grab yourself a drink and relax. This is one of the best ways to have a refreshing summer experience. Flying a kite is one of the best passed times one can do when near the dunes as the breezes here are very favourable. Chasing the wind as you are flying a kite will also prove to be a refreshing experience.
Spend time doing fun activities on the beach too. For instance, let out your creative juices in building a sandcastle. As you are doing this, simply enjoy feeling the sea breeze or hearing the sound of the waves crashing because these will not only refresh you but also calm you down. At the end of the day, spend the evening stargazing or watching fireworks if available, or it could be even better to do it from your own boat.
Be a tourist in your hometown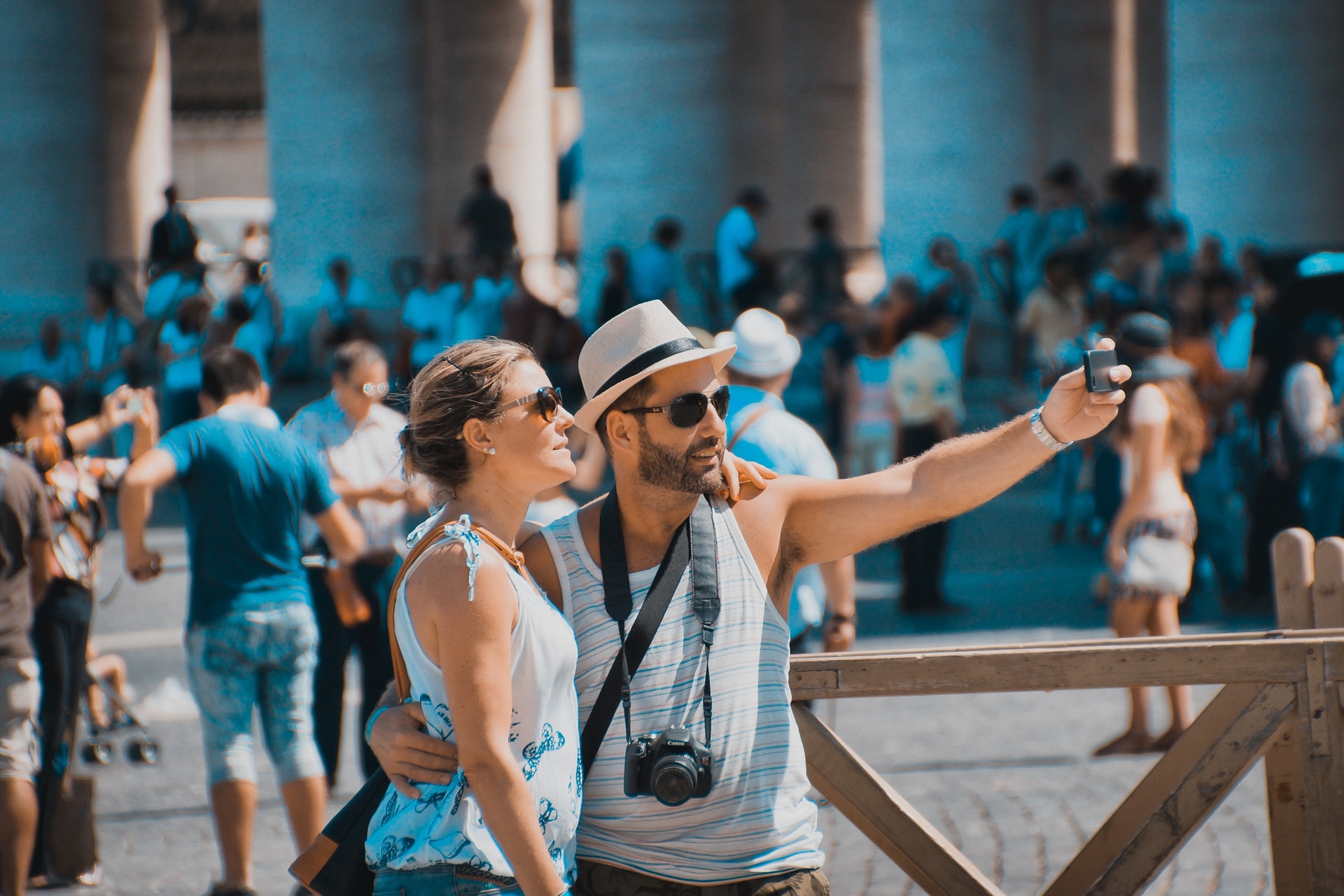 Finally, try to be a tourist in your hometown to have a different experience this summer. Come to think of it, there may be various areas in your hometown that you may have never been to because you might be thinking that these only cater to tourists. Take the time to explore these places during the summer when the weather is most favorable. You may just be surprised by what you may find in your hometown.
Go have a refreshing summer, one of the things that you can do is to plant a garden. There is also the option for you to install a pool at home or spend time in the great outdoors. You can also try camping on a lakeside or cruising a river. Visiting the beach during the summer is also refreshing but if there are no beaches near you, then you can try being a tourist in your hometown instead. All these are geared towards ensuring that you not only have a refreshing summer but have a memorable one as well.