Camping Destinations In Europe That You Must Visit
Unfortunately, the majority of us spend most of our days indoors. We are at work, school, university, or home. We rarely spend time outdoors, and when we do, it's never really nature that we see. We're bombarded with cars, buildings, and sound pollution. This is why going back to nature should be high on our list of priorities; it's vital that we reconnect with it whenever we get the chance. In-fact there are business sprouting up promoting just this. One of which is Vespucci Adventures who want to get people out of London and into the great outdoors on bespoke adventures.
In our eyes, one of the best ways to experience all things nature is by camping amidst the sun, water, wind, and earth. Whether it be a day excursion away from one of our chalets in Vaujany when on holiday (check out the ones listed in France) or something completely different, these spots won't disappoint. When you're looking for the perfect camping destination, be sure to keep in mind that research is your friend. Always look for recommendations in any of the several outdoor camping guides out there, they will turn out more useful than you think. Another key ingredient for advice is involving/asking friends and family if they know of any secret spots and what they are after in their trip.
Below are a few destinations we think you'll love: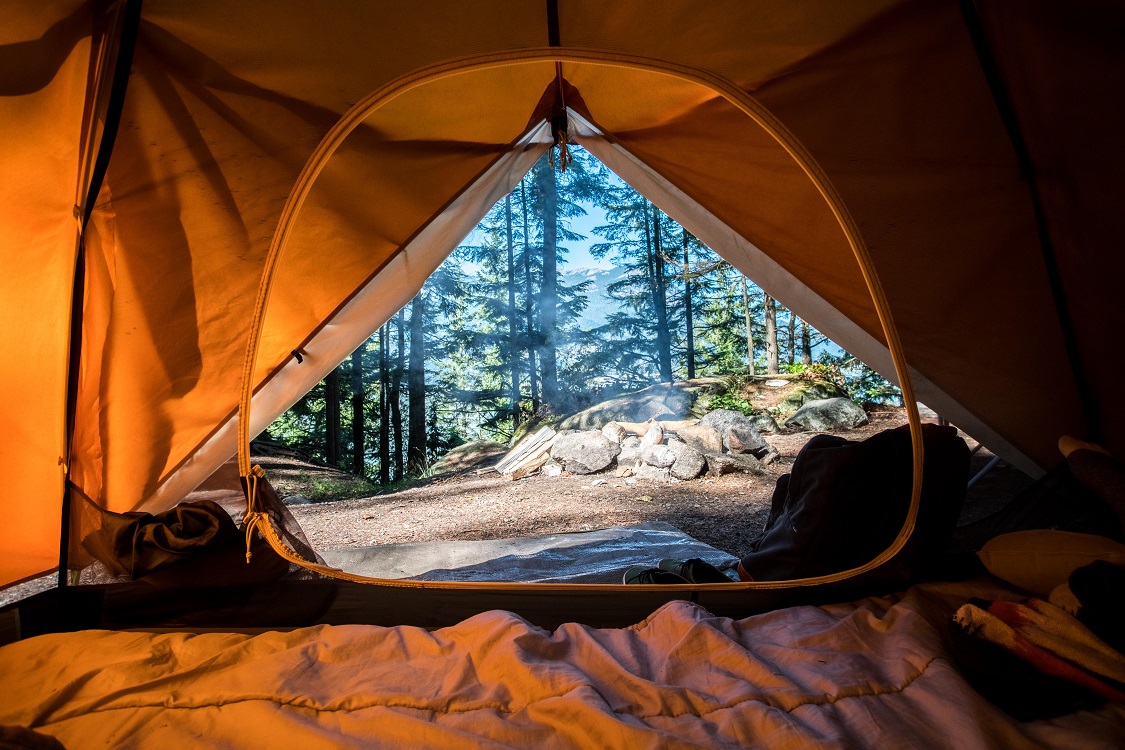 Photo by Scott Goodwill
This small campsite has various activities to offer such as swimming in a heated pool. It is however in the perfect location for hiking on the trails towards Ecrins National Park, which has arguably some of the best landscapes and mountains in France. This cosy and very well-maintained campsite is highly recommended for families; it has a wealth of games on offer for both the young and old. The serene surroundings of the site are encompassed by a perfect landscape of Mount Obiou. A few kilometres away lies the impressive Sanctuary Notre-Dame de la Salette. As such, this campsite is a gem waiting to be discovered. Don't forget your walking boots and rations!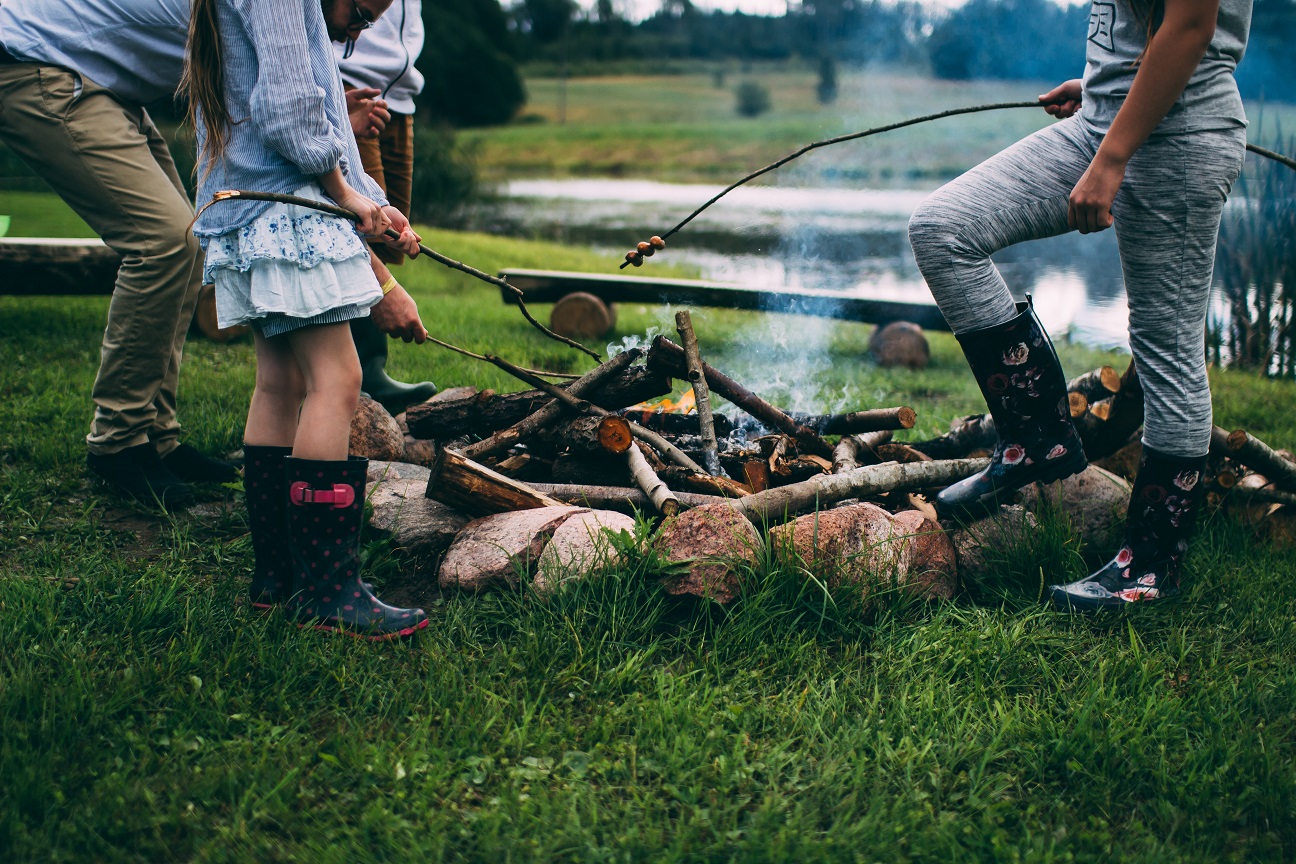 Photo by Daiga Ellaby
Enjoy your time camping in the countryside, where you'll be surrounded by lakes and beautiful greenery. Val d'Or is a peaceful place that is somewhat empty, which is perfect for those who are looking for a calm, quiet time with themselves and nature. It has mountain bikes that you can ride for free, along with WiFi in the bar areas if you need to check your emails. The locals say that Spring time is the most glorious time of year to discover walks in the valley, hopping from castle to castle,learning of the historic past.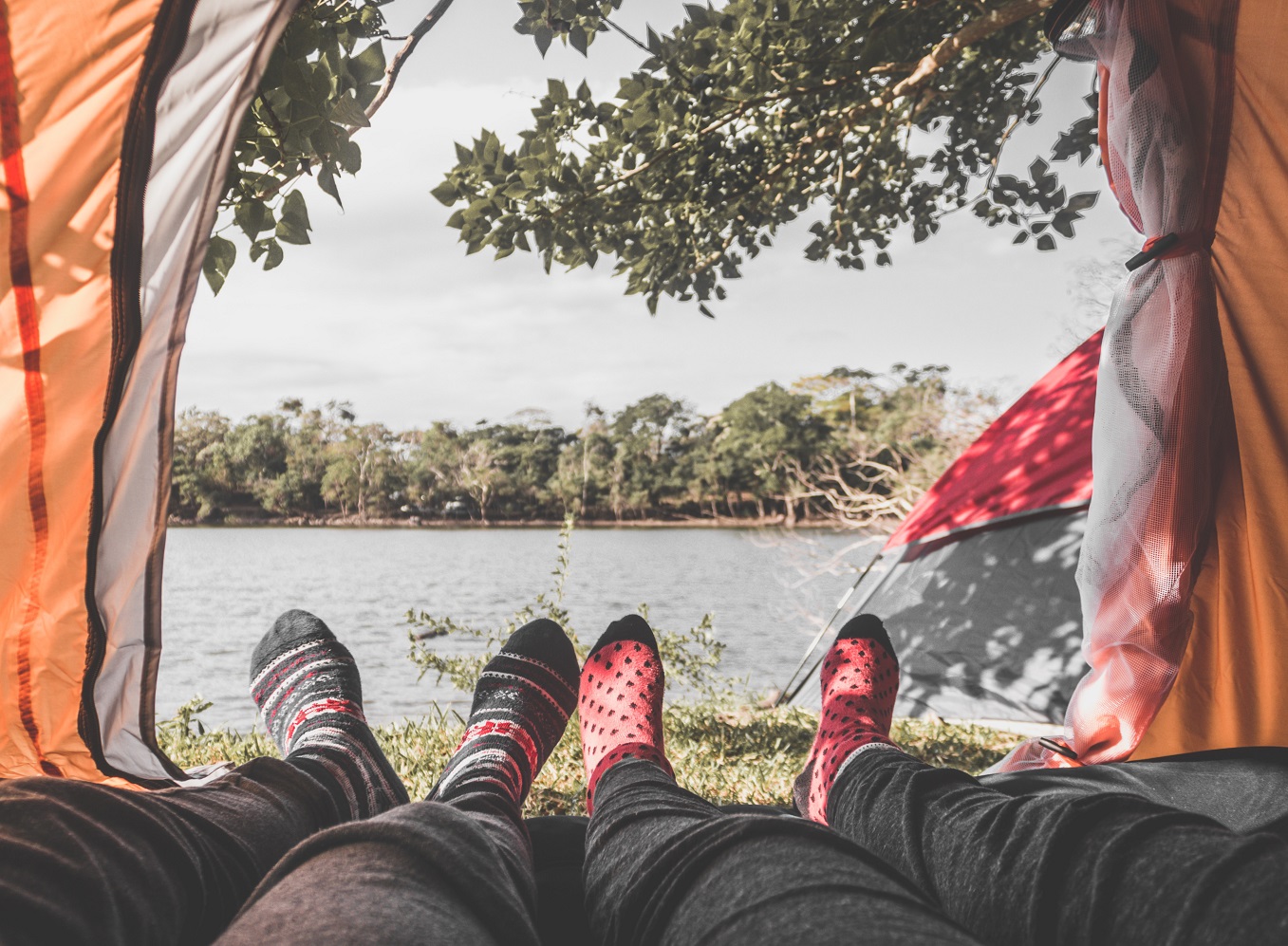 Photo by Alí Díaz
One of the most unique experiences you'll ever have is in Port Massaluca, one of the most popular camping destinations in Spain. This place offers a different kind of experience, one that will expose you to bird watching by the riverside, see the beauty in kayaking, and have fun with fishing. You'll spend most of your day by the river, you'll get to gaze at the sky and watch the birds as they fly by. You'll also feel like you've found your centre after spending some days there.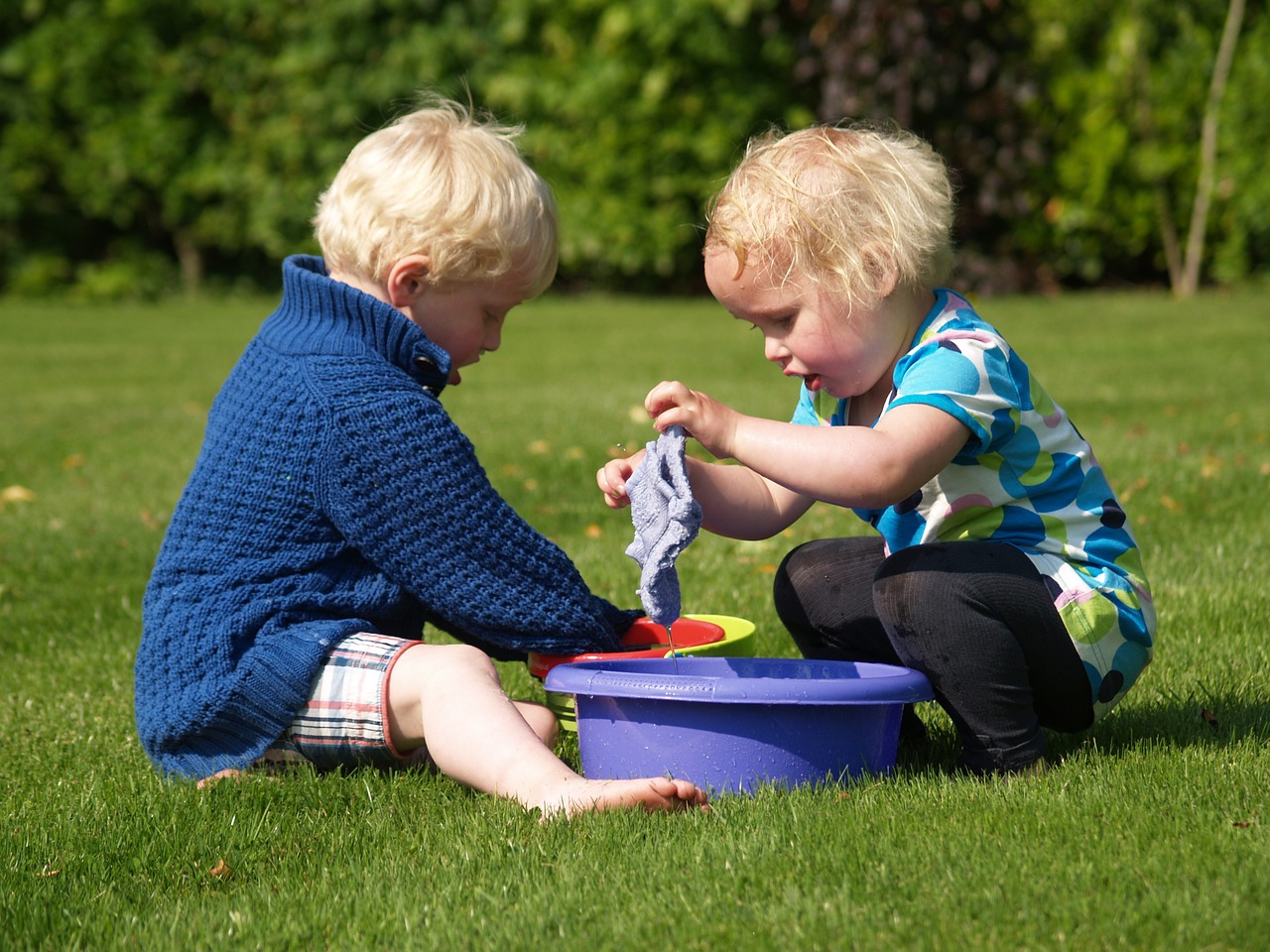 Photo by Martine den Engelsen
Camping can be a little bit difficult if you are travelling with kids, but that shouldn't weigh on you if your destination is Camping Le Bois Joli because this place is perfectly suitable for adults and children alike. They have a children's club and discovery walks that will open your eyes to the beautiful outdoors. During the afternoon or evenings, they hold friendly petanque competitions, apart from a light atmosphere bound by good music and friendly humour. You can also venture out several cultural events, as well as sports and leisure activities.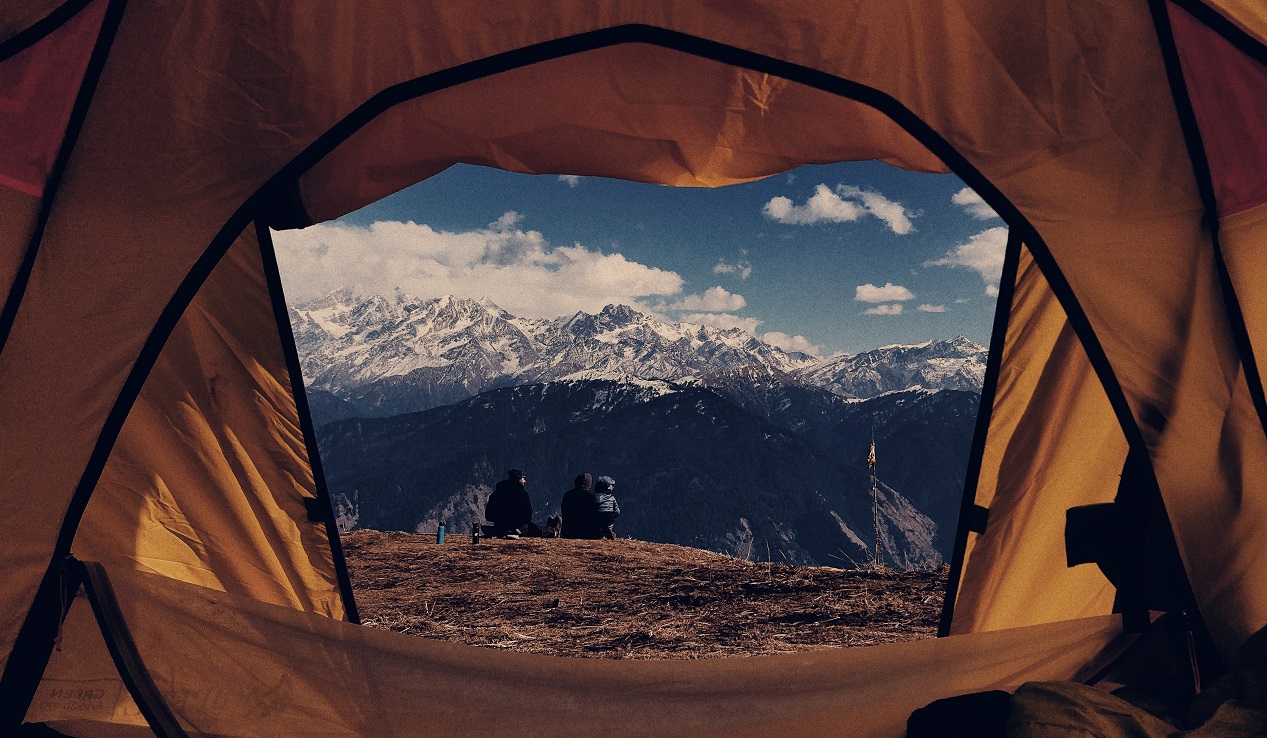 Photo by yatharth roy vibhakar
Situated in the mountains of Savoie, in Maurienne, this campsite boasts breathtaking panoramic views of the villages of Arves. You and your family will never find yourselves bored in this place with several sports and leisure activities to enjoy. If you simply want a peaceful rest and relaxation, you can also do it here in their spas and sauna. They even have a library and a bunch of amazing games.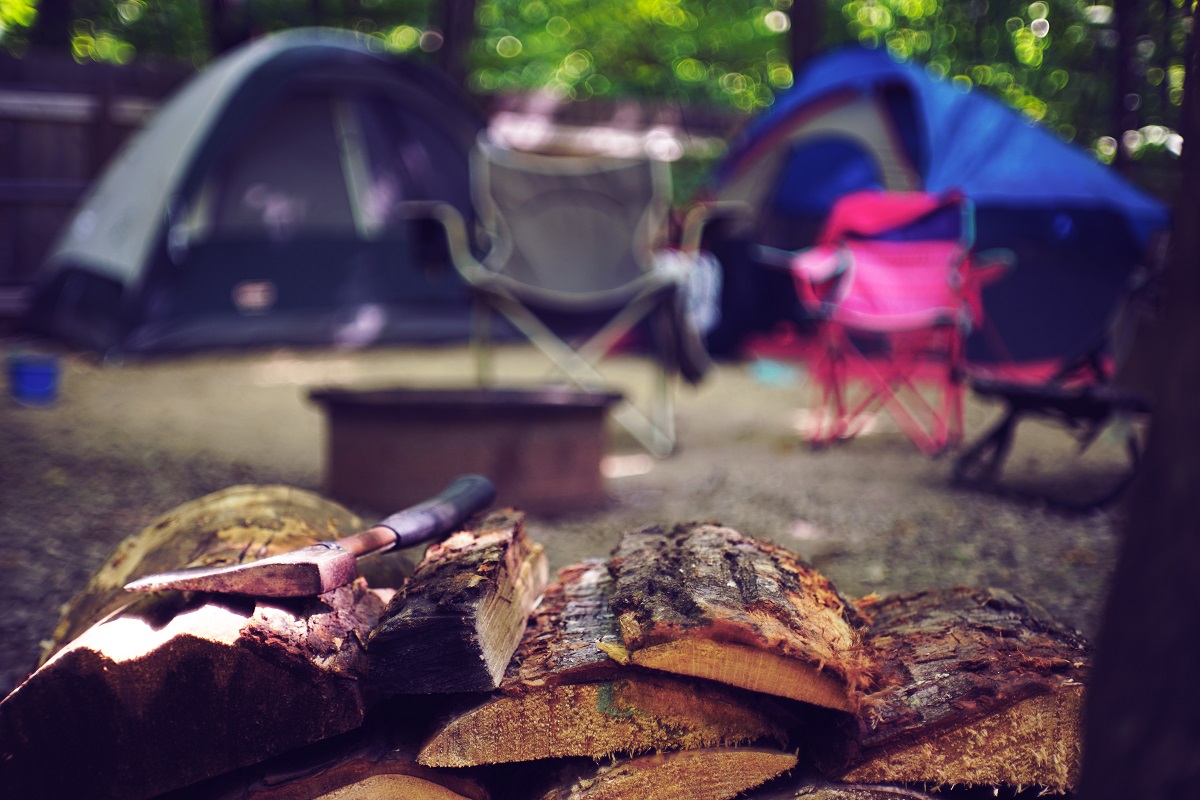 Photo by Mac DeStroir
The Netherlands is known for many things, and one of them is its beautiful villages. Don't miss the chance to visit this village if you are in the Netherlands. You'll get to see the dairy farm, observe nature, go hiking and cycling, and admire the green fields that will be surrounding you. You'll also be happy to know that this village has many indoor areas that you can sit in, in case the weather was bad.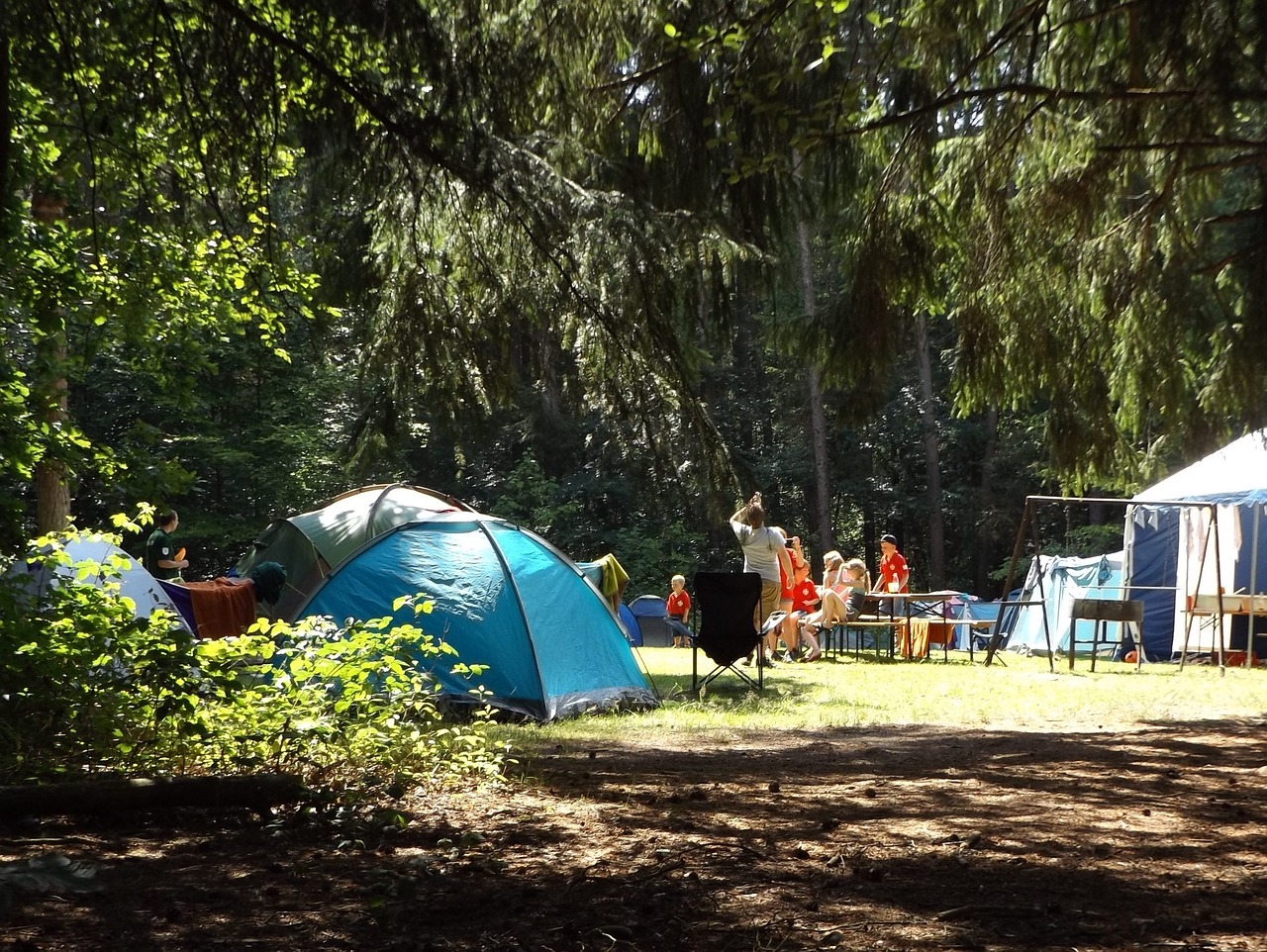 Photo by Brahmsee
Speaking of villages, you can also visit Camping de la Meije. This is yet another outstandingly charming camping site near the village of La Grave, offering you some peace and quiet. You can spend your time relaxing on the field as you watch the clear blue sky and the great mountains in the distance. You can also observe animal life there and enjoy their company as you admire the beauty that surrounds you.
Of course, camping isn't the only activity that you can engage in when you want to go back to nature, however, it's the easiest thing to do and also the most effective, as camping gives you the opportunity to stay among nature for days without having to do anything else. It's one of those activities that help you have some peace of mind and quietness before you go back to your routine. The only thing you need to do is figure out where you'll be camping, then pack your bags and hit the road!