​A Beginner's Guide To Climbing In The Alps
More than 300 people climb Mont Blanc each day throughout the summer, the highest point in the Alps; making it a popular place to climb. Anyone with good fitness and a professional guide can try climbing the Alps for an unforgettable adventure. However, Mont Blanc is for experienced climbers, sitting at an ambitious 4810 meters high... beginners should opt for more suitable summits to start with.
If you're interested in coming away for a climbing holiday, then fill in some details here on our summer site; we'll get things on the move. Likewise, if you're wanting to visit the alps in the winter and want to get a ski holiday booked in, complete our short, easy survey and we'll get the ball rolling for you! Otherwise, read on for these great climbing tips...
Where To Start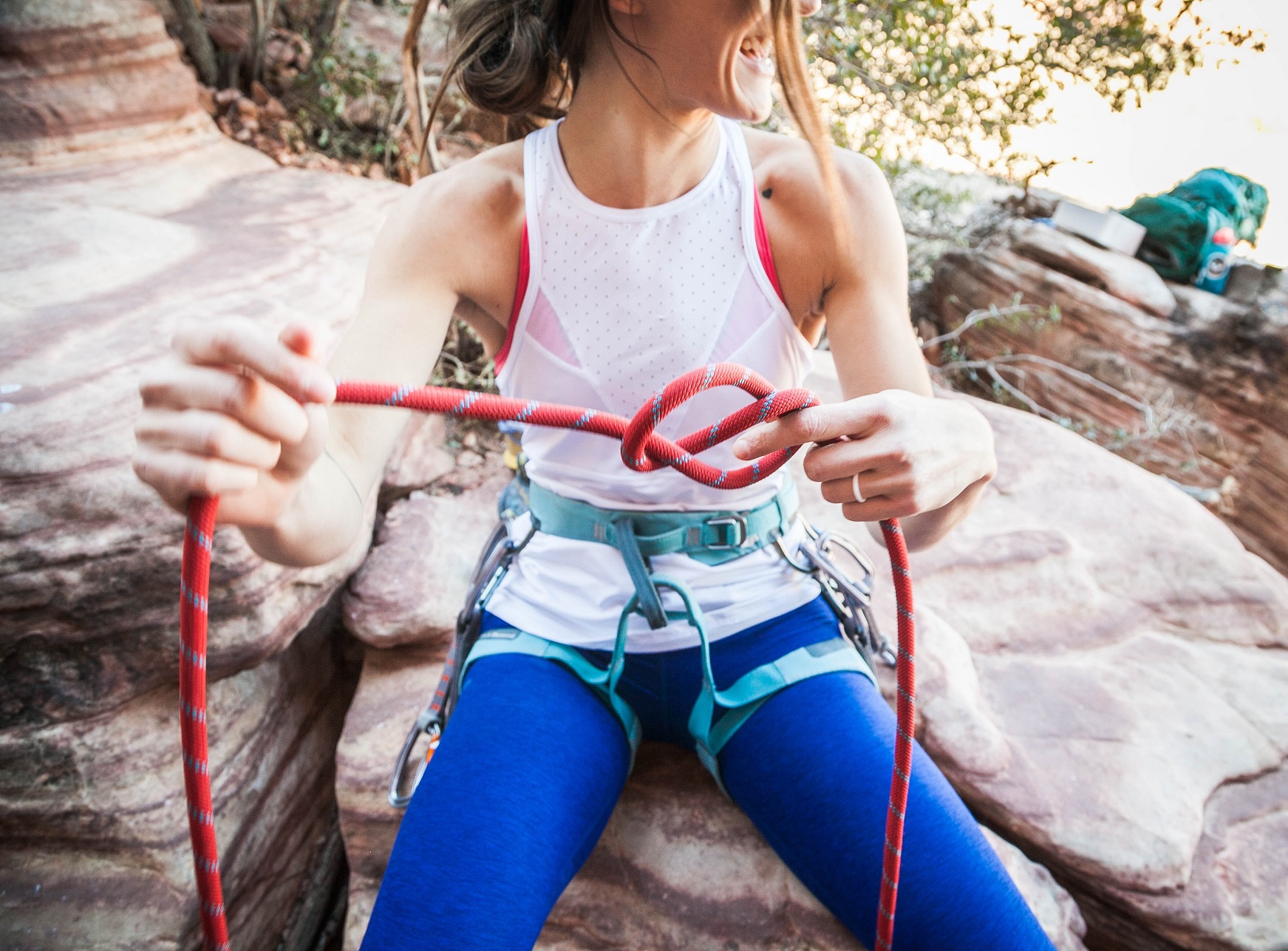 Photo by Brook Anderson
The introduction to climbing starts with natural or artificial walls, eventually moving onto routes of varying length and difficulty. Climbing guides and instructors are paramount to begin with. They give instruction and tuition, share their passion for all things outdoors with you and give inspiration. A lot of alpine resorts like Vaujany have small climbing walls, accessible all year round which are great for learning and practising techniques. Vertical playgrounds, along with glaciers are where one should aim for, a constant source of enjoyment.
Climbing and mountaineering are exhilarating pass times, providing fascinating excursions with family or friends. Boulders, crags, ice waterfalls, crevasses. There is beauty all around; but the terrain also demands alertness, knowledge and equipment.
Safety is paramount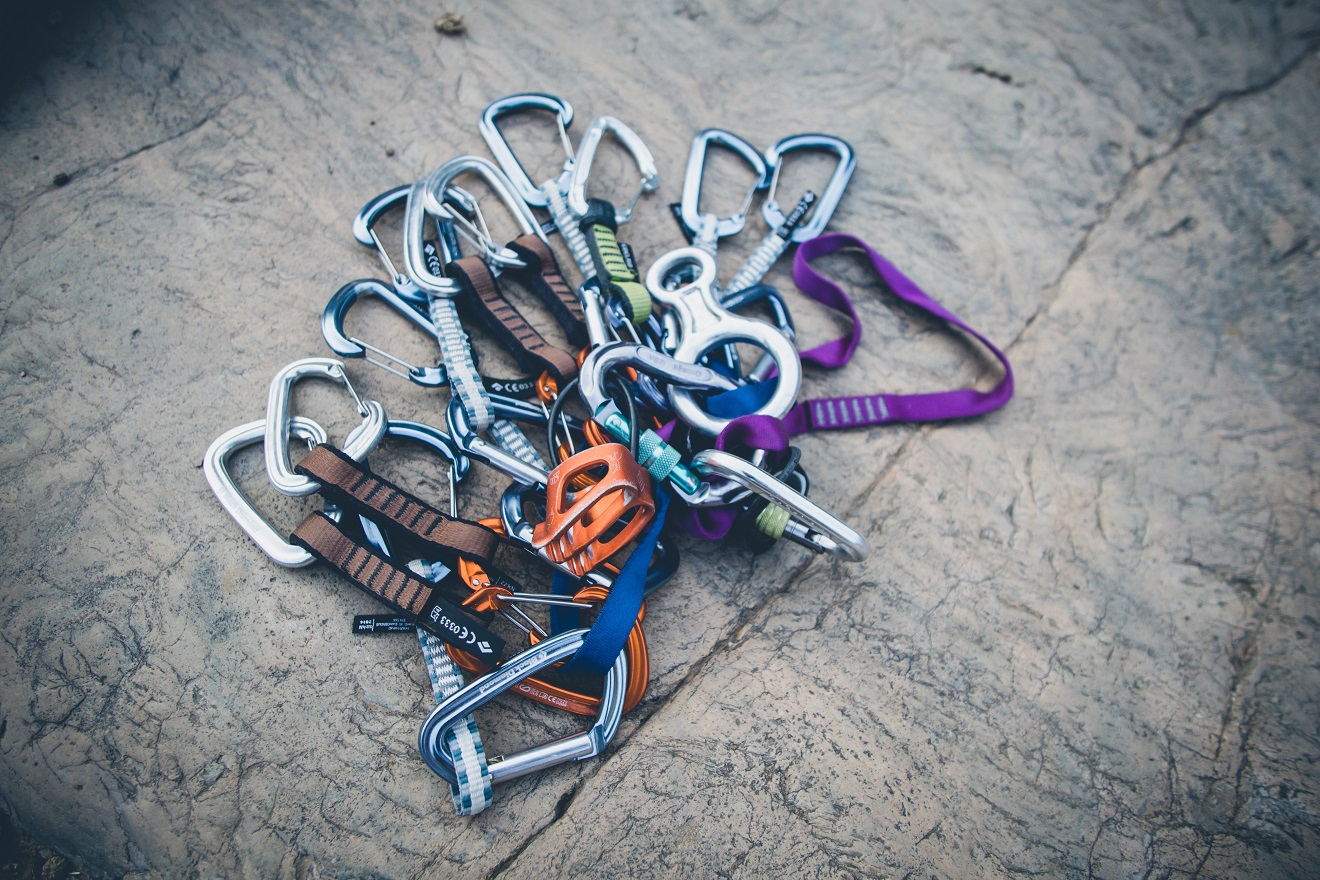 Photo by Cameron Kirby
Guarantee your safety by using the necessary equipment authorised guides, and never venture out onto or near a glacier on your own. Organised walks allow you to be taught how to rope together and don crampons, before being taken into the world of glaciers. These excursions normally start early morning so the snow has not melted by the time you reach the summit and proceed to make your way back down. Watch in awe as the first light touches the summits around you, reflecting the white, silent world. While the world is full of places to get your climb on, there are a few key reasons why a summertime mountaineering and climbing trip to our Alps should be next on your bucket list...
The Parc Des Ecrins (Massif des Ecrins National Park)

Photo by Charlie Hammond

The Oisans area is on the edge of the largest national park in France which are host to some of the most incredible mountains. The Ecrins mountains are granite rock and have some fantastic routes for all levels, for example, you may want to look into these mountains for your excursions:

La Bérarde
The Chatelleret
The Soreiller
The Aguille de Dibona
La Meije
La Tete Nord du Replat
The Pic Nord
You will find a multitude of climbing routes in and around these mountains, to be tackled either under your own steam or under the watchful eye of a guide. Here's a rundown of La Meije, one of the most dominant and impressive pics in the local area.
La Meije Orientale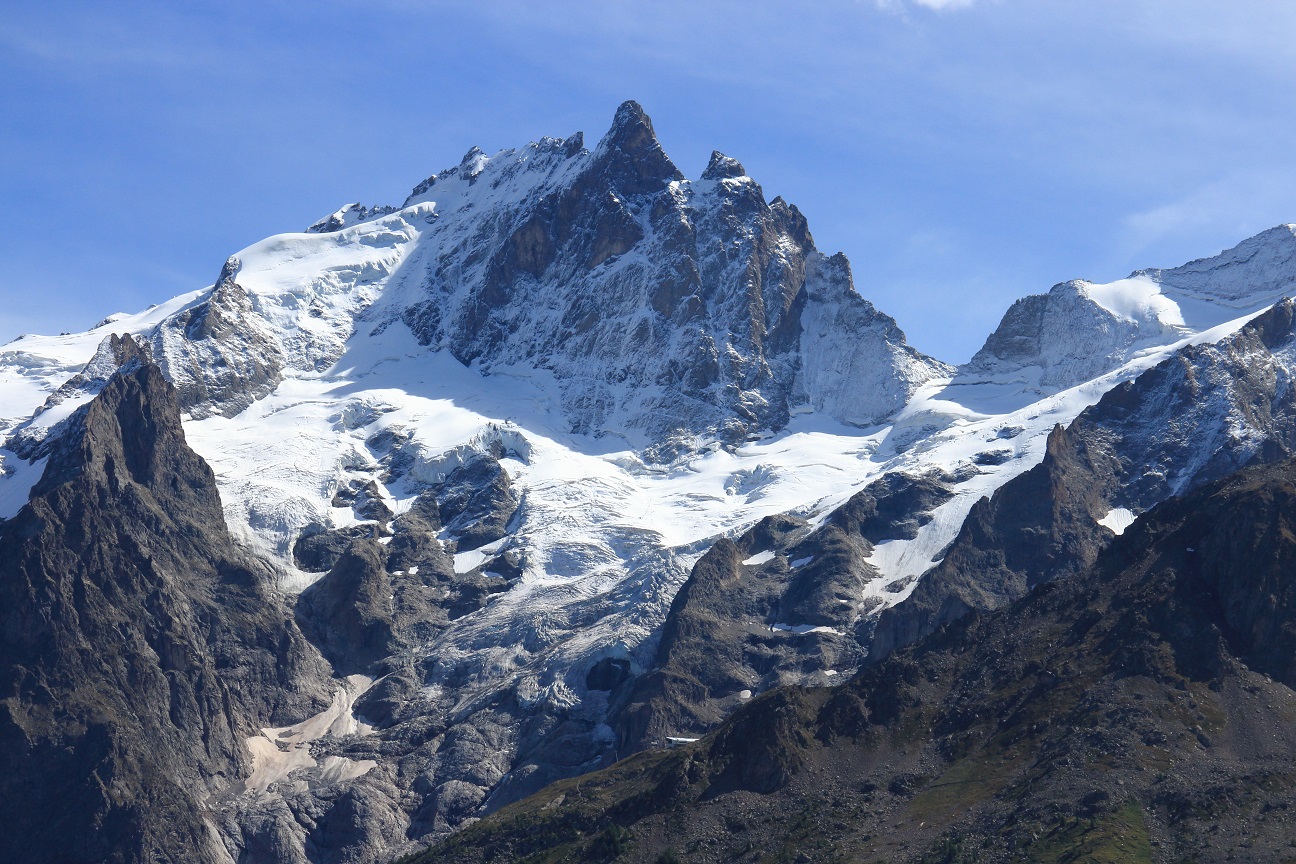 Photo by Dominicus Bergsma
La Meije, a huge south face with more than 20 pitches of bolted 6b routes; the south face Slightly more demanding than some of the other beginner's climbs, but it does offer a great ski resort, La Grave. It's an ideal option for an ascent and offers a good opportunity to learn some basic mountaineering skills from your guide. La Meije summit takes two days to reach, with the first day involving climbing 1,700 meters and finishing at Refuge de L'Aigle, a friendly hut where you can refuel and get some sleep. Day two is less intense and involves climbing rocks and glacier until you reach La Meije Orientale summit, where you can have some time taking in the breathtaking views.
Take to the rock

Photo by Tommy Lisbin
If you just want to climb vertical rock faces rather than conquer a mountain then the west facing cliffs of the Lac Besson (2200m) boast 150 climbing routes of level 5-6, split into 7 sectors. The rock faces are mainly fairly steep slabs and walls, ranging from 30 to 120m high. To tackle these climbs requires quite a bit of experience, not for the complete novice… a great day spent, enabling you to base yourself in one place and jump over to the restaurant for lunch!
Further afield
Dômes de Miage

Photo by Inspire Toud
The Dômes de Miage is a line of mountains with six peaks to the South of the Mont Blanc massif, in south-eastern France, reaching 3,673 meters high. They are considered one of the most striking in the Alps and are a perfect climb for beginners. It takes about two days to climb and you shouldn't be high enough to be affected by the altitude. Day one of climbing Dômes de Miage usually starts at Contamine-Montjoie and finishes at Refuge des Conscrits for some rest, which sits at 2,600 meters and offers great views of Mont Blanc. Your second day will involve crossing the Tré-la-Tête glacier, climbing to Col des Dômes and following the arête until you reach Le Bérangère. These two days will be long and require you to be fit, but you don't need climbing experience. You can climb Dômes de Miage between June and September, but it's usually an easier climb at the start of the season when there's more snow and less ice.
Breithorn

Photo by Chris O
Breithorn is located on the border between Italy and Switzerland and is the main summit of the massif with the same name. It's a popular summit to climb, largely due to having the Klein Matterhorn cable car that can take people 3,870 meters up. From Colle del Breithorn you will go across to Bergschrund at 3,950 meters, where the challenging part of your ascent begins, and you'll be thankful for your fitness. The ascent only takes two to three hours, another reason why it's so popular and accessible. Once you reach the top you'll have some time to take in the views before making it back in time for the cable car to take you back down, making the descent fairly straight-forward. Despite the climb being short and considered suitable for beginners, you should still have a guide with you to ensure your safety as they'll know the terrain. Breithorn is particularly good for beginners as you get to climb to a good height and learn a bit about what mountaineering is about in one day.
Go and enjoy yourselves

Photo by Jef Willemyns
Many people believe that climbing the Alps is for advanced and expert climbers, but beginners can achieve good climbs to high summits with the help of a guide and good fitness. These can then be used to gain experience and knowledge to work your way up to higher and more difficult summits, like Mont Blanc. Regardless of which climb you choose, the views are unmissable and will create unforgettable memories.
Hopefully this article has left you feeling inspired to jump on the rock, glaciers and get mountaineering! If you feel like testing your metal on an Alpine holiday, just complete our enquiry form and we'll get back to you today with some accommodation options to consider.