8 Tips To Keep You Warm When Camping
We recently wrote about some 'camping destinations in Europe that you must visit.' We had some brilliant replies, questions and people showing an interest in general. We thought we'd help even more and take it one step further, especially for those intrepid adventurers that don't get put off by the cold winter months! Most people assume that summer is the best season to go camping. However, the winter season offers unique attractions that ardent campers might not want to miss. Preparation and purchasing is crucial for enjoying the lovely wintry landscape on a camping trip while keeping hypothermia at bay. Here are several important camping tips that will heFlp you get ready for a memorable outdoor escape:
1. Bring a safe heating source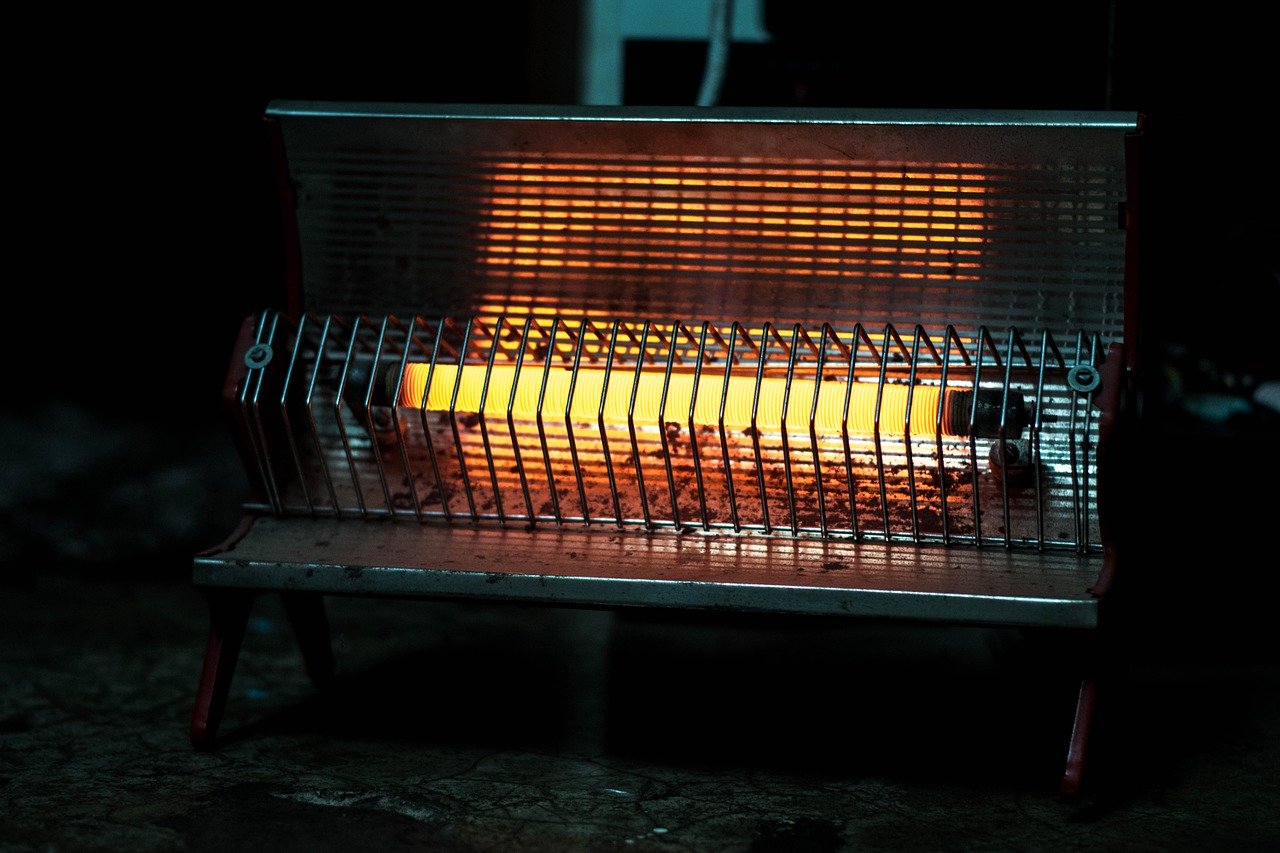 Image by Suvajit Roy
Avoid packing heaters that use fuel or create flames on your winter camping outing. The risk of a fire is just too high. Instead, pack a safe heating source like a battery-powered portable heater for your trip. Traditional heaters not only create a fire risk, but they can also fill your tent with poisonous carbon monoxide gas. Heat packs are also a great choice to keep warm on the cold nights.
2. Choose the right tent for the weather

Image by Matheus Bertelli
Campers prefer tents made of synthetic fabrics like nylon or polyester. Materials like these are great —for the summer that is.
Tents made with certain types of synthetic fabrics are breathable. They are designed to allow easy airflow from outside to inside, so the interior doesn't get stuffy in the summer. In the winter, you want insulation that prevents this type of airflow.
When you shop, you will have a good choice of materials to choose from. However, it's hard to beat a canvas tent for winter camping thanks to the number of top-notch features it offers. Canvas is a hardy, heavy material. It's not breathable like silk or nylon. It is best to get a tent made from durable and thick material for winter, so canvas is an excellent choice.
Canvas traps heat inside, so you can make the most of all your heating sources. The thickness can also keep you safe on a windy night. These tents can be a bit expensive, but the price tag is well worth it considering all its benefits.
3. Pack a tarp for the ground
As you are well aware, camping grounds tend to freeze up during winter. And as a result, you could lose a lot of heat to the ground. Therefore, it's a good idea to cover the ground where you set up the camp to preserve heat. It's not particularly difficult to do. Take a regular tarp (one that the kids use in the summer) with you to get the job done.
Make sure you pick a waterproof tarp as this will keep the moisture out. You can prevent water from collecting on it by making sure the tarp is the same size as the bottom of your tent.
4. Cover the exterior of the tent
Image by Ben Frieden
This is optional, but it's a good idea to cover the outer parts of your tent to reduce heat loss. Another tarp or plastic covering sheet is suitable to hinder the heat flow. You can use a rainfly as well.
Use a light adhesive spray to ensure that the tent cover sticks to the tent. This will also make sure that the wind doesn't get in. A tent cover not only protects insulation, but it can also keep snow or dew out. A cover is highly recommended when your tent is made from an absorbent material like canvas.
5. Insulate the tent floor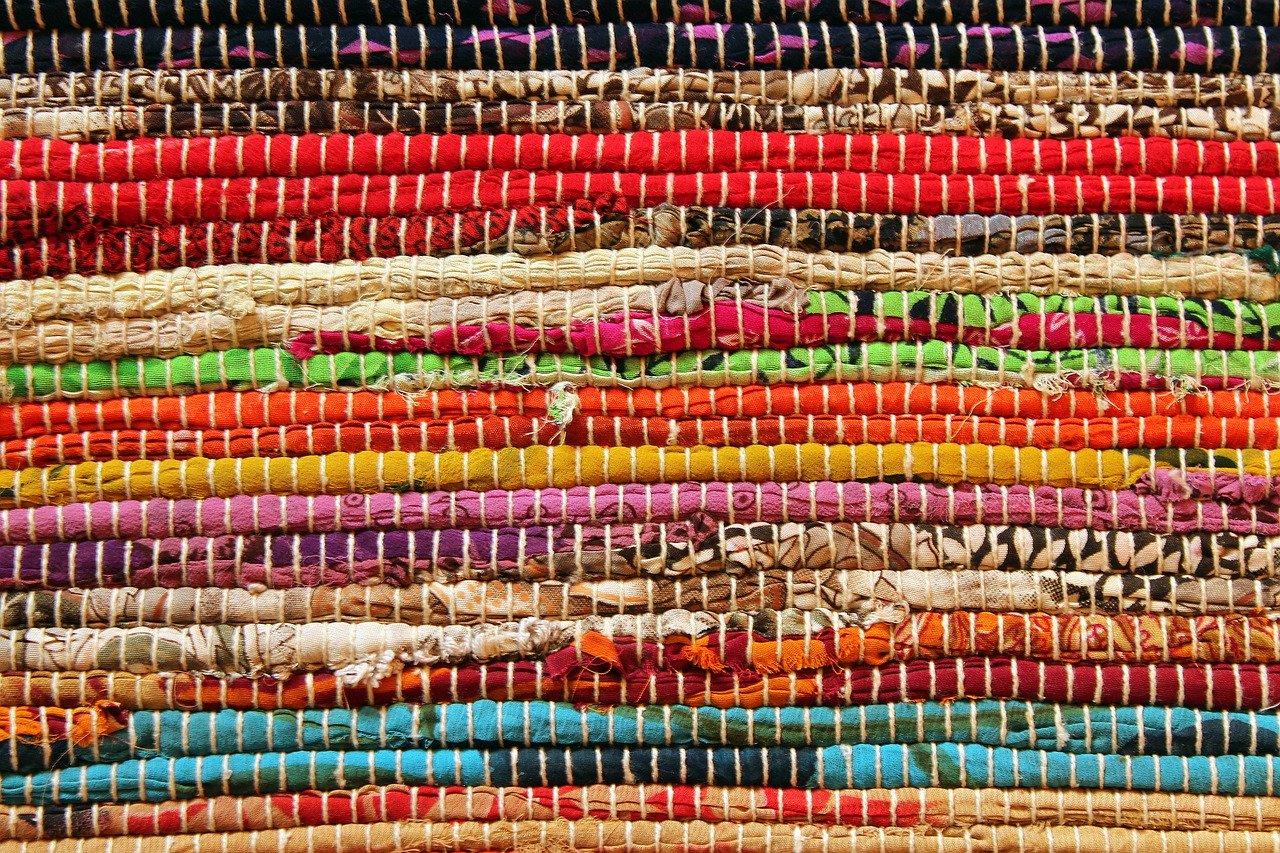 Image by _Alicja_
Just like you would do at home, insulating the tent floor can reduce heat loss. There is no need to take heavy rugs with you if you do this. However, extra blankets would definitely help. In addition to keeping the heat locked in, spreading blankets on the tent floor would make it a lot cosier.
6. Create a windbreak

Image by John Collins
You will have to expect icy winds occasionally. It's absolutely essential to protect your tent against the wind, which could cause massive heat loss and potentially dismantle it.
There are two ways to create a windbreak. The first is natural and is also the most ideal way to protect your tent against cold drafts. The surrounding trees, shrubs, and bushes can act as a natural windbreak for your temporary dwelling. So make sure to choose a camping site with these barriers in mind.
You can additionally create a windbreak with a tarp sheet. Stake the corners into the ground to set it up. When the ground is frozen, this can prove to be quite difficult. Alternatively, you can tie the tarp windbreaker to nearby trees with rope.
7. Use a thermal blanket

Image by Hans Braxmeier
A thermal blanket is a foil shield that can reflect your own body heat back to you. Keep one of these on the top of your tent. When the heat escapes from the top, the thermal blanket will redirect it towards you. A thermal blanket is a great safeguard against accidental hypothermia. These are lightweight and easy enough to pack, so you can take two with you in case you need an extra one for an emergency.
8. Take a mummy sleeping bag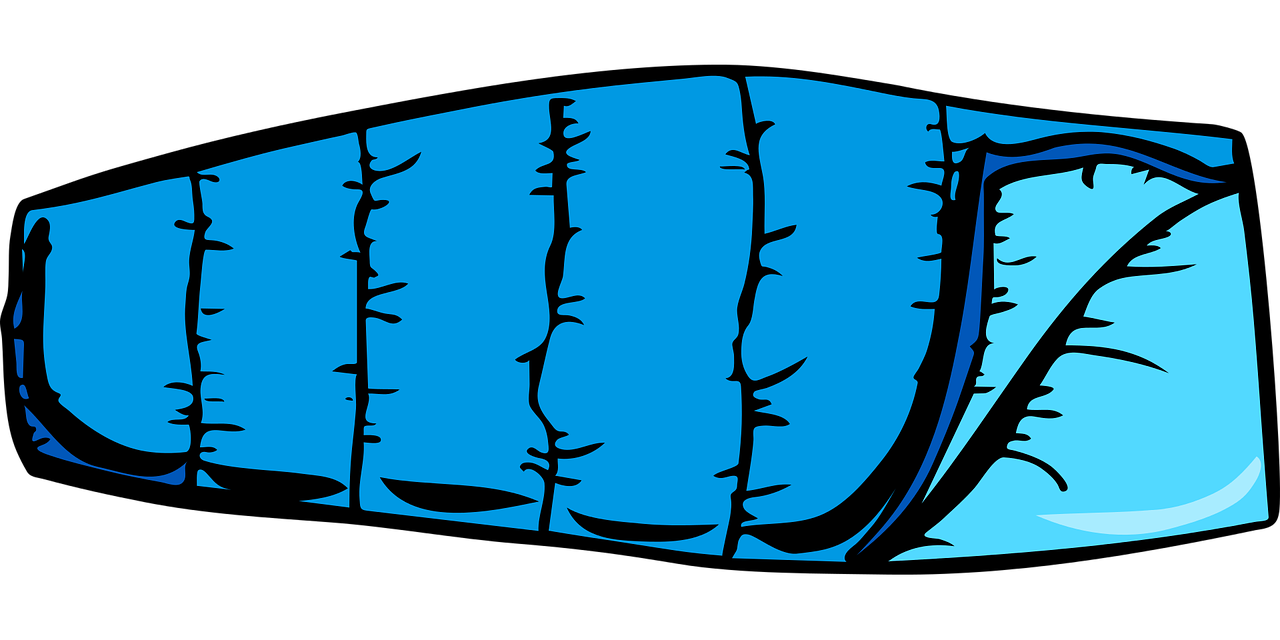 Image by OpenClipart-Vectors
A mummy sleeping bag is the best choice for winter camping. Unlike regular sleeping bags, the mummy version cocoons you in such a way that it traps your body heat. Just like an ancient Egyptian casket, the mummy sleeping bag is form-fitting and enables your arms to keep your torso warm.
Don't let the cold keep you from enjoying the stunning frozen landscape on a winter camping trip. Make the best use of the above suggestions to stay warm during this season and have a great time outdoors.