7 Ways To Stay Healthy Whilst Travelling
As ever, we're excited to get this years summer season going. In fact, we've had eight groups staying across our
four chalets since May, so it's well under way! The Oisans has a few events under it's belt already, with more to come. These are perfect opportunities to test your strength and love for the mountains.
Fancy venturing to the alps this summer to conquer a peak, splash around in lakes or an incredible cycling itinerary? We've still got some availability! Just fill in this short survey and let us know your ideal dates.
Travelling is fantastic. It refreshes us completely; our senses, our mindset, our outlook... which is why it's so important to take time away from the stresses of work and normal day life and head out into the world. The Alps is the perfect place for fresh air and wide open spaces, exactly what one needs.
More often than not, people overlook what their body goes through whilst travelling. They can end up feeling exhausted rather than relaxed. So, here are a few tips that you should keep in mind:
1. Get LOTS Of Sleep
Photo by Hamza Bounaim
This may sound like a bit of a 'buzzkill ' to start with but it's so true and the reason we have put it first. Sleep should never be overlooked. You're exerting yourself and trying to cram in various activities and excitements all day long. You're walking most of the time, exploring new places, hiking, and so many other things which drain energy and put strain on your body. It can be demanding and your body needs to recoup.
Getting a good night's sleep becomes more important (as you get older) as it's a one-stop solution for your body to regain its form. Whatever you do, know your limits and don't burn the candle at both ends more than you can sustain.
2. You Can't Have It All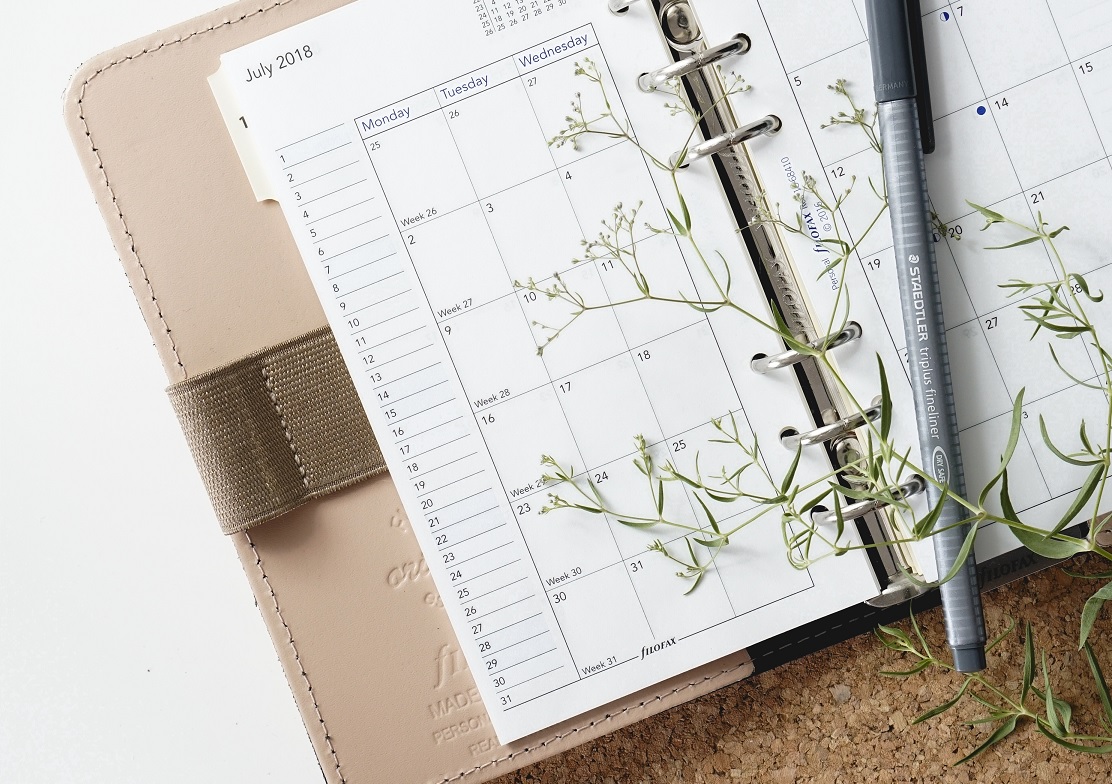 Photo by Renáta-Adrienn
Spread out your trip in a structured and well-planned manner so that you don't have to run around all day sightseeing. Ensure you have some time to relax at the end of the day. Even though you enjoyed it, you won't be so happy about it when your health begins to deteriorate.
Wherever you choose to spend your time in Vaujany & Alpe d'Huez, one thing is sure; you can't do everything in a single week, let alone a day!
3. Workout!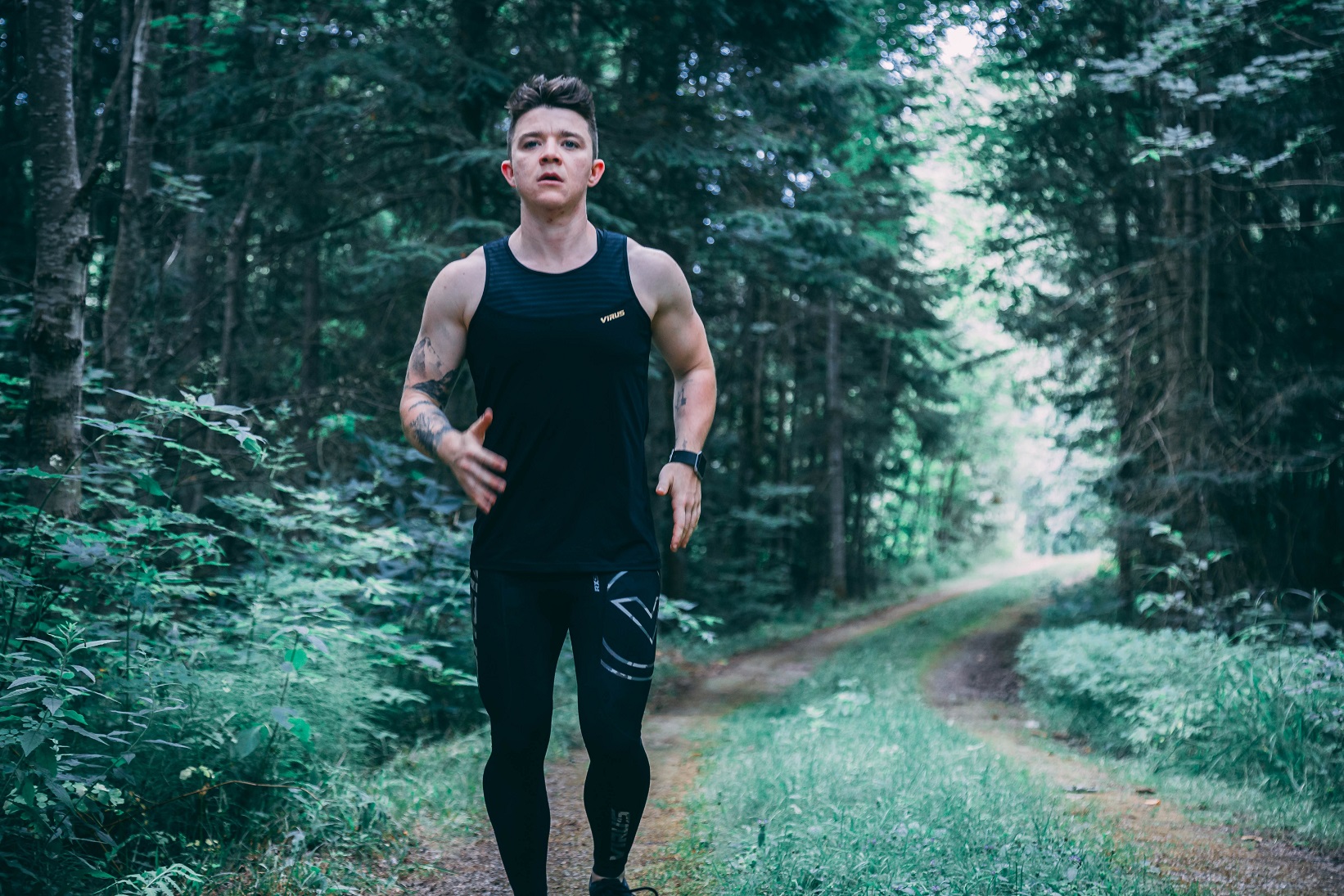 Photo by Alora Griffiths
Does your itinerary permit you time to release some endorphins? Whatever you have planned for the day, starting it in the right manner can be very important, not only for your body but also your head; exercise makes you feel good, focuses your mind and helps you to plan your day.
When you know you'll have a long and busy day exploring, make some time in the morning to head to the gym, or a swim, or a short run or just some exercises on the floor; staying healthy is the priority. There are many activities to do in the Oisans area that are physical, being well prepared for them can make all the difference.
4. Have Breakfast

Photo by Brooke Lark
If you're planning a busy morning with activities then don't skip breakfast; You're about to burn calories and therefore need some to burn. Breakfast gives you the energy to get fully involved without feeling sick or drained. You could go one step further by eating specific foods such as fruit, eggs and oats. However, avoid filling your system with excess food, even if it tastes good.
Another thing to note is 'making your own breakfast'. It's not difficult to find a box of ready-to-eat food when you are out and about during the day. You're going to be eating out for lunch and possibly even dinner, so, whenever possible, make breakfast for yourself.
5. Drink Water Not Alcohol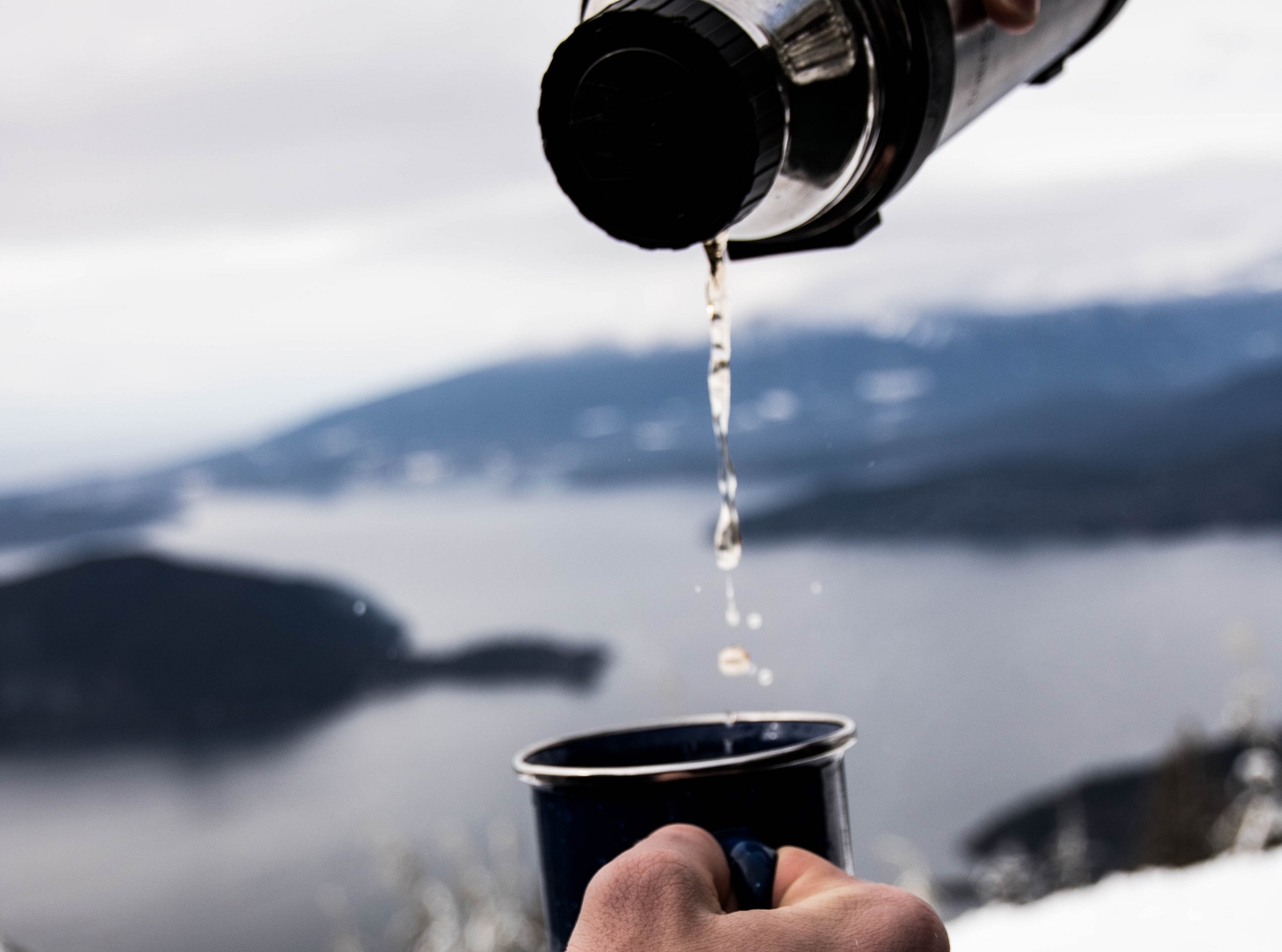 Photo by Braden Barwich
Alcohol may sound like a great option to relieve stress and get your grooves on, but it's not good for your body and can make you feeling nauseous and uncomfortable for several days after. Water is your best friend when it comes to in-taking liquids. It keeps you hydrated, alert and at the peak of your health, unlike alcohol. Drink loads of water, trust me, your body will thank you for it the next morning.
6. Eat Fruits Whenever You Can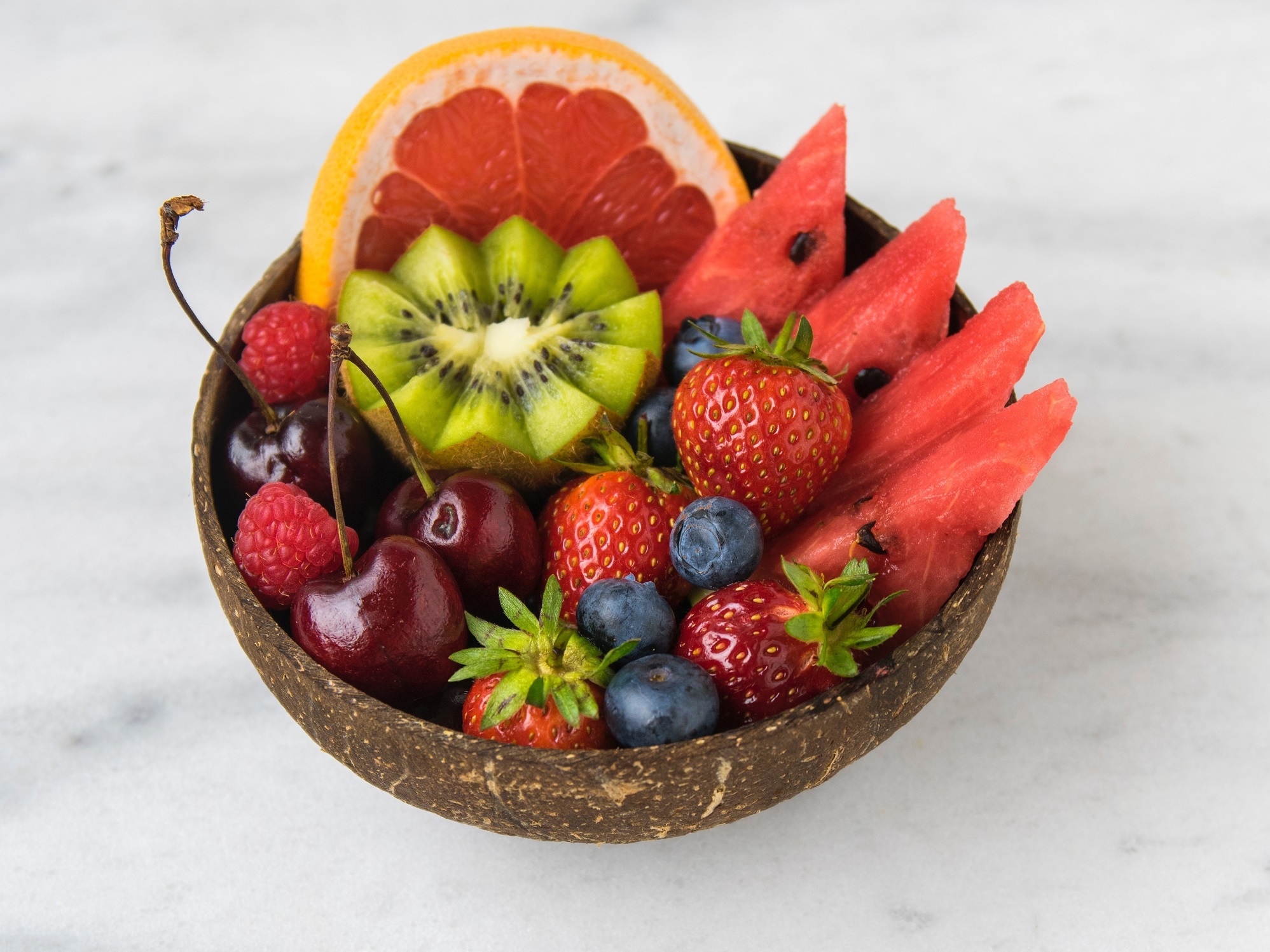 Photo by Jo Sonn
This is an important point which you cannot overlook, even though it is a small step. Any fruits are great. They help keep you hydrated, along with a healthy dose of natural sugars. You then won't need to indulge unhealthy snacks throughout the day. Those snacks may stir up your taste buds but will end up costing you a small fortune in the long run. Fruits like Papayas will keep you healthy and you won't gain those additional pounds.
Papayas are an excellent source for Vitamin C, making it a great option to include in your diet. Christopher Columbus referred to Papayas as the Fruit of Angels because of its wide range of health benefits. Whether in the natural state or consumed as juice, papaya is highly beneficial for travellers.
7. Benefits Of Papaya For Travellers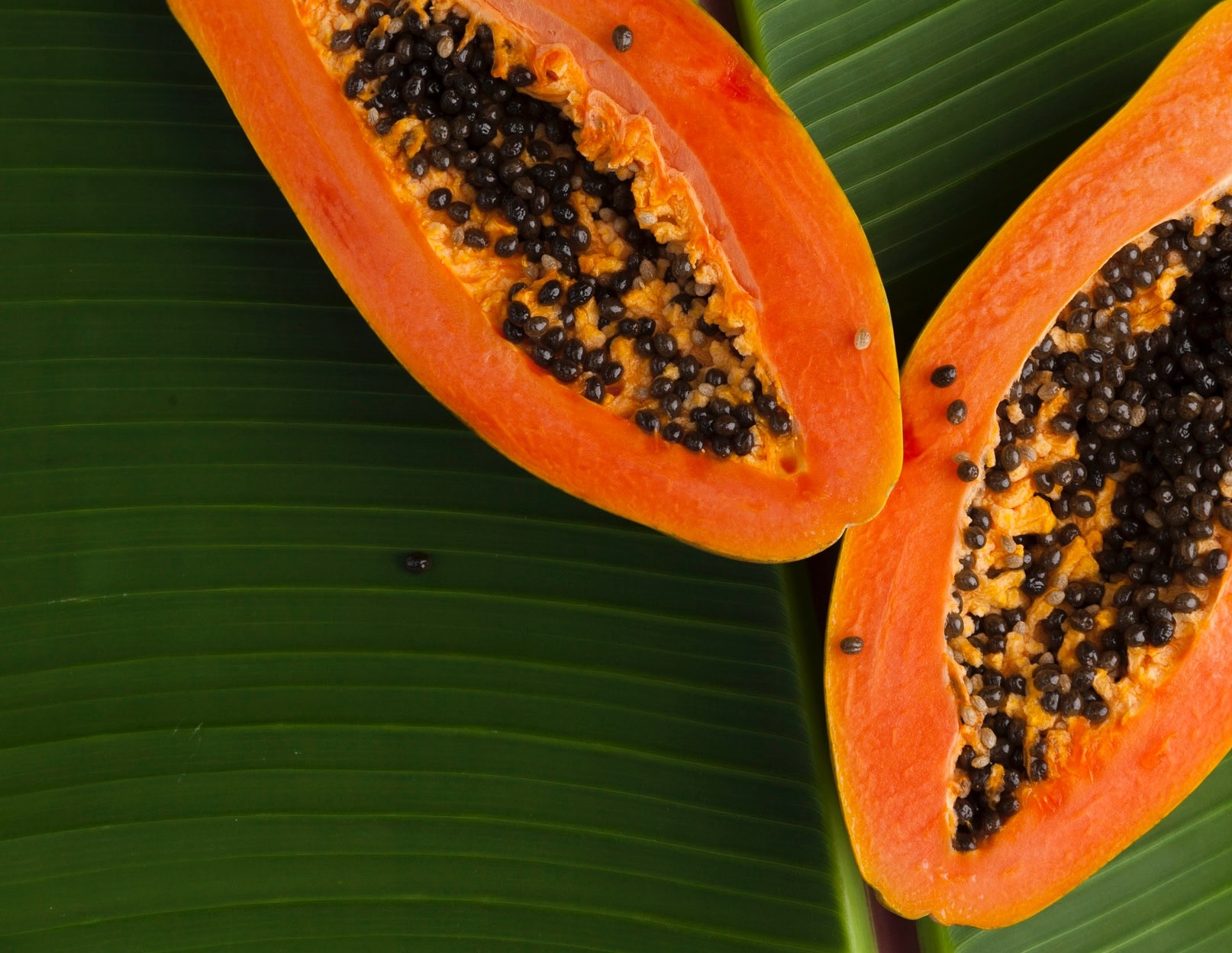 Photo by Miguel Maldonado
Papaya is rich in fibre, vitamin C, and antioxidants, which helps manage your cholesterol level. Too much cholesterol increases the risk of heart diseases, including hypertension and heart strokes.
Along with this, Papayas are also beneficial for individuals wanting to shed those extra pounds. It boosts your immunity, which is required during travelling and is suitable for people with diabetics. Its low-sugar content makes it an excellent option for them, and people without diabetes can eat it to prevent it from happening.
So, if staying in the best of health is a priority for you, then follow all the tips mentioned in the post. It will make sure that you stay healthy for that trip to Vaujany and Alpe d'Huez.
Come And Join Us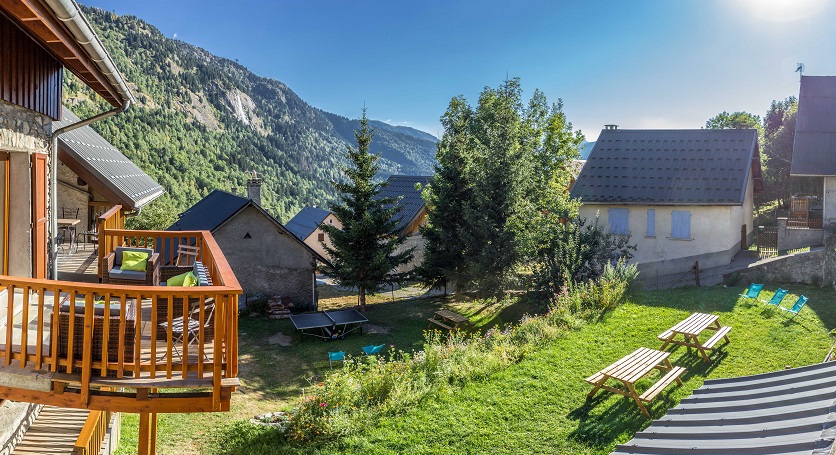 Have you had had any thoughts about staying in one of our luxury chalets this summer? If you're looking to plan a summer holiday to the French Alps and notable Vaujany, this year or next, just fill in a few details by clicking this link and we can get the ball rolling.
Feel free to come back to us if you have any further questions.
Thanks,
Peak Adventures Team and Rasika
Authors Bio:
Rasika professionally belongs to Diet Chart which is a leading Health & Nutrition blog. Her passion is to explore knowledge and gain new through different resources; she is very much fond of writing on food, nutrition, lifestyle, health & fitness. You can read her very research subject papaya leaf extract benefits