5 things to Know About EZEGO Electric Bikes
If you are trying to choose an electric bike to buy, you will discover that there are a huge number of brands available. There might be some that you have heard of before. But, with such a great choice nowadays, it can be beneficial to shop around and see what others have to offer you.
For example, have you ever thought about getting an EZEGO electric bike? This is brand that is becoming very popular since they offer a range of cool features. Let's take a look at five things you should know about EZEGO electric bikes and why you may want to consider getting one for yourself.
Bikes are Tested Thoroughly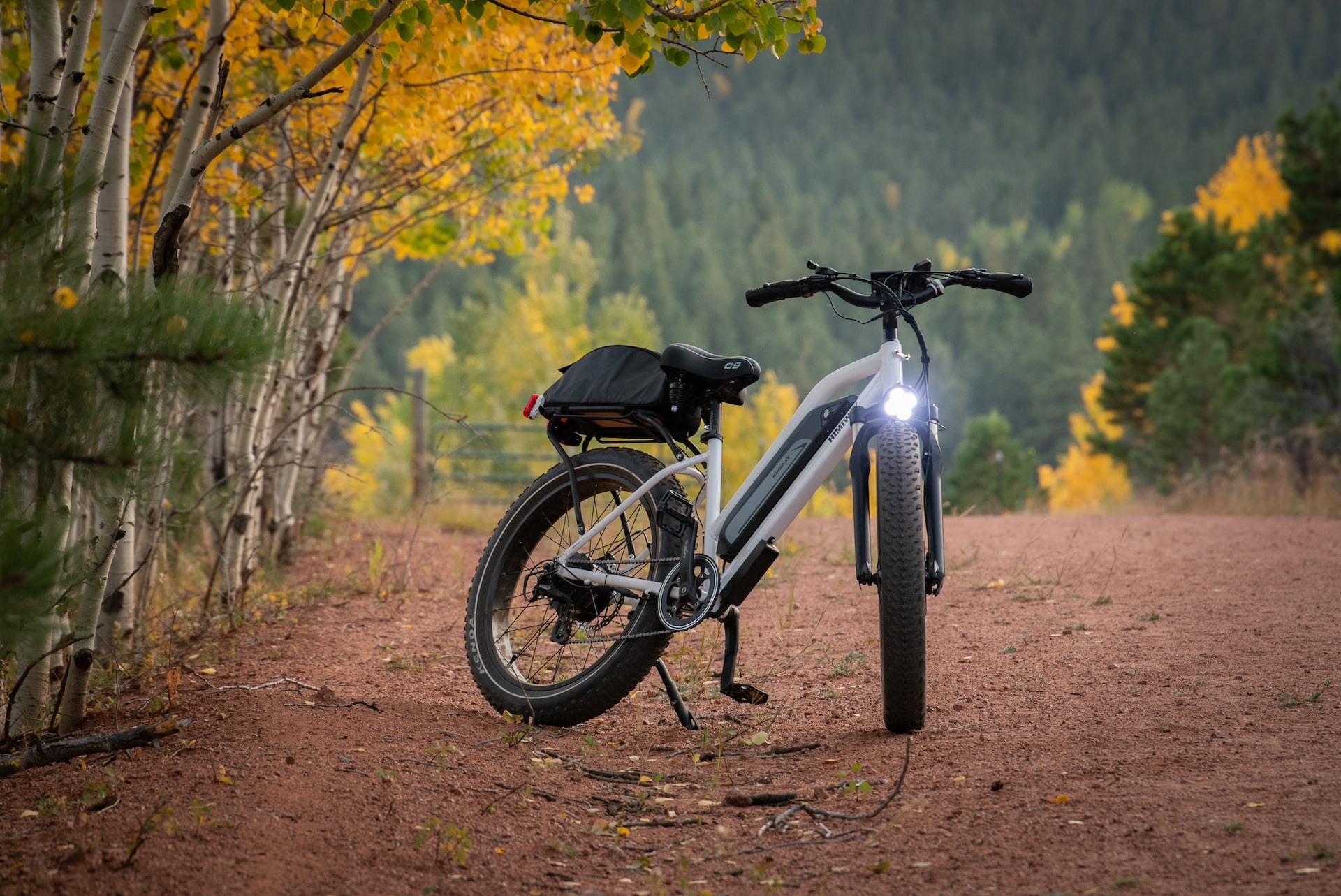 Electric bikes are not a cheap investment. That means riders want to know they are purchasing a quality electric bike and something that is going to last in all types of conditions. Indeed, this is something that EZEGO takes seriously. They are a renowned brand that strives for perfection. This is why they test everything thoroughly.
In particular, EZEGO makes it clear that every component present on their bikes is selected by their professional team. You can read more about it and see the models on offer when you click on the link. Then, the bikes are tested in various environments and conditions in order to make sure that everything from the nuts and bolts to the motor is going to offer the best experience to customers.
Batteries are Removable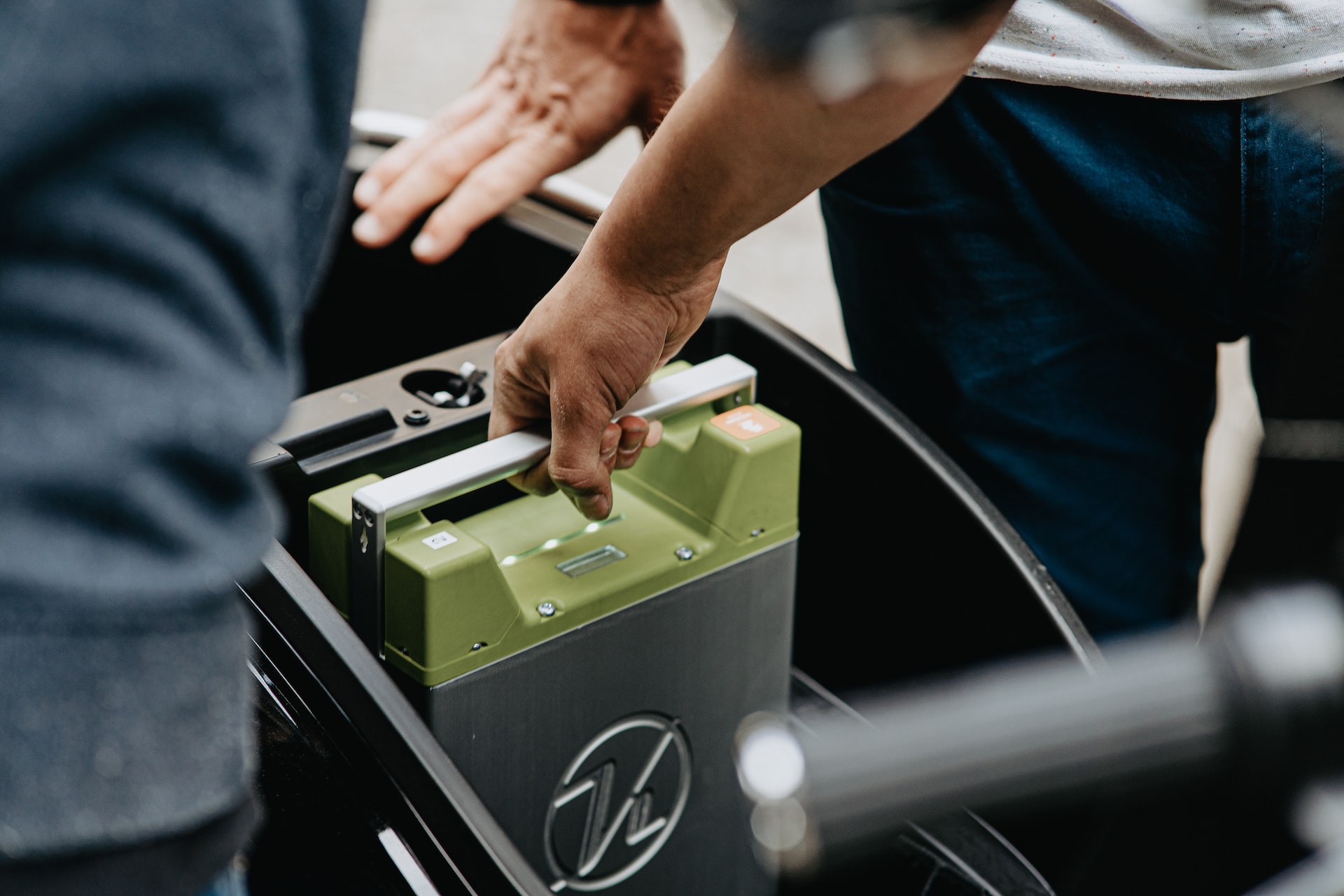 If you have ever had an electric bike before, you may know the pain of charging the battery. In other words, if it is connected permanently to the frame of the bike, you need to bring the thing inside in order to charge it. This can be a real hassle if you have a small home or you have been on an adventure and your bike is all dirty.
EZEGO has thought long and hard about what customers want. Namely, they want a battery that is easier to charge. This is why all of their bikes have removable batteries. Simply remove it from the frame and you can bring it indoors. The whole process is a lot easier and it can even help with keeping your bike safe. After all, the battery is going to be an expensive component that might draw attention.
Walk Assist is Available to Use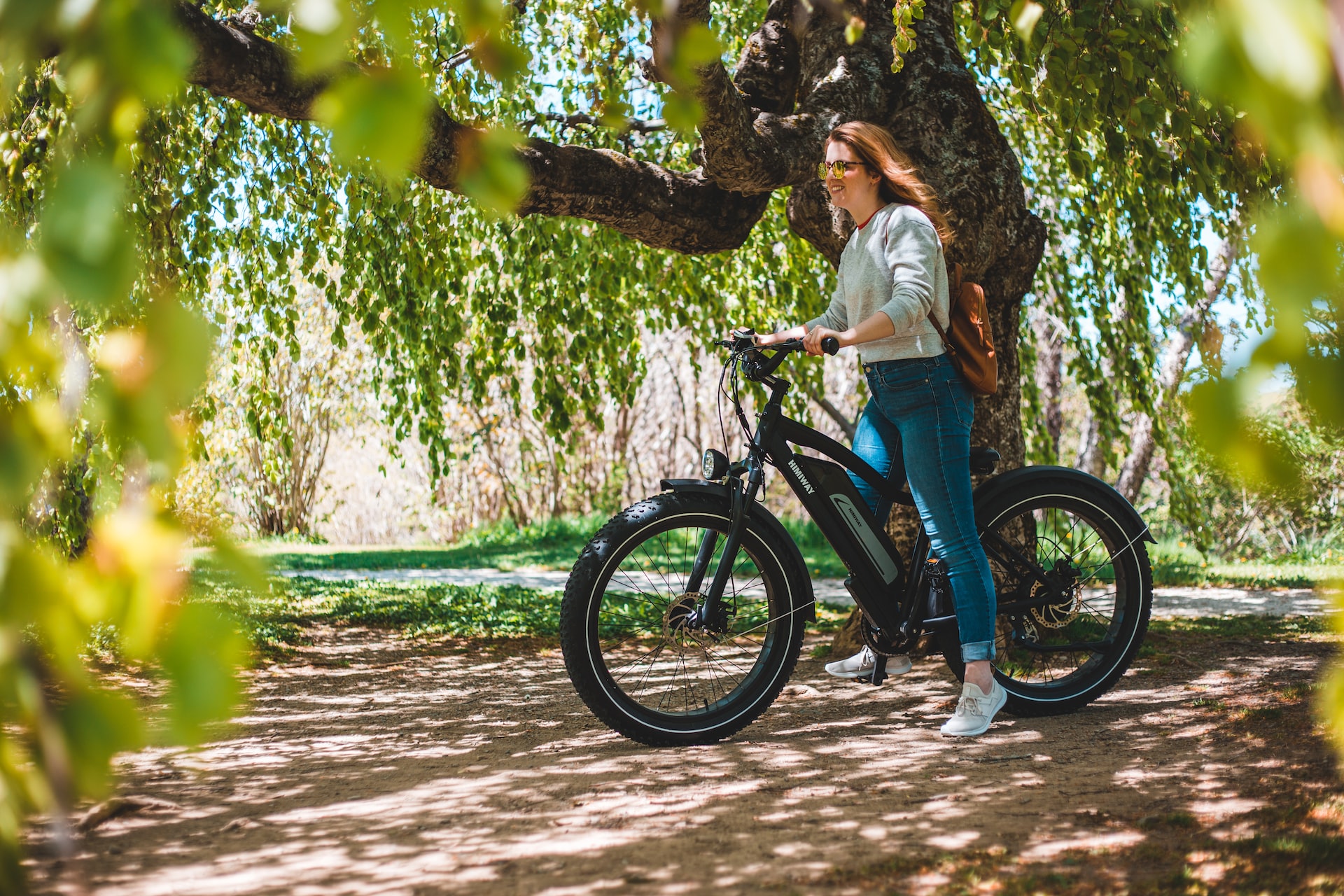 EZEGO offers a range of different models. This means that there is something for everyone. But, one feature that we love and that is included on some of their bikes is walk assist. This is going to provide you with some power when you have to dismount and walk with your bike. Often, this can happen on busy pavements or even if you need a break when you are out on adventures. It means that you do not have to pedal.
Therefore, walking assist makes your life a lot easier. You do not have to work so hard to push the bike. Instead, the motor is going to help you move and walk with your bike when you need to.
There are Different Frames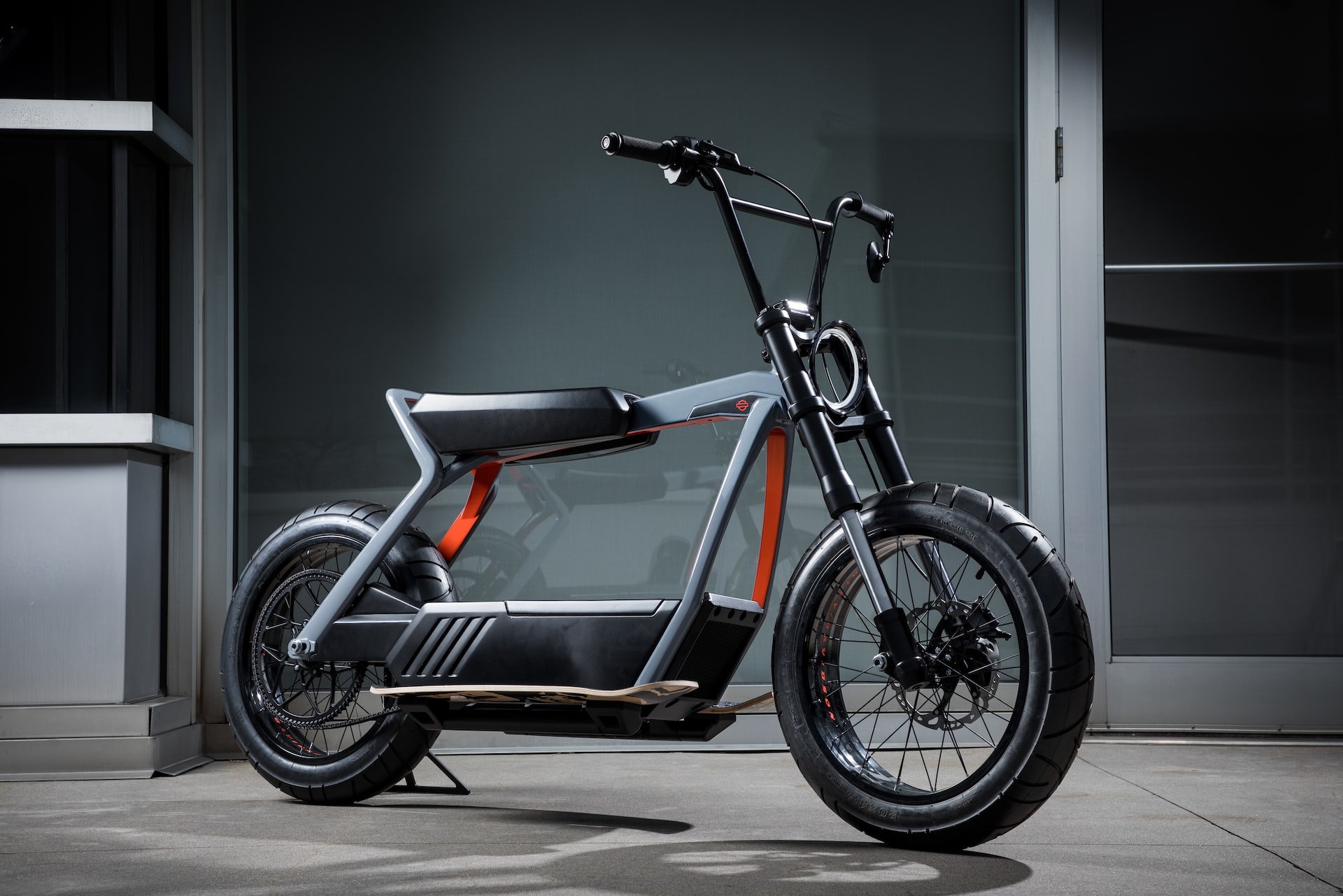 Everyone has different needs when it comes to electric bikes. For example, some people want to get out cycling on rough terrain and to explore the countryside. Then, there are others that would prefer a relaxing ride into town and to commute easily. Either way, know that EZEGO is a brand that offers a variety of different frames to suit everyone.
For example, there are step-through frames available. This makes it simple and quick to mount and dismount the bike. You can have the freedom to wear any type of clothes you want to since movement is not restricted. What's more, if you are older, you do not have to worry so much about being able to physically get onto the bike and off if you are on the road.
Another example of a frame offered by EZEGO is a folding electric bike. This is going to be perfect for you if you want a compact design to bring with you on the go. It will easily fit into the back of a car if you are going on a camping trip, as well as being easy to carry on to public transport. What's more, you will be able to store this type of bike inside since it does not take up a lot of space. This can give you peace of mind and mean that you do not have to keep the bike outdoors.