5 Most Scenic Locations For A Rock Climbing Trip In The Oisans
Nestled in the French Alps, the Oisans is a small territory on the edge of the Écrins National Park located in the south-eastern part of France. Only a two-hour drive from Italy, L'Oisans (or Oisans) covers parts of the Belledonne, Taillefer, Grandes Rousses, Arves and Écrins mountains, and it's our little slice of heaven.
Not particularly well-known, the Oisans are easy to overlook if you are considering a rock climbing trip or holiday. So, continue reading to discover the five most scenic locations for rock climbing there – but be warned, it might just make you want to get on the next flight to France! If that's the case then we can help arrange your travel and accommodation, staying in one of the most beautiful and picturesque alpine villages. If you're ready to start planning your climbing trip already, just answer these 5 short questions and we'll come back to you with the perfect place to stay!
1. Alpe d'Huez

Photo by Antoine Petitteville
One of the wonderful things about climbing the cliffs around the Oisans is they are relatively unknown, so you won't be surrounded by hordes of tourists or other climbers vying for the same crag.
Loved by the locals, and well-maintained, the Alpe D'Huez area offers over 100 routes mostly between 4s and 7s with the majority being 5s and 6s. Bear in mind the crags are around a 45-minute walk away from the Rond Point des pistes or a 20 minute walk from where you would typically park your car at Lac Besson. The area is stunningly beautiful and provides a photo-ready location for sunset – just make sure to pack a warm coat as it gets pretty cool after sunset. If you are staying in Vaujany then just grab the cable car to Alpette, from where the climbs are just a 25 minute walk away, meandering around numerous lakes where people can fish and swim.
2. Les Etroits Venosc, Les Deux Alpes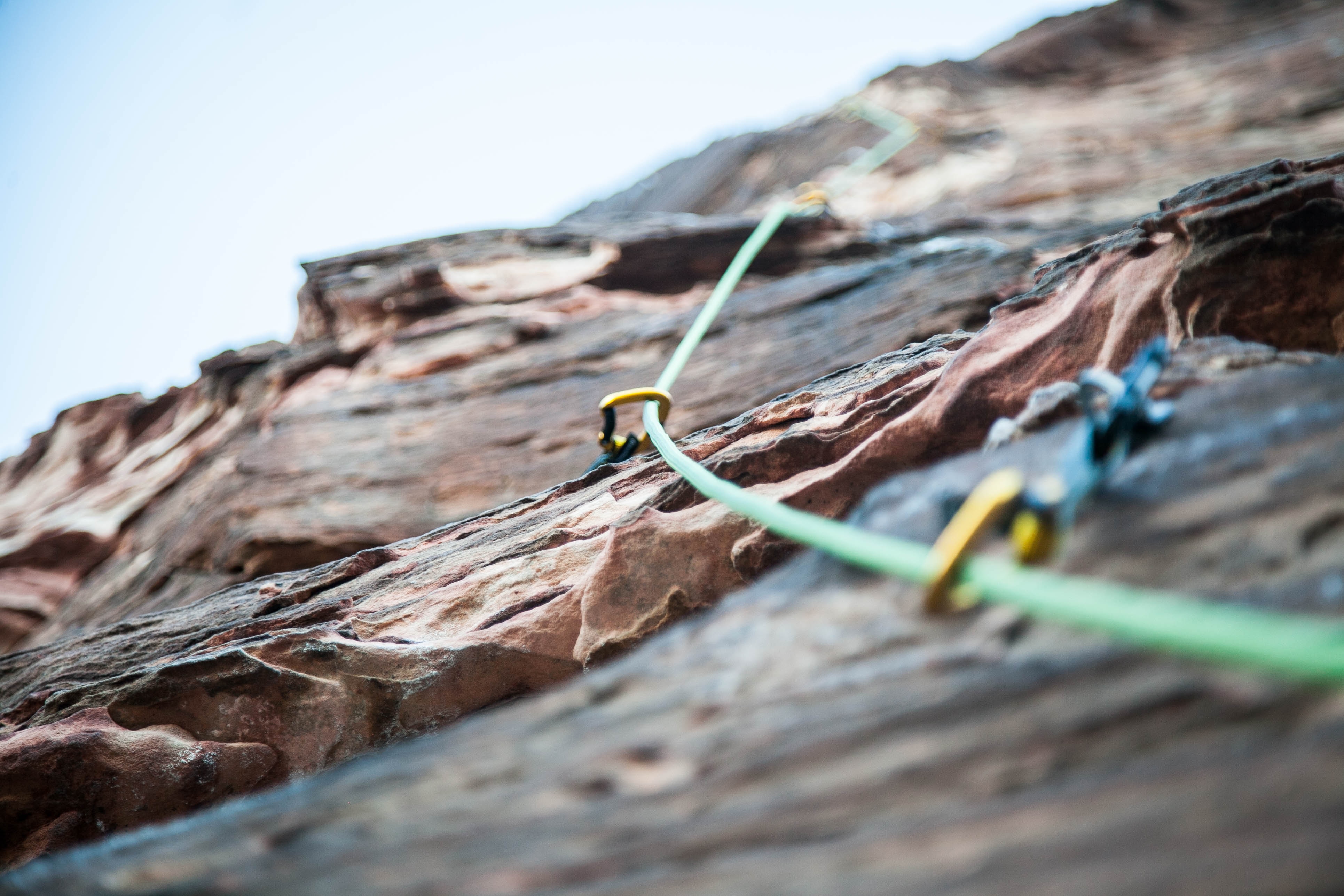 Photo by Brook Anderson
The climbing on this site is quiet, athletic and restricted to the slabs. Due to a rockfall in 2002, the law stipulates that rock climbing is limited to certain areas. However, with over 30 routes, mostly in the 4s and 5s, this is still an excellent choice for the slightly less experienced climber. If you are a beginner, the slabs on the furthest left will be most suited to your level.
It is important to remember that before beginning your visit to Oisans (or anywhere else) you will need to have the correct travel documents . It is even more important to do this if you will be doing outdoor activities such as rock climbing. Not all companies will cover you for 'extreme sports', so make sure to double-check you purchase insurance which will cover you in the event of a sporting mishap. You don't end up with a giant large medical bill.
3. Les délices de Notre Dame, Bourg d'Oisans
This is a showstopping route, which features incredible views over the river Vénéon and a dramatic waterfall. This climb is simply unmissable if you love to climb in exotic and exciting locations.
Near to the village of Bourg d'Oisans, the 'Delights of Notre Dame' is a climbing route that will keep even the most experienced climber satisfied. Once you have finished for the day, why not head into the village of Bourg d'Oisans, best known for being on the route of the Tour de France, and enjoy a traditional alpine meal?
4. Les Sables, Le Bourg-d'Oisans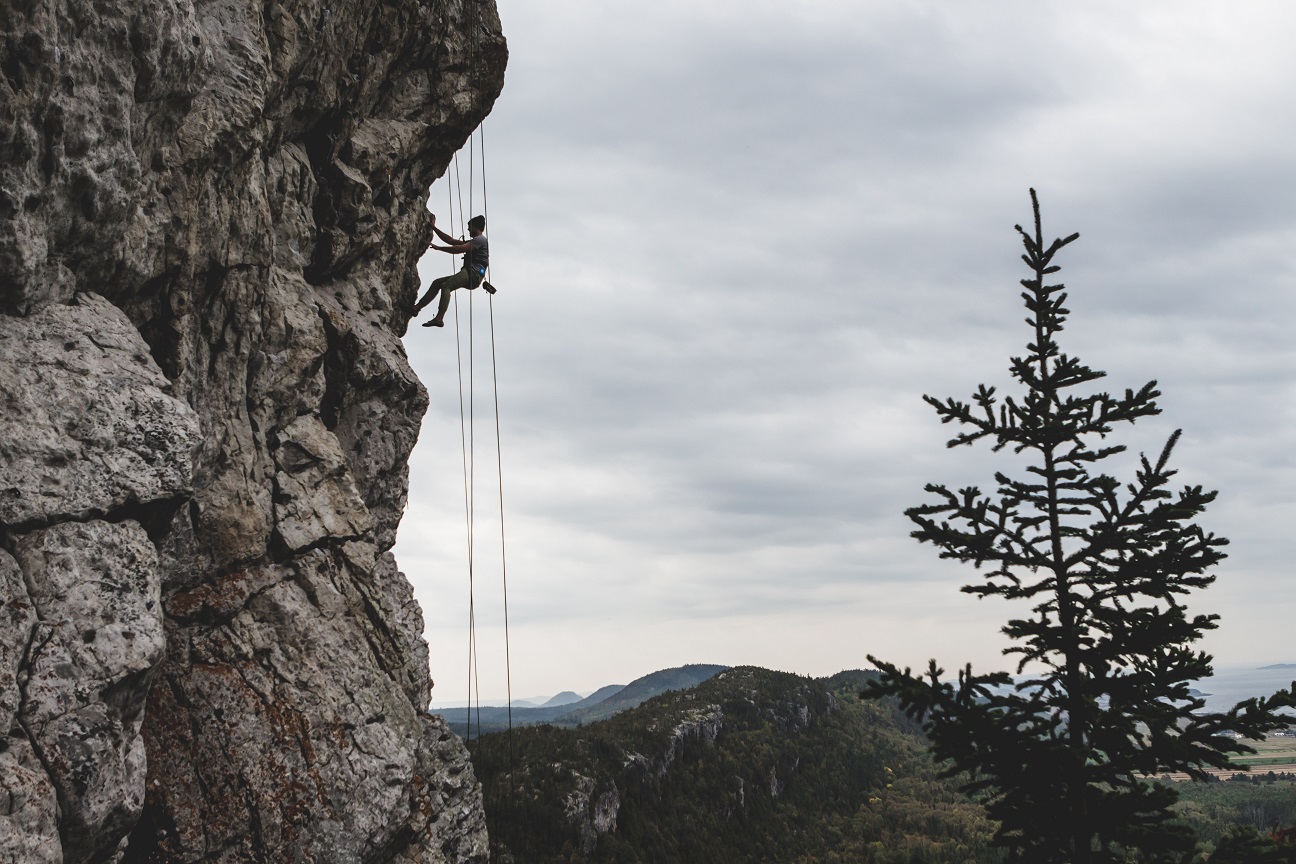 Photo by Jonathan Ouimet
For the more experienced sports climber, Les Sables is an inconspicuous and quiet ochre-coloured gneiss cliff, above the Bourg-d'Oisans plain. Offering 15 routes, ranging from 7 and 8b, this is not a climb for a beginner but is more suited to the novice or experienced climber.
Give yourself time to enjoy the view from the top, by packing a lovely picnic lunch. Simply sit in peace and quiet as you watch the world go by, before starting the climb or abseil down. Just make sure you leave enough time to get back to your car, as you don't want to be stuck at the top of a crag in the dark.
5. Les Freaux, La Grave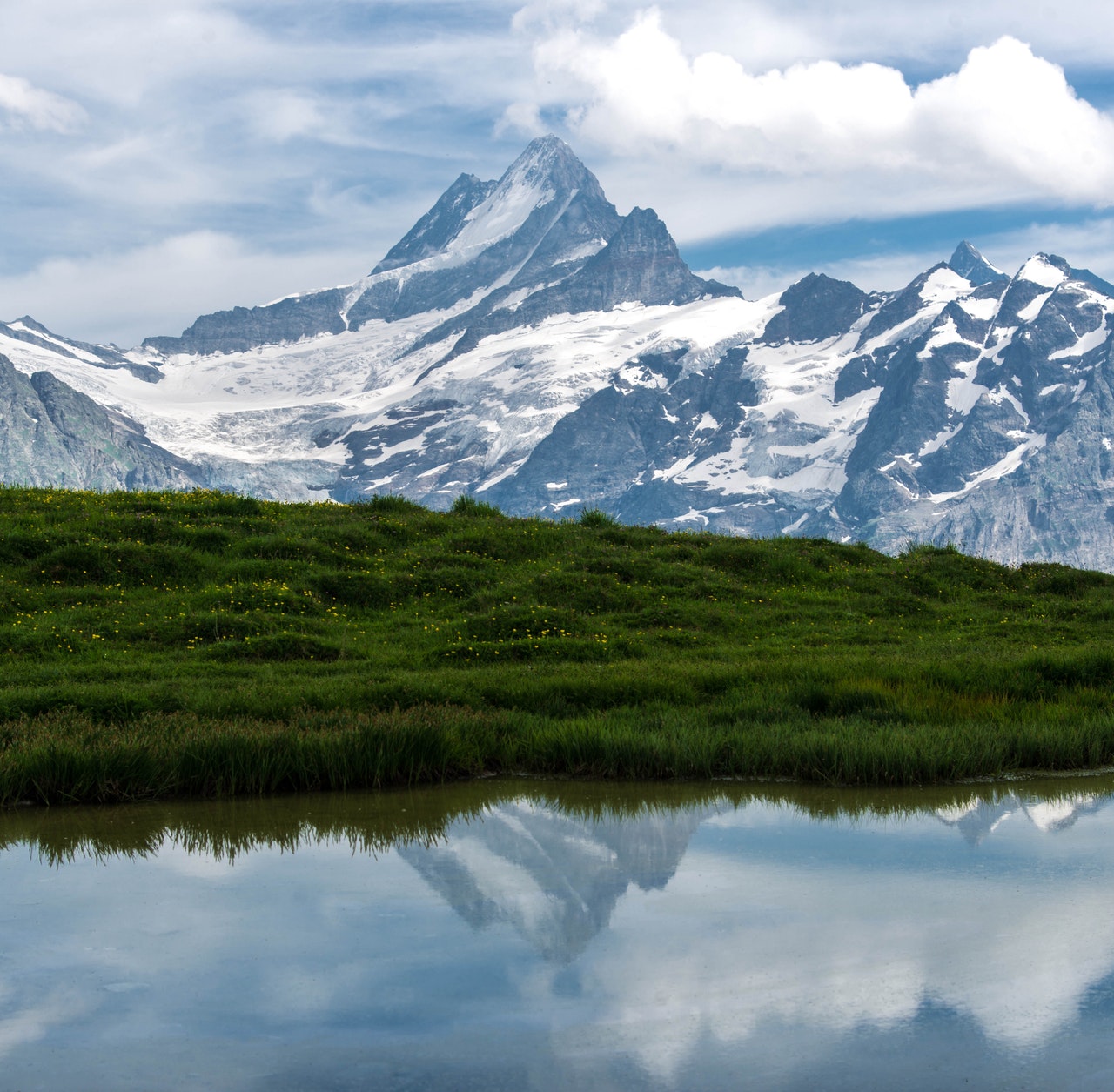 Photo by Christopher Becke
Although slightly further afield, the Vénéon valleys and Upper Romanche are home to some of the most splendid climbing routes in the entire area. The Les Freaux climbing area contains nearly 70 routes which range from 3a to 7a; so, there will be a route suitable for you no matter what your level of expertise.
Apart from the fantastic climbing available, the Freaux area and nearby village of La Grave are overlooked by the breathtaking massif of the Meije, the second-highest mountain peak of the Massif des Ecrins, which will leave you in awe of the beauty and majesty of nature.
If you want more information go to our climbing page where there is a wealth of knowledge to gain and investigate further. Don't forget that you can stay in one of our amazing chalets, catering to all group sizes. Just complete our short survey and we'll come right back to you.